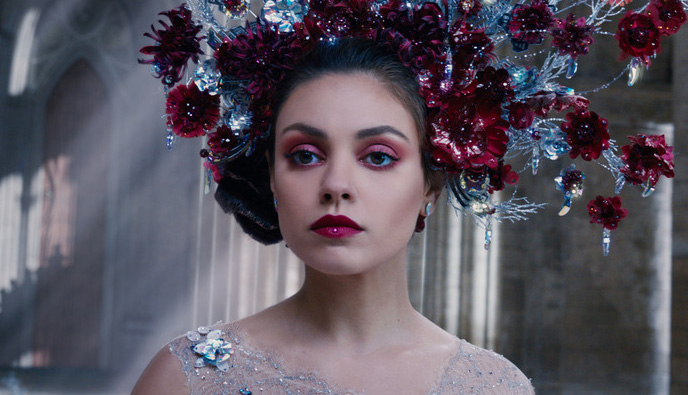 "Jupiter Ascending" (PG-13) 1 1/2 stars (out of four)
The Wachowski siblings are shooting for the stars, quite literally, with the new sci-fi epic "Jupiter Ascending," but 15 years after the glory of the first film in their "Matrix" trilogy, the writer-director siblings have misfired again in their bid to capture the imaginations of moviegoers.
"Jupiter Ascending," which comes out about six months after its initial scheduled release date of July 2014, was supposed to, in that time, complete the film's complex special effects sequences, and that seems plausible because the visuals are no doubt spectacular. Unofficially, you have to believe the Wachoswkis were asked to fix their convoluted narrative, and to that end, it's clear they didn't budge.
Channing Tatum dons Spock ears to play Caine, a genetically engineered space warrior who travels to Earth to save Jupiter (Mila Kunis), the daughter of a Russian immigrant who makes a humble living as a housekeeper in Chicago. Turns out Jupiter is the reincarnation of the late matriarch of a royal space family that's been around thousands of years, and she's desperately needed to stop a power struggle between three of her intergalactic children, Balem (Eddie Redmayne), Kalique (Tuppence Middleton) and Titus (Douglas Booth). At stake is Earth, one of the many planets owned by the royals, and the time is coming soon where the inhabitants of the planet will be harvested for their needs.
Interview: Sean Bean talks Wachowskis, 'Jupiter Ascending'
An overly ambitious space opera hoping to create a new mythology for moviegoers desperate for originality, "Jupiter Ascending" might have had a better chance at success had it been a miniseries that took the time for some world building to tell us who is who and what their motivations are. Instead, the Wachowskis jam as much as they can into the film's 127-minute run-time (on top of the royal brats, there are various races and creatures that inhabit the galaxy), giving the moviegoer little chance to process just what the heck is going on.
Perhaps the biggest mistake of "Jupiter Ascending" comes with casting of Kunis in the title role. Completely void of any emotion, Kunis – who looks stunning in the film – is simply a bore. That's not to say she can't act – she's great in romantic comedies – but in the sci-fi genre, she's clearly unequipped, even though there's a romance brewing between Jupiter and Caine. Tatum doesn't fare much better as Caine (I'm still trying to figure out why studios are fascinated with him), and the Wachowskis would have been better served with a more seasoned actor.
Thankfully, Sean Bean brings his veteran charisma as Stinger, a former enforcement partner of Caine's, but he only appears in a supporting role. "Theory of Everything" Oscar nominee Redmayne is given the villain role as the most tyrannical  of the three royals, but his bizarre, whispery delivery ultimately borders on high camp. The movie's a tremendous disappointment.
"The SpongeBob Movie: Sponge Out of Water" (PG) 2 stars (out of four)
Call it a bait-and-switch at Bikini Bottom: The real title of the second "SpongeBob Movie" should be, "Sponge Out of Water for About 15 Minutes."
The loveable, absorbent Nickelodeon cartoon character is back for his second big-screen go-round, and while charming, "Sponge Out of Water" mostly feels like an extended TV episode. The plot is paper-thin: Chumbucket proprietor and SpongeBob (voice of Tom Kenny) rival Plankton (Mr. Lawrence) devises a plan to steal the secret recipe of the tasty burger, the Krabby Patty, from Krusty's Krabs, until the document containing all the ingredients vanishes without a trace.
After SpongeBob and Plankton form an unlikely alliance to search for the recipe through the use of a time-travel machine, the pair, along with Patrick (Bill Fagerbakke), Mr. Krabs (Clancy Brown), Sandy Cheeks (Carolyn Lawrence) and Squidward (Rodger Bumpass) emerge from the sea to discover where the recipe ended up.
There's nothing really remarkable about the film, apart from a funny, live-action appearance throughout by Antonio Banderas as the scheming pirate Burger Beard; and SpongeBob and company appearing on in computer-generated form on land. The problem is, the CGI versions of the characters don't appear until an hour into the 90-minute film, where you realize that the whole hubbub about the yellow and porous character being "out of water" is pretty much a scam. The CGI land scenes are easily the best in the movie, and you can't help but feel short-changed because there isn't a whole lot more of it.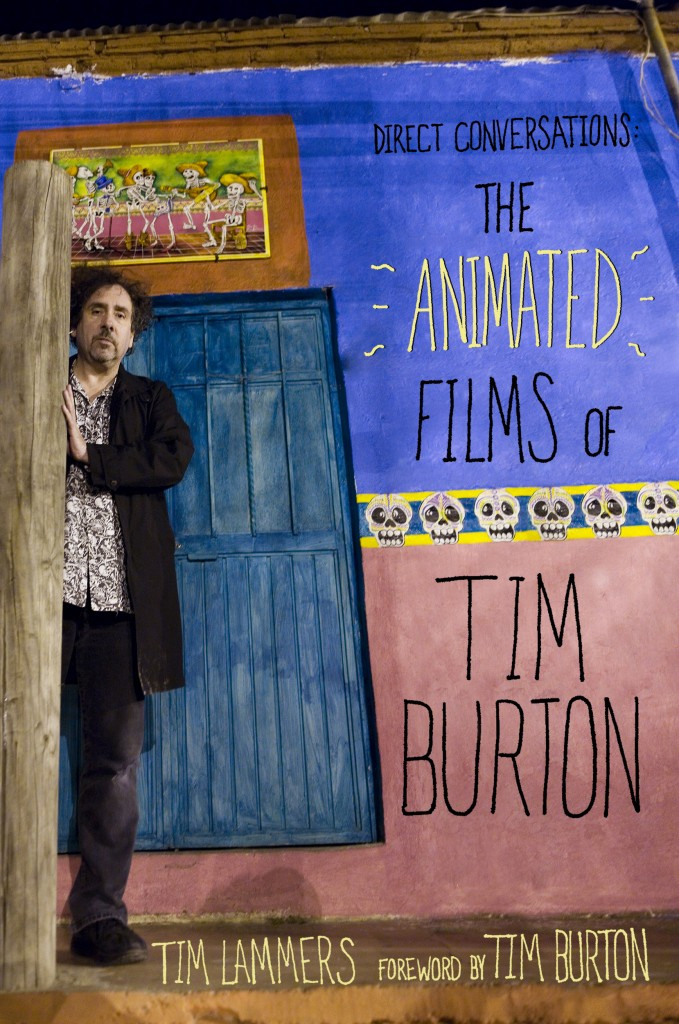 "Seventh Son" (PG-13) 2 1/2 stars (out of four)
Finally emerging as a release from Universal Pictures after lingering at Warner Bros. for some time, "Seventh Son" clearly won't win any awards, even though it stars an Oscar winner and odd-on favorite at this year's Academy Awards. And while the premise is hardly original, the medieval fantasy is a winner in the genre because it doesn't take itself too seriously.
Jeff Bridges stars in "Seventh Son" as Master Gregory, the last of 1,000 Spooks, a group of skilled warriors tasked with containing witches and all other forms of evil. But no Spook can do their job alone, so they have an apprentice accompany them in their quest to keep humans safe. After Gregory's latest apprentice (Kit Harrington) meets his untimely fate, Tom Ward (Ben Barnes), the so-called "Seventh Son of the Seventh Son," is recruited by the aging do-gooder to help battle the all-powerful Mother Malkin (Julianne Moore), who is close to casting the world under a cloud of doom. Turns out young Ward has a history that may hold the key to defeating Malkin and her ilk.
Anytime a film lingers on the shelf as long as "Seventh Son" does, it usually spells disaster. But truth be told, for what it is, "Seventh Son" works. Sure, it feels like "Hansel and Gretel: Witch Hunters" and "Snow White and the Huntsman," and even at times seems to possess the charm of a Ray Harryhausen's classic flick minus the stop-motion special effects. Instead, the computer-generated effects here are fairly impressive, as Malkin, her witch sister (Antje Traue – Zod's right hand woman in "Man of Steel") and other supernatural beings (Djimon Honsou among them) shape-shift into dragons to wreak havoc on the villagers around them.
While Barnes and Alicia Vikander (who plays a young, half-witch who strikes Tom's fancy) play it straight, the acting by Bridges (doing his best Gandalf impersonation) and Moore (who looks stunning) in "Seventh Son" is over-the-top, but clearly was meant to be that way and is fun as a result. Most critics will no doubt hate "Seventh Son," but audiences will embrace the movie for its good, old fashioned fantasy movie feel.
Tim Lammers is a veteran entertainment reporter and a member of the Broadcast Film Critics Association, and annually votes on the Critics Choice Movie Awards. Locally, he reviews films for "KARE 11 News at 11" and various Minnesota radio stations.