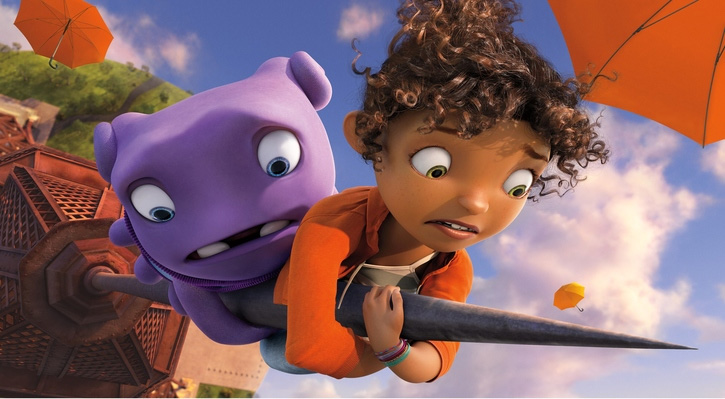 "Home" (PG) 2 1/2 stars (out of four)
"Big Bang Theory" star Jim Parsons brings a sparkling voice performance to a lovable loser of an alien in "Home," a DreamWorks Animation family comedy feature that will mostly hit home with the 8-and-under set and leave adult viewers itching to get, well, home.
Parsons voices Oh, a member of the friendly alien race called the Boov that invades Earth and relocates its residents to own utopia in a separate corner of the planet in Australia. Lost in the relocation shuffle, however, is Tip (Rihanna), a young teen girl hoping somehow to be reunited with her mom (Jennifer Lopez) on the other side of the planet.
Befriending Oh, Tip and the misfit set off to find her mom; but before along the way encounter trouble with the Boov and its leader, Captain Smek (Steve Martin) and the race's sworn enemy — who has located the Boov thanks to a bumbling mistake by Oh.
"Home" offers mostly humor that the kid set will enjoy, unlike previous DreamWorks offerings like "How to Train Your Dragon" and its sequel, as well as the "Shrek" series, which appeal to all ages. And while adults won't find the proceedings as nearly as entertaining as the younger audience members, there's no question the animation is as gorgeous as anything DreamWorks has ever offered; especially, the ever-changing iridescent-colored aliens. Not surprisingly, Rihanna and Lopez songs pepper the soundtrack to help liven up the action (a move that was also clearly designed to bolster record sales).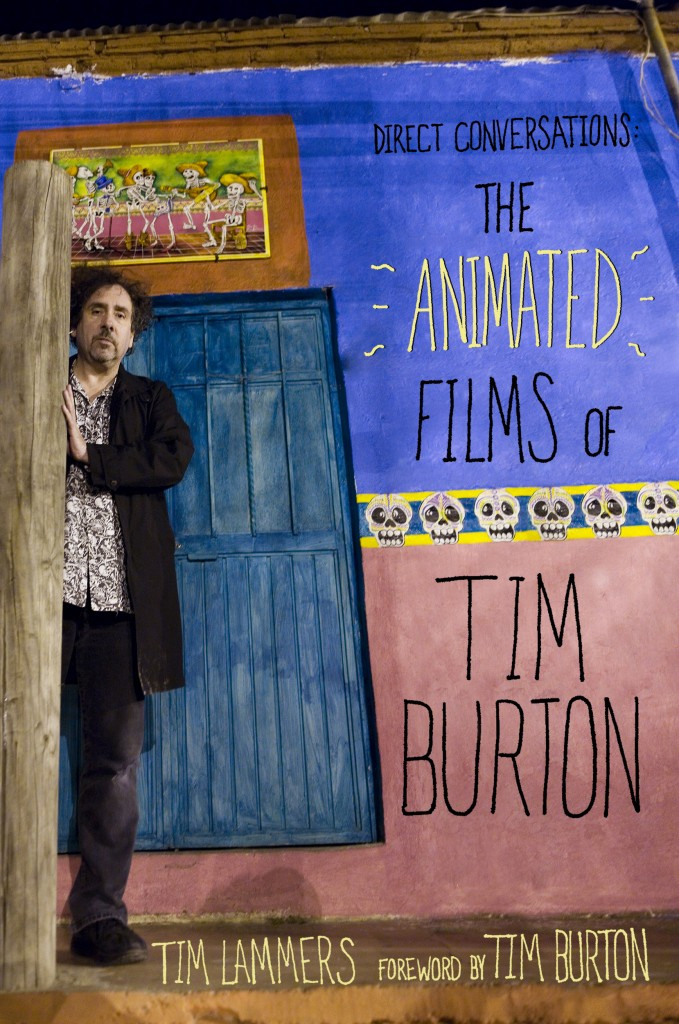 "Get Hard" (R) 2 stars (out of four)
Will Ferrell is back with yet another oafish, misinformed character (does he play another kind?) in "Get Hard," an average comedy that survives on the likability of Ferrell and his winning co-star Kevin Hart. A politically incorrect comedy in its blunt observations of racial stereotypes and the prospect of prison rape, the success of the film solely depends its audience's tolerance for the film's button-pushing material. If you're easily offended, "Get Hard" is not a movie for you.
Ferrell stars as James King, a multi-millionaire California businessman who, proclaiming his innocence, skips a plea deal and goes to trial on fraud and embezzlement charges after being accused of bilking clients out of millions. Sentenced to 10 years in maximum security at San Quentin prison with 30 days to get his affairs in order, King mistakes his car washer, Darnell (Hart), for an ex-con, and hires him toughen him up so he won't be victimized in prison.
While "Get Hard" does its best to stretch out its one-joke premise, it only sometimes hits big with its laughs and other times completely misses the target. It's also hopelessly predictable, and if not for the talents of Farrell and Hart, probably never would have been made in the first place.
Tim Lammers is a veteran entertainment reporter and a member of the Broadcast Film Critics Association, and annually votes on the Critics Choice Movie Awards. Locally, he reviews films for "KARE 11 News at 11" and various Minnesota radio stations.