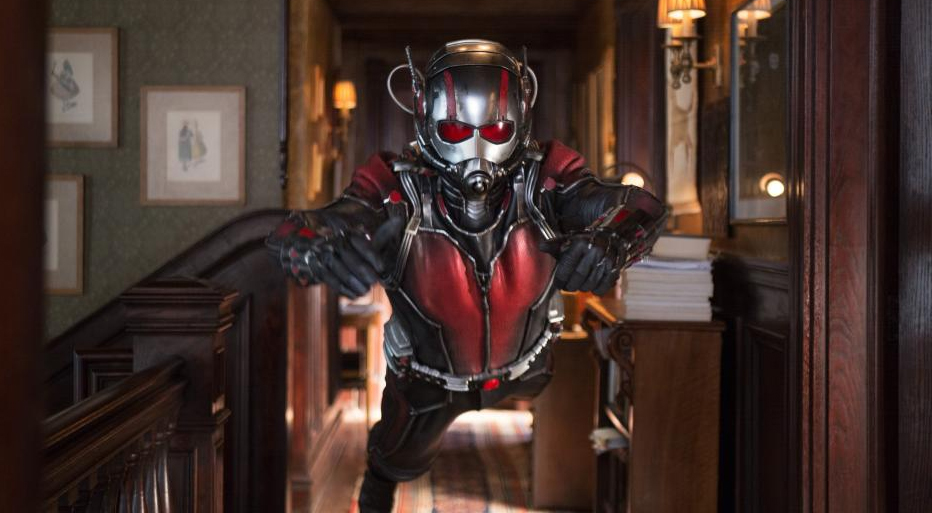 "Ant-Man" (PG-13) 3 1/2 stars (out of four)
The best things truly do come in small packages in "Ant-Man," a thrilling and oftentimes funny Marvel superhero adventure that's much different than its predecessors in tone. More of a heist adventure than anything, "Ant-Man is bolstered by a winning cast including the always affable Paul Rudd and screen legend Michael Douglas, who brings gravitas to the movie in a pivotal role.
Rudd stars as Scott Lang, a convicted burglar who's trying to straighten out his life after he is sprung from prison. Finding his options are limited because of his criminal past, Scott is lured back into the game with the promise of a big score, only to find out that it's all a set up by Hank Pym, a legendary scientist who's been marginalized in his own corporation by his protégé Darren Cross (Corey Stoll).
Turns out that Cross is on the cusp of perfecting a formula to shrink people down to ant size – a process that increases their strength and gives them the resilience of a bullet. It's a process that Hank perfected years before, and he needs Scott's brains and physicality to don a special suit to become the new "Ant-Man" to stop Cross before the technology falls into the wrong hands and threatens the world.
"Ant-Man" is a fantastic voyage from beginning to end, thanks to a smart script, spectacular special effects and expert direction by Peyton Reed. The filmmaker makes excellent use of his talented cast, which also includes Evangeline Lilly as Hanks' estranged daughter, Judy Greer as Scott's ex-wife and Bobby Cannavale as her husband, and Michael Pena, David Dastmalchian and T.I. Harris as The Crew, which helps Scott plan the big heist of Cross' invention, dubbed "Yellow Jacket."
The most surprising aspect of "Ant-Man" is that it's also a family-themed film, as Hank tries to re-connect with Hope, while Scott desperately tries to be the best father he can be to his young daughter, Cassie (Abby Ryder Forston). It's a great film from beginning to end – and we're talking the very end of the credits, where Marvel has a big reveal for its next adventure.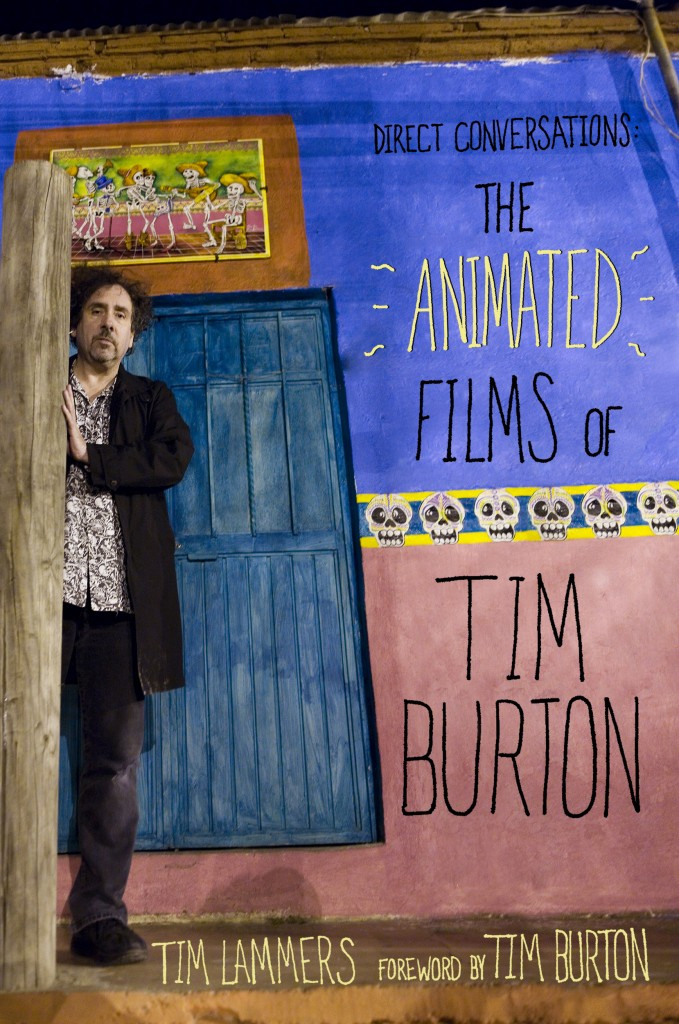 "Trainwreck" (R) 3 stars (out of four)
Comedy Central star Amy Schumer finally hits the big-screen with her own comedy in "Trainwreck," a raunchy but oftentimes funny tale about, well, a trainwreck. Written by Schumer and directed by comedy king Judd Apatow, "Trainwreck" is sure to satisfy Schumer and Bill Hader fans, and surprise others with funny turns by the likes of NBA star LeBron James and professional wrestler John Cena.
Schumer stars as Amy, a big-time journalist who spends most of her nights in one-night stands. Raised by a loving yet philandering father (hilariously played by Colin Quinn), Amy was told early in life that it's impossible to commit to one person, so she goes to the other extreme, believing she'll never fall in love. Things change dramatically, though when Amy is assigned to interview big-time sports doctor Aaron (Hader), and experiences feelings beyond their first night together. Before too long, Amy begins to struggle with those warm, fuzzy feelings, hoping her life doesn't go off the rails once again.
While Schumer wrote and stars in "Trainwreck," she gives her co-stars plenty of opportunity to shine. Apatow definitely has a keen eye for casting to bring those characters to life, which probably explains why James and Cena fit perfectly in their roles. Hader is terrific, too, as Schumer's boyfriend, as is Tilda Swinton, who is barely recognizable as Amy's boss. Apatow also makes great use of her stand-up comedy buddies like Dave Attell and Quinn to round out the film's impressive cast.
While "Trainwreck" is a bit too long and ultimately predictable, it's a solid first effort by Schumer in a prominent role. It'll be interesting to see if she'll eventually be able to break the mold and do other roles, because raunchy comedy, like any other genres, can be limiting for any performer. For now, though, "Trainwreck" will give Schumer the power to push full-steam ahead.
"Manglehorn" (R) 2 1/2 stars (out of four)
Al Pacino is at the top of his game in "Manglehorn," a character-driven drama that's unfortunately more depressing than it is enlightening. It's one of those movies that's worth watching if you want to see terrific acting, but mostly it just breaks your heart as the title character (Pacino) leads a lonely existence of his own doing.
An eccentric locksmith, Manglehorn's only true connection is with his cat, and he locks everybody else out because he's never been able to get over his one true love several years before. As hard as the people surround him try – including his estranged son (Chris Messina) and a lonesome bank teller (a wonderfully sweet Holly Hunter) – no one can seem to crack the complex mind of the cranky old man, until he has a revelation that may just result in a second chance at life.
The biggest trouble with "Manglehorn" is that it moves along slowly as it bizarrely illustrates different aspects of its title character's miserable existence. There's a payoff at the end, thankfully, but even a 97-minute run time can't make it come soon enough.