"The Visit" (PG-13) 1 1/2 stars (out of four)
Writer-director M. Night Shyamalan re-visits the brilliance of his twisty horror roots – but only briefly – in "The Visit," a shaky cam, documentary-like thriller that can't quite decide what kind of film it wants to be.
Kathryn Hahn stars as a single mom long-estranged from her parents, who finally want to meet their daughter's two children more than 15 years after she tumultuously left home. Armed with a pair of video cameras to document the event, 15-year-old Becca (Olivia DeJonge) and 13-year-old Tyler (Ed Oxenbould) take a train to a Pennsylvania farm to stay with the grandparents – Nana (Deanna Dunagan) and Pop Pop (Peter McRobbie) – they never met. But as soon as they settle in to their week-long stay with the grandparents, the elderly couple begins to exhibit some very strange behavior that becomes more bizarre with each passing day.
Surprisingly rated PG-13, "The Visit" first feels like a cross between "The Blair Witch Project" or "Paranormal Activity" and an episode of R.L. Stine's "Goosebumps" for the first 70 minutes, only to take a hard-left turn in the final 20 minutes into some truly horrifying territory. The problem is, the expertly-concealed twist immediately gives way to some demented scenes where the young teens are terrorized by the film's antagonists. Parents lulled into bringing their kids to the film because of its seemingly family-friendly rating and "horror comedy" billing should be fair warned. The final scenes contain things that nightmares are made of, and it hardly can be considered entertaining.
Apart from getting some brief glimpses of greatness, those diehard fans of Shyamalan's hoping a return to the brilliance he showed in "The Sixth Sense" will be sorely disappointed. Following his disastrous turn at the helm of the Will and Jaden Smith bomb "After Earth," whatever convinced Shyamalan to go with the overly-tired found-footage reality horror format is truly baffling. Despite some solid performances by the five leads (although Hahn appears in the film 10 minutes at best), "The Visit" would have worked far better as a narrative horror film with much older principal performers than the two teens. As a pseudo-documentary that's mostly void of music (apart some embarrassing rap songs by Oxenbould), "The Visit" mostly feels barren and awkward until it's bizarre conclusion. It's a huge disappointment.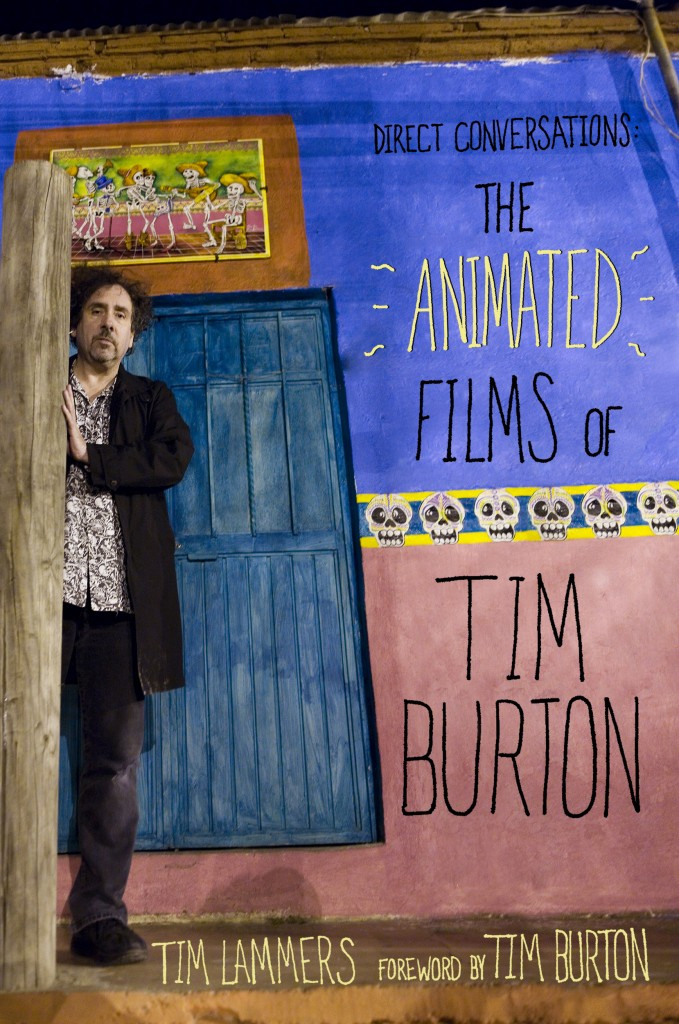 "War Room" (PG) 3 stars (out of four)
The new faith-based drama "War Room" is remarkable, if for not for any other reason, how it's defied Hollywood standards and become a No. 1 film at the movie box office despite its $3 million budget and virtually no stars to attract moviegoers. But three weeks after its release and more than $30 million in receipts (and counting), the film continues to roll along with no signs of stopping anytime soon.
The War Room is a place where a wise, elderly widow Miss Clara (Karen Ambercombie) goes to pray to get her through times of strife. It's also the place she introduces her real estate agent, Elizabeth Jordan (Priscilla C. Shrier), to, when the distraught woman confesses that her marriage to Tony (T.C. Stallings) is dying. Through the power of prayer, Elizabeth creates a war room of her own to pray for Tony to become a better husband and better father to their pre-teen daughter (Alena Pitts).
As a micro-budget movie, it shouldn't come as a huge surprise that the acting is subpar and the atmosphere feels hokey. Still, the difference between a movie like the "War Room" and the miserable remake of "Left Behind" last year starring Nicolas Cage, is that you get the sense the cast and director Alex Kendrick believe in what they're doing. You don't have to be a fan of secular films to recognize that the film's story is being told with passion and resolve, and for that it's viable alternative for faith-based filmgoers who are looking for most of the crap Hollywood is putting out these days.  Better yet, for a movie about faith, it's not preachy – it's about prayer.