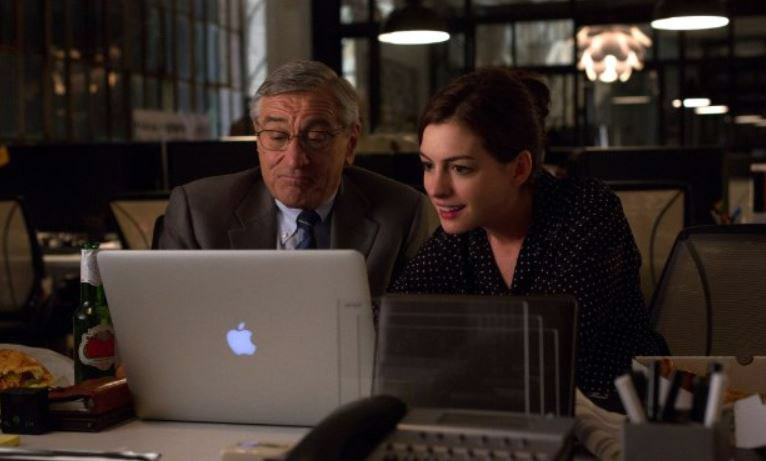 "The Intern" (PG-13) 3 stars (out of four)
"The Intern" is one of those rare movies that, no matter how predictable it is, a talented filmmaker like Nancy Myers at the helm and stars like Robert De Niro and Anne Hathaway have you walking away with a big smile on your face. Even with the trailer it's pretty evident exactly how "The Intern" is going to unfold, but it's expertly executed.
De Niro stars as Ben, a 70-year-old retired widower, who, while he keeps himself busy, bores easily of retirement. Hoping to make himself useful somewhere, Ben becomes a senior intern at a highly-successful Internet clothing e-tailer, the brainchild of a smart but hyper Jules (Hathaway). Assigned to Jules, Ben soon discovers that the business magnate really has no time for him, until his clear knack for business and his affability around her colleagues makes her realize that his experience in work and life could help her get out of the rut of the company's growing pains.
A smart comedy that artfully plays to both millennials and adult moviegoers, "The Intern's" strongest suit comes with not only De Niro and Hathaway's performances, but wonderful supporting turns by the likes of Adam Devine ("Pitch Perfect" and its sequel), Rene Russo (as an office masseuse who catches Ben's fancy), Andrew Rannels (as Jules' business confidant). Linda Lavin turns up, too, and is playfully hilarious as a fellow senior of Ben's who tries her not-so-subtle best to lure Ben on a date.
De Niro is as brilliant as usual in "The Intern," demonstrating once again that there's no genre he can't play in. A mild-mannered, chivalrous gentleman, De Niro is so effective as Ben that even his subtle facial expressions speak 1,000 words. Hathaway, meanwhile, is completely charming as the exasperated Jules, who's desperately trying to balance the demands of work life and her suffering personal life as a wife to stay-at-home dad (Anders Holm) and mother to a young daughter (JoJo Kushner).
The biggest struggle Jules faces in "The Intern" is the investors' insistence to hire a CEO to take her place because she has too much on her plate, at least until its revealed that a personal crisis leaves her facing the biggest dilemma of her life. Ben, of course, tries to guide her through this dilemma, but the outcome – which will have a lot of moviegoers asking, "What would I do?" – may leave a whole lot of people disappointed. It's the sort of unpopular creative decision Meyers (who also wrote the film) makes that holds "The Intern" – a good film – back from being a great film.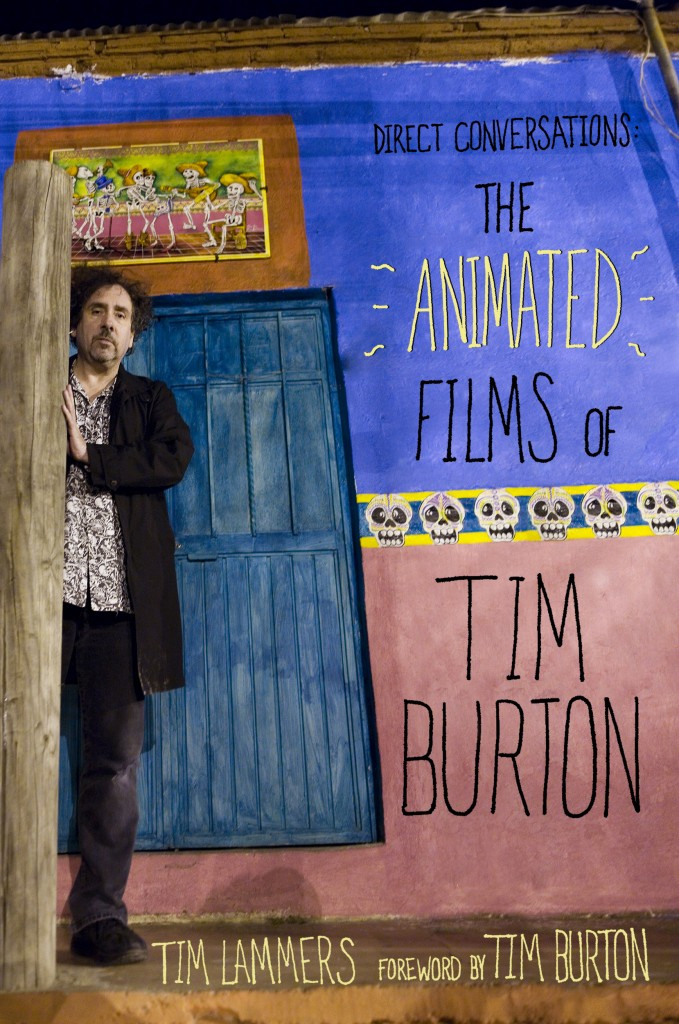 "Sicario" (R) 3 stars (out of four)
"Prisoners" director Denis Villeneuve tackles another bleak landscape — but with uneven results — with "Sicario," a take on an American drug enforcement unit's attempt to dismantle a deadly drug Cartel in Mexico. Unlike "Prisoners," which left open a tiny bit of mystery, Villeneuve leaves the audience pondering a solution for what seems to be a hopeless situation. Part of the frustration on the moviegoer's behalf stems from the fact that there's no real resolve to the Central American drug import problem in real life.
British actress Emily Blunt plays a FBI agent who reluctantly reports to an operation run by a shady CIA agent (Josh Brolin) and ambiguous Department of Defense advisor (Benicio Del Toro). A by-the-book agent, Blunt's character, Kate, immediately becomes troubled by how Matt (Brolin) and Alejandro (Del Toro) are willing to get their hands dirty to bring the cartel leader down.
With a running time of about two hours, "Sicario" (which mean "hitman" in Mexico) somehow feels slow despite a fascinating premise. It's not exactly predictable, either. Perhaps it's just that, in the end, they just haven't gained any ground from a narrative standpoint. It's too depressingly close to real life.