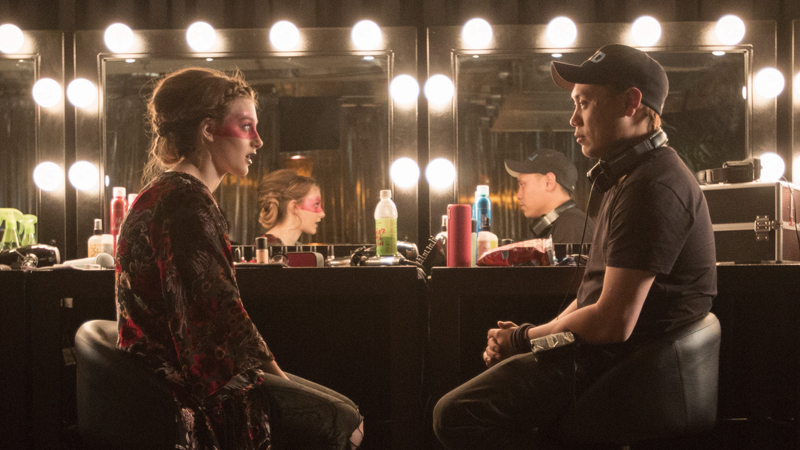 Jon M. Chu has always been a resourceful filmmaker, dating back to his childhood when he shot mini-movies in his backyard with G.I. Joe action figures — experience that became particularly helpful when he made "G.I. Joe: Retaliation" a couple years back.
Fortunately, the "Jem and the Holograms" director also had sisters with "Jem" dolls, that yes, were featured in his movie mix. Talk about a guy with foresight.
"Since I was surrounded by sisters, we had a lot of 'Jem' dolls in the household. We had a giant bucket of toys and we would always fight over them," Chu told me, laughing, in a phone conversation Thursday. "Jem was definitely included in the movies, out in the dirt with G.I. Joes. Those dolls got really, really dirty, but there was some glitter around, too."
Opening in theaters nationwide on Friday, Chu's feature film version of "Jem and the Holograms" — a live-action adaptation of the Hasbro animated TV series/toy line — stars Aubrey Peeples as Jerrica, a small-town California teen who in a month's time is catapulted from an underground Internet video sensation to a global rock star.
Signed by a conniving music agent, Erica Raymond (Juliette Lewis), Jerrica, marketed as a mysterious girl named Jem, quickly gets caught up in the pitfalls of fame, and her sisters/fellow band mates Kimber (Stefanie Scott), Shana (Aurora Perrineau) and Aja (Hayley Kiyoko) become her biggest casualties on the way to the top.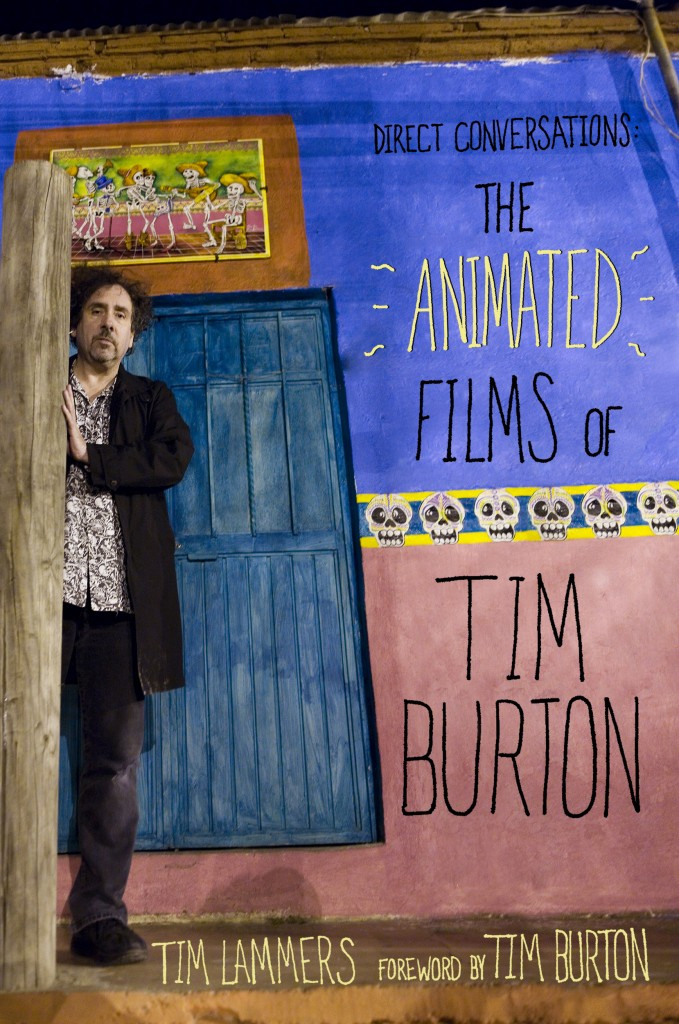 Clearly, Chu,
35, is not one to shy away from challenges, and his film resume validates that. He's done everything from dance movies ("Step Up 2" and "Step Up 3D"), documentaries ("Justin Bieber: Never Say Never") and of course, action adventure with "G.I. Joe: Retaliation." Basically, he's of the mind that any type of film genre is fair game.
"It's so fun, but it's also really scary," Chu said. "By doing different types of films you learn about what you're capable of doing and what you need to get better at, but I love that. I got into storytelling to be able to jump into different worlds and absorb myself in those worlds. When I did the 'Step Up' movies, I didn't know a lot about dance — I had done some dance shooting but not in that world — so I absorbed myself in it and now people think I'm a dancer or a choreographer because of it.
"When I got into Justin Bieber's film I didn't know who Justin Bieber was but now I'm an expert," Chu added with a laugh. "With 'Jem,' it was really fun to be able to take this beloved '80s cartoon and try to translate it for a new generation 30 years later."
Part of translation, Chu said, was to not throw viewers into the world of the plot of the animated series, but go back a bit further to examine how Jerrica was before "Jem and the Holograms" — and then introduce them to more familiar territory.
"In the 'Jem and the Holograms' cartoon there is a band called The Misfits that wants to destroy them, and not just in a band wanting to beat another band sort of way. They want to destroy them by trying to kill them," Chu explained. "When you bring that to live-action, something like that just seems crazy and you just can't throw that on an audience (new to the story). So we knew from the start, 'Let's get there. Let's just take our time and build the story."
To build it, Chu said, you have to start with a strong protagonist. "The No. 1 thing in a movie is that you have a great character that you can root for, cry for and celebrate with, so we changed our focus to make it less about 'Jem and the Holograms' and make this more about Jerrica," Chu said. "We're looking at the girl behind it, sort of like 'Batman Begins' to 'Jem and the Holograms.'
"Once we changed the focus, it freed us of sticking to the stuff of the '80s, and helped us look at who this girl is now, and how she would become famous now; how she lives her life and express her identity now. That's allowed us to make a great story and follow a great character," Chu added. "We slowly but surely infuse the crazy world of 'Jem and the Holograms' in the story, but as the story gets crazier and crazier, you still have a person at the foundation of it that is a girl that you relate with and you know."
Of course, to bring that vision to life, Chu needed a capable perform to not only act the part of Jerrica, but sing the songs of Jem — and he feels extremely fortunate to have found that person with "Nashville" series star Peeples. "I hadn't watched a lot of 'Nashville' before making the film, so when she walked into audition room, I just went, 'Whoa,'" Chu said of the 21-year-old actress. "She has everything. She sings and is an amazing actress, and outside of that, she lives a real analog life. She drives a VW Bug that almost got towed the day she auditioned for us. She was everything you would want Jerrica to be in a natural, real way … whether she knew it or not, she had an analog style about her that works in a digital movie."