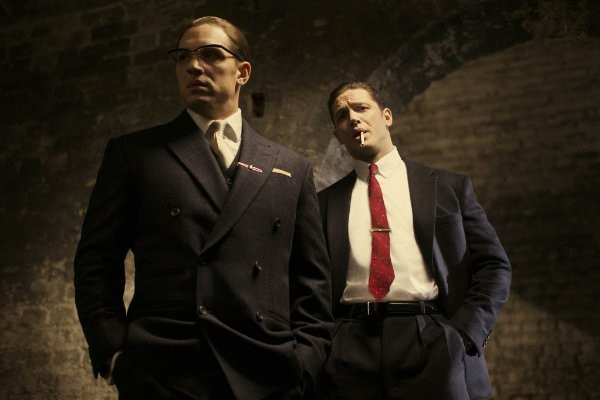 "Legend" (R) 3 1/2 stars (out of four)
Tom Hardy continues his steady rise to the top with a knock-out dual performance in "Legend," a fascinating look at London's notorious Kray brother – a set of identical twin gangsters who ruled the criminal underworld in the East End of the city in the 1950s and '60s. While the film doesn't feel as epic in scale as the equally riveting "Black Mass" and the rise of Whitey Bulger (Johnny Depp), it has the equal sort of vicious impact without being nearly as dark and violent.
Hardy stars as Ron and Reggie Kray in "Legend," which for all intents and purposes only covers a few years of the gangsters' reign in the mid-1960s. It picks up with the paranoid-schizophrenic Ron's shadowy early release from a mental institution, and together with the charming and charismatic Reggie, crush the Richardson gang to become the "legendary" criminals as the title of the film suggests.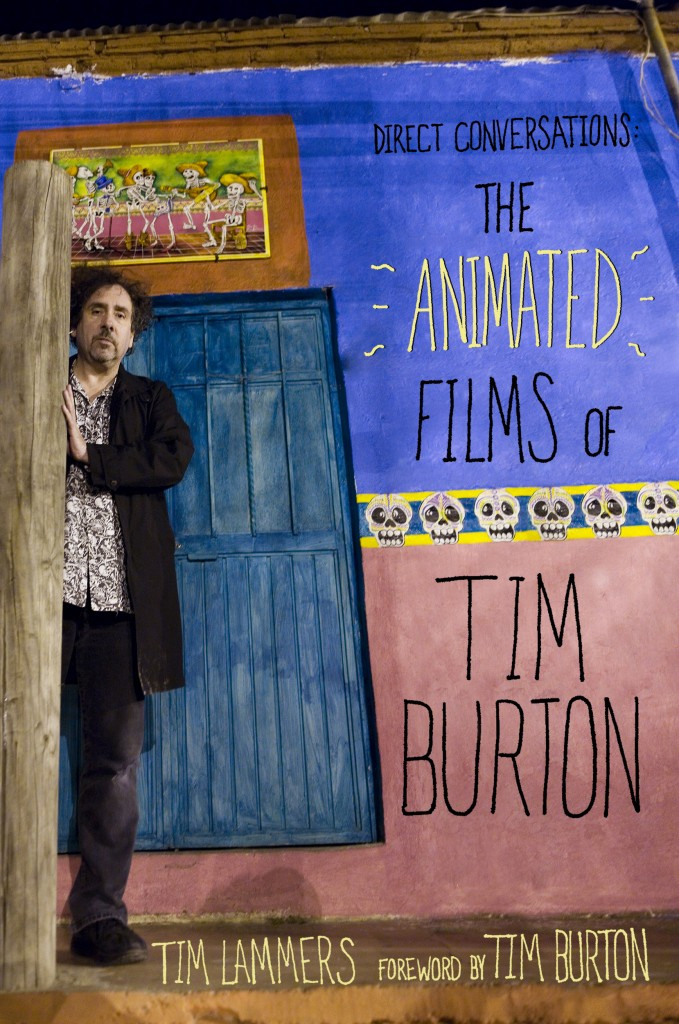 The most impressive part about "Legend" is how Hardy immediately establishes the distinct personalities of the Kray twins, making you quickly forget that you're watching impressive camera tricks. Granted, "Legend" isn't the first film to feature one actor playing two roles, but it's not easy to convince audiences that they're watching two different characters who convincingly interact with each other. On the face of things, the identical twins look exactly like one-another, apart from the fact that they have different hairstyles and Ron dons horn-rimmed glasses. But that, thanks to brilliant turns by Hardy – is where the similarities end.
There's violence in "Legend," naturally, especially in a pivotal fight scene with the Krays and members of the Richardson gang; as well as a couple of brutal murders later in the film. Still, the film – thanks to its swinging '60s tone and suave characters – seems to have a lighter feel to it. Make no mistake, though; writer-director Brian Helgeland doesn't glorify the existence of the twin thugs, even though the filmmaker seems to focus more on the brothers' protection racket than their other spates of criminal misgivings. The film's only sympathetic character is Frances Shea (a terrific Emily Browning), Reggie's girlfriend and eventual wife who lived a tortured existence while dealing with her husband's life of crime.