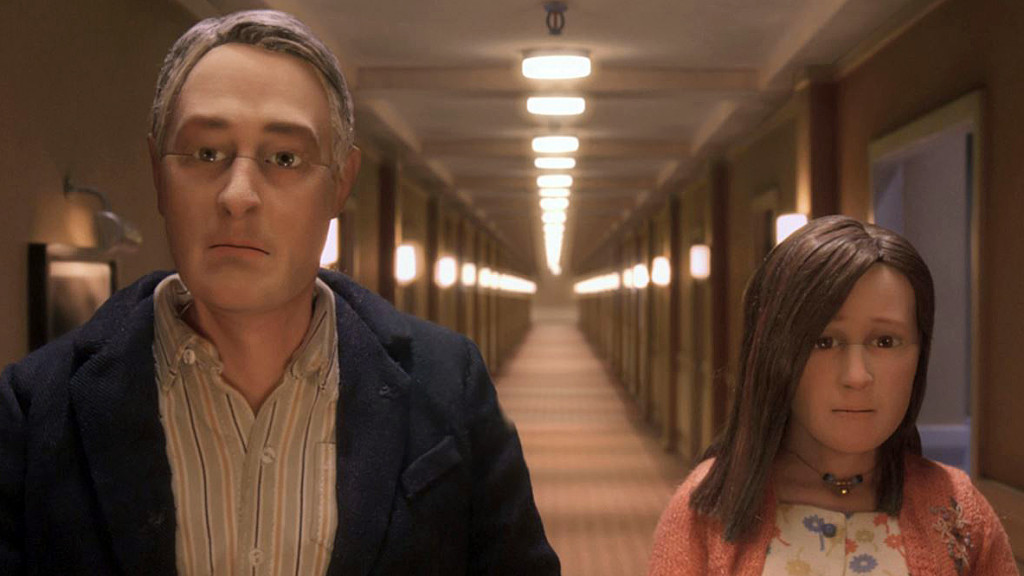 Oscar-winning screenwriter Charlie Kaufman has daringly explored the corners of his unique brain with such inventive cinematic gems as "Being John Malkovich," "Adaptation" and "Eternal Sunshine of the Spotless Mind," so it shouldn't come as a big surprise that the filmmaker finds a unique way to tell his unique tale about an author's complex mind with his latest tale.
Teaming with stop-motion animation great Duke Johnson ("Moral Orel"), Kaufman has assembled, without question, one of the most unique films of the year with "Anomalisa," which nabbed a Best Animation Feature Oscar nomination Thursday. Kaufman and Johnson co-wrote the screenplay and co-directed the film, which is based on Kaufman's stage play of the same name.
In a phone conversation with the duo earlier this week, Kaufman said filming the movie in stop-motion animation — where puppet characters' motions are literally filmed one frame at a time — didn't even occur to him after the stage production wrapped up more than a decade ago.
"I had no intention of doing anything with it," Kaufman said. "It was long over, but then (producer) Dino Stamatopoulos and Duke asked me if they could make it into a stop-motion movie. At the time, it wasn't important for me to do it in stop-motion, it was important for me to get it made."
Before too long, however, Kaufman said using the under-appreciated art form was the way to go.
"As Duke and I started to think about it, it became clearer to both of us that doing it in stop-motion was the right form for it," Kaufman said. "It creates a dreamlike sort of element in the look of the film, and there's vulnerability with the puppets because there's a sense they're being controlled by outside forces. We made sure to leave in all the fingerprints of the animators to indicate they were being controlled by outside forces. The combination of those things created the tone of the movie that we were hoping for."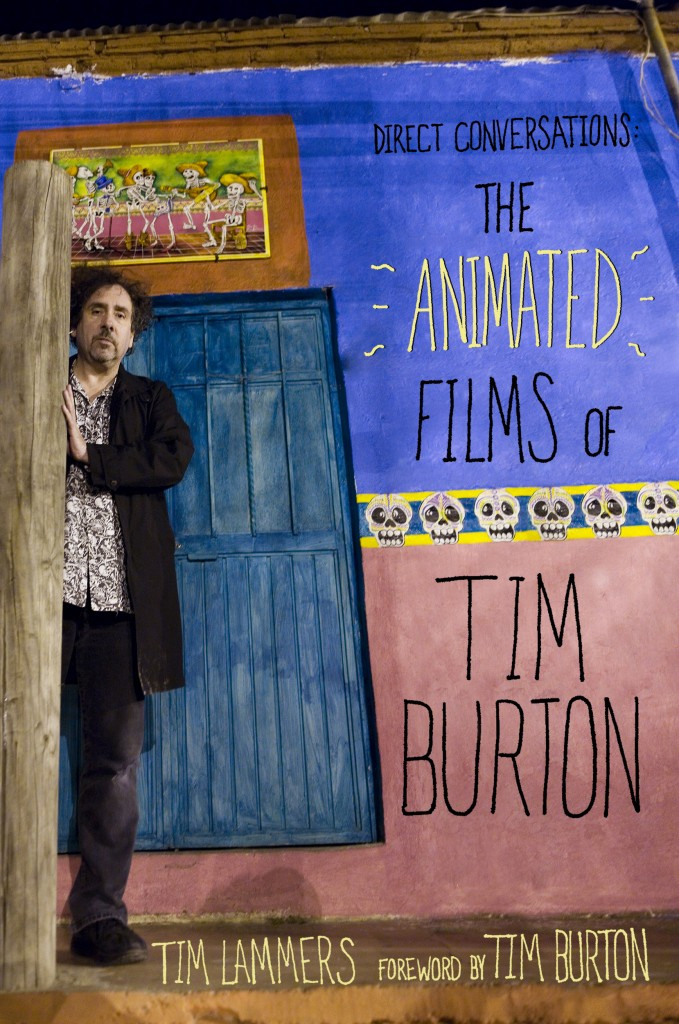 Now playing in select theaters across the country, "Anomalisa" stars the voice of David Thewlis as Michael Stone, a best-selling author and customer service guru, who ironically suffers from social ineptitude. While on a business trip to speak at a seminar in Cincinnati, Michael — feeling trapped by marriage and fatherhood — becomes enchanted by Lisa (Jennifer Jason Leigh), a woman inspired by the author's work who came to see him speak. And while Michael completely falls in love with the modest woman, whom he dubs "Anomalisa," it doesn't take long before his misery creeps back into his psyche.
"Anomalisa" started as a grassroots effort for Johnson, who launched a Kickstarter campaign to set the project in motion. After all, stop-motion feature films are very rarely produced by major Hollywood studio — only about one or two features in the medium are produced a year, and generally those are done by independent production houses – so the co-director was happy for any help the film could get.
In all, the crowdfunding effort raised about $400,000, Johnson said.
"Kickstarter was invaluable in that I don't think the movie would have gotten off the ground," said Johnson. "That got the attention of (producer) Keith Calder, who funded the lion's share of the movie. It wasn't fully a Kickstarter project, but it was instrumental in the movie happening."
As an independent production, Kaufman and Johnson had the benefit of exercising some creative freedom with "Anomalisa," which is groundbreaking in many respects including the film's mature, R-rated content. Without question, there are many adult scenarios — including a sex scene — that audiences have never seen in a stop-motion feature film.
"When we set out to make this film, we tried to forge our own path with regard to the aesthetic and the approach to the animation," Johnson said. "We looked at a lot of live-action references and tried to make the film more cinematic."
While the characters in "Anomalisa" are puppets, it would seem with the success of the film would lend itself to some potential action figures. But can we expect any collectibles of Michael and Lisa to venture into the "Star Wars" action figure universe anytime soon?
"I think that would be fun," Johnson said with a laugh. "But I find it extremely hard to believe that anybody would do that."