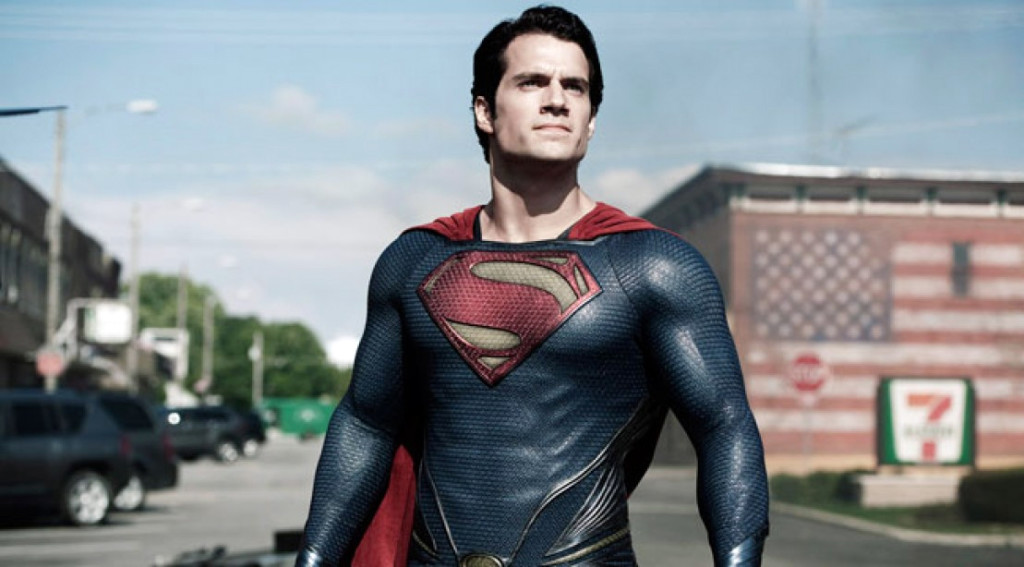 Interview originally published June 2013
For "Man of Steel" star Henry Cavill, the key to the success of director Zack Snyder's exciting new interpretation of the iconic character of Superman isn't so much about the film's spectacular special effects as it is creating a character grounded in reality. After all, any film has a hard time flying (so to speak) if the audience can't relate to the main character, no matter how much it dazzles its audience visually.
Of course, the big difference between Superman and his fans is that humans don't have superpowers (so far as we know), But one thing everyone shares, including the Man of Steel, is the feeling of confusion and isolation as they struggle to find their purpose in this world.
"The emotional aspect is one of the most important traits of the movie," Cavill told me in a recent interview. "We've grounded it very much in reality and although Superman himself is not subject to the frailties of the human flesh, he's very much subject to the frailties of the human mind."
Opening Friday in 2D and 3D theaters and on IMAX screens nationwide, "Man of Steel" tracks the origins of Superman, born Kal-El to Jor-El (Russell Crowe) and Lara Lor-Van (Ayelet Zurer) on the distant planet of Krypton. With the planet crumbling beneath their feet and threat of anarchy by the menacing General Zod (Michael Shannon) and his band of militants, Kal-El is shipped off to Earth by his parents with the hopes that the child will someday grow to be an agent of good in his adoptive home.
Urged by his Earth parents, John and Martha Kent (Kevin Costner and Diane Lane), to hide his otherworldly gifts as a child, Clark Kent, as Kal-El is now known, is forced at age 33 to embrace his destiny as a superhero when Zod invades the planet looking for him. Clark, as it turns out, is the key to the general's plan to bring Krypton back to life, and the fate of the planet — including the life of Clark's new friend, journalist Lois Lane (Amy Adams) — hangs in the balance because it.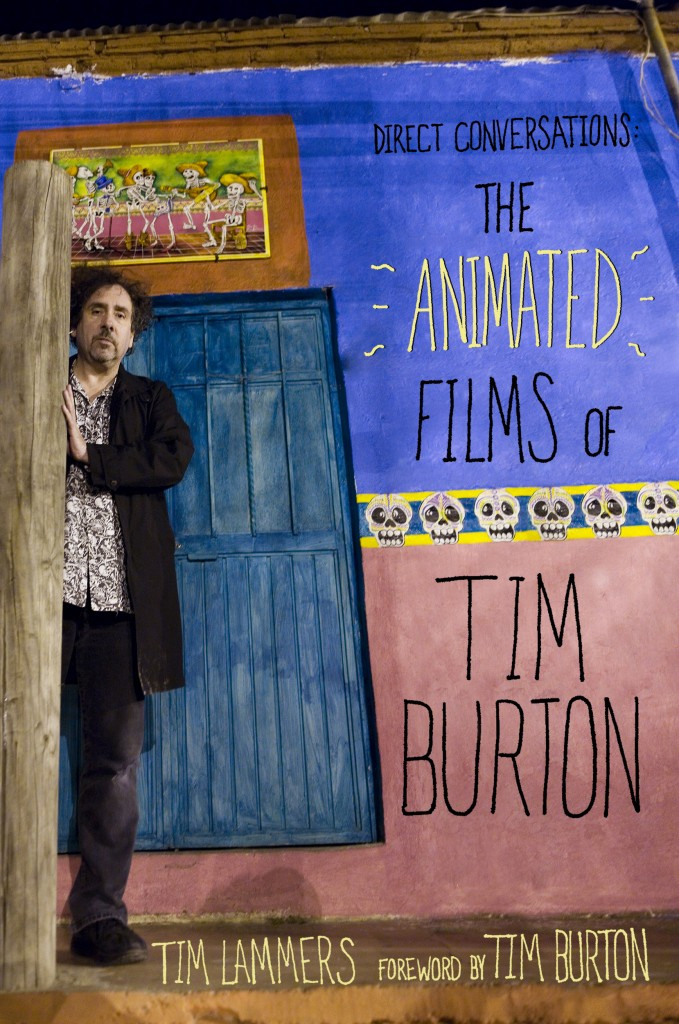 Told in a gritty, real-world narrative that relies heavily on flashbacks instead of the linear sort of storytelling we're used to seeing with the character, '"Man of Steel" is no doubt the most daring and unique film about Superman yet.

And while "Man of Steel" stays true to the Superman canon, Cavill is thrilled that Snyder and writers Christopher Nolan and David S. Goyer were willing to take risks in bringing the new story to the fore.

"One of the wonderful things about this film is that it breaks new ground and tells a new story in a way that isn't safe, because that makes i

t even more interesting," Cavill observed. "It's a genuine pleasure to be working with these guys."

Another person Cavill worked with, albeit indirectly, was Hans Zimmer, Nolan's "Dark Knight" trilogy composer, who took the daunting responsibility of creating the score for "Man of Steel."

Zimmer, in a recent interview, told me the score came together like clockwork because of several elements, including the strengths of the actors' portrayals. Scoring to Cavill came naturally because of the actor's complete embodiment of his character.

"I don't think we've could have done this movie without Henry," Zimmer confessed. "He to me is so perfect. I can't possibly imagine anybody else playing Superman. It made it easier scoring to him. All of the characters made me feel that way. The movie is so incredibly well-cast."

Suiting up
One of the new directions the filmmakers took in "Man of Steel" was with a new design of Superman's suit, which viewers will discover was influenced by Kal-El's Krypton origins. But no matter the differences between the old Superman suits and the new one, it still very much is Superman — and Cavill said was thrilled beyond belief to step onto the set in his costume for the very first time.

"There was something very special, that very first time — it was just an honor to be there, representing Superman," Cavill, 30, enthused. "Everyone was there and 100 percent into the job, and it was an honor to be chosen to do this very important duty."

Without question, the most important part of Cavill's duty was the research he put into the role. Ultimately, the British actor decided, it was in his best interest to avoid all film versions of the Superman tale — including the classic portrayal by Christopher Reeve — and only rely on the comic books for his research.

"I didn't want to watch the other movies or any live action stuff because I felt it would influence my interpretation of the character," Cavill said. "I wanted my interpretation to be purely from the source material, which are the comic books."

Cavill did eventually see one Superman movie — his own — and admitted that watching "Man of Steel" was in some ways like an out-of-body experience. Gone was Cavill the man who was on the set every day filming the superhero tale, and in the seat was Cavill the average, unassuming moviegoer.

"I was 100 percent swept up watching the movie," Cavill said. "Yes, I was privy to the movie magic and yes, I had that personal experience because I was there, but I was getting emotional throughout the movie. I wanted to stand up and cheer, support different characters and ask all the different questions the movie makes you ask. It was a great experience. I was speechless after seeing it. I've watched it two more times since and felt the same after each time, and I can't wait to watch it again."

Until then, Cavill will get to relive his memories of being the Man of Steel through several different means, including the ever-important action figures that come along with superhero film releases. The figures made him giddy when he received them, and he can't wait to share them with his family.

"It's absolutely fantastic. I'm sitting in my hotel room, looking at this 31-inch tall action figure of the character, and it's very, very surreal looking at it," Cavill beamed. "Having action figures is going to make getting Christmas and birthday presents for my nephews very easy from now on."