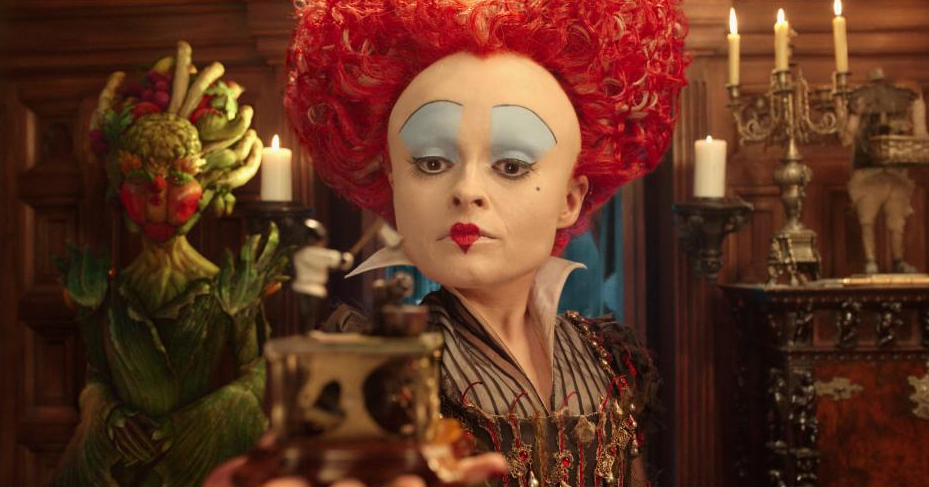 In U.S. online exclusive for D23.com, Tim Lammers talked with Helena Bonham Carter about reprising her scene-stealing role of The Red Queen for "Alice Through the Looking Glass."
Read the entire D23 Q&A HERE.
Here's a sample:
Tim Lammers: Was there a certain amount of reconditioning, vocally, since you screamed "Off with their heads!" quite a bit in "Alice in Wonderland"?
Helena Bonham Carter: It turned out to be very exhausting on the first day of production. I thought to myself, 'I remember how to play this,' and by lunchtime I didn't have any voice left because I had been screaming for an hour (laughs). It was fun for a bit, then I realized, "I can't do anymore and now I'm mute."
TL: And was it exhausting, physically?
HBC: It was much more exhausting. The Red Queen is an exhausting character to play. I had a lot more to do and I think my part is actually bigger in this film. And, she's unhappier. Can you believe it? And she's even angrier.
"Alice Through the Looking Glass" opens in theaters nationwide Friday.