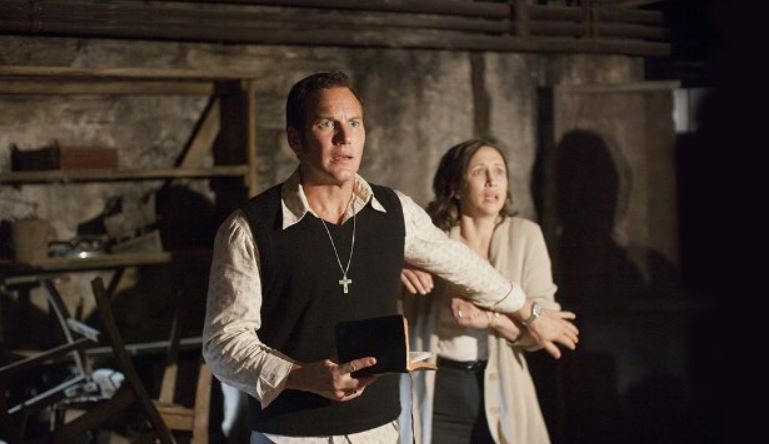 In 2013, I talked with "The Conjuring" star Patrick Wilson about his experiences working on the horror-thriller based on the real-life experiences of Ed and Lorraine Warren. As "The Conjuring 2" makes it debut in theaters, here's a look at the conversation with Wilson.
Oftentimes filmmakers and actors need to conjure up some ridiculous premise to get audiences to jump up out of their seats and scream. But true fans of horror can be assured no such gimmicks are used for "The Conjuring," director James Wan's unnerving, true-life horror tale starring Patrick Wilson and Vera Farmiga.
The film chronicles a previously untold case by famed real-life demonologists Ed and Lorraine Warren, who for decades starting in the 1960s conducted thousands of paranormal investigations. The events told in "The Conjuring" — set in 1971 — predate one of their most noted encounters, which would later become known as "The Amityville Horror."
While films about hauntings and demonic possession are nothing new in cinema — and the subject matter is particularly over-exploited on reality TV shows — Wilson feels audiences will feel refreshed by the story of the Warrens in "The Conjuring" because the couple took an interest in the field when it wasn't exactly fashionable.
"The thing I kept going back to in this was the fact that the Warrens started doing this in the '60s — a long, long time ago in terms of TV and the technology, where there were no shows about it and there was so little known about it," Wilson told me in a recent interview.
Plus, he added, their motives were much different from what you see with the so-called paranormal investigators nowadays, even though their most famous case was met with skepticism.
"In my opinion, which is a very strong one, they came about it from a very honest place of wanting to help people," Wilson said. "They were devout Catholics who really felt that there was this underbelly of evil and if they could help people, they were of service — even when Amityville came out, which put them in the national spotlight. But like with anything, any success is going to bring a lot of backlash."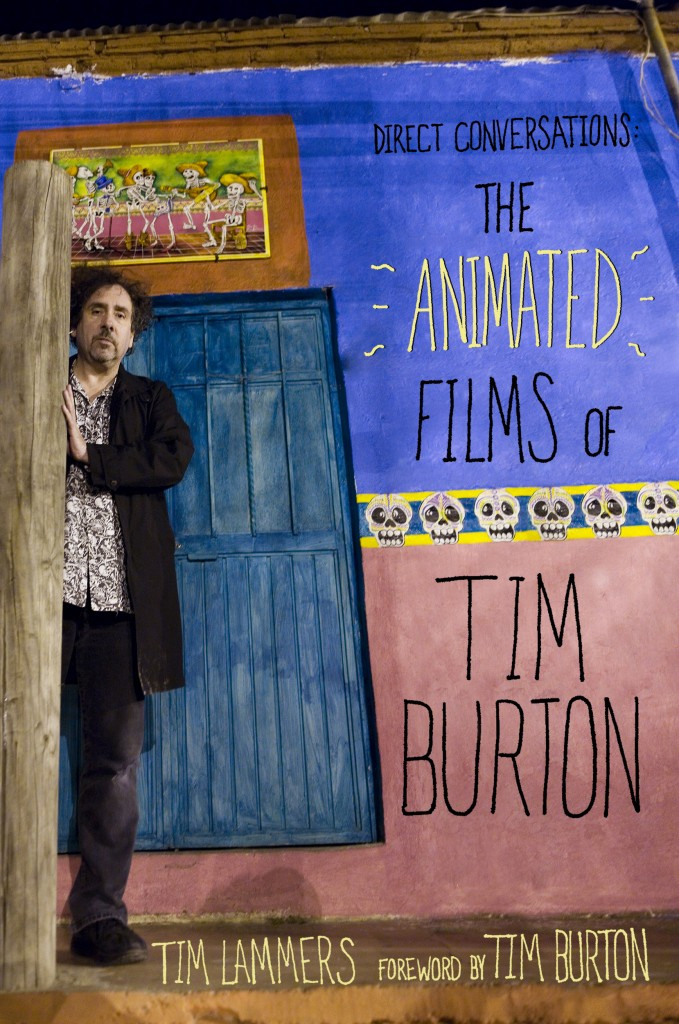 "The Conjuring" finds Ed and Lorraine Warren (Wilson and Farmiga) on the road, spending their time between college lectures discussing their findings and conducting investigations.
And while they've encountered their share of disturbing cases, there's something particularly unnerving about the experiences of Roger and Carolyn Perron (Ron Livingston and Lili Taylor), who along with their five daughters have encountered a dark and malevolent force in their newly-acquired Pennsylvania farmhouse.
Although Wilson has acted in a wide range of genres — from musicals with "The Phantom of the Opera" and superhero with "Watchmen," to action adventure with "The A-Team" and drama with "Little Children" — he's no doubt been drawn to the supernatural and horror in recent years with roles in TV's "A Gifted Man" and Wan's 2010 smash hit "Insidious."
And while Wilson will team with Wan once again for "Insidious: Chapter 2" later this year, he insists that the path he's taken with his career of late is more by happenstance than it is by design. The big key, Wilson said, was his first meeting with Wan, which opened the actor up to the idea of doing films in the genre.
"I felt like I avoided the horror genre a long time until 'Insidious' came to me," Wilson said. "But one meeting with James really got me hooked. The paranormal aspect of my career has really been by coincidence."
The best thing about working with Wan, Wilson noted, is that the director is as concerned as much about the story as he is about the things that go bump in the night to engage his audiences. And with a story of demonic possession at the core of "The Conjuring," Wilson is convinced moviegoers will get an experience that will stay with them long after the lights go up in the theater.
"It's a movie that's very character driven, yet there's an evil lurking under it. It's the flip side of the religious coin, for the lack of a better term and James isn't afraid to go there," Wilson said. "He really brought it to another level."
–Interview originally posted July 17, 2013.