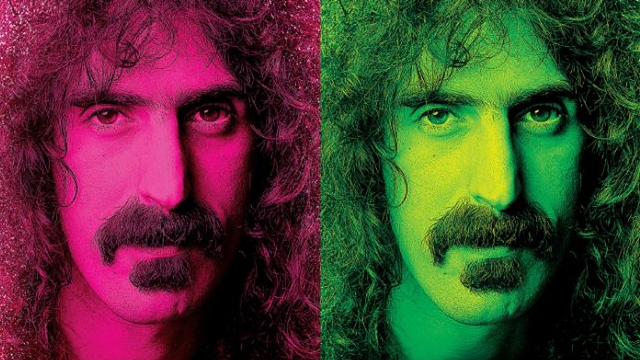 It's always difficult for people to revisit video footage of a late loved one, and for Moon Zappa — the oldest daughter and oldest child of iconic musician and composer Frank Zappa — she knew watching the new documentary "Eat This Question" wasn't going to be easy.
Still, as Moon Zappa said in a recent phone conversation from Los Angeles, she's glad she confronted the feelings she knew the film would stir up, and the experience ended up being as enlightening as it was painful.
"I miss him every single day, because, as you see in the film, he was so funny and so smart. He was so thoughtful and so authentic, that those kind of people just don't exist. They're just so rare," Moon Zappa said. "Seeing footage always stirs up a kind of loneliness to be reminded of this amazing human that I got to know in a very unique way."
If anything, the film reminded Moon Zappa that she is her father's daughter, and not solely from a genetic point-of-view. She also shares her father's personal convictions.
"The film reignited my passion to stay the course and to not lose my temper and not panic in turbulent political times, to stay level-headed, do the right thing and walk with integrity," Moon Zappa said. "I need those reminders, and from that perspective, I am grateful. There's not a day that goes by that somebody doesn't send me a photo of my deceased parent on social media, which is not a common thing."
Now playing in New York and Los Angeles and expanding to more markets nationwide on Friday, "Eat That Question" features rare archival footage of Frank Zappa constructed by director Thorsten Schutte. The film chronicles the influential artist from his professional beginnings with his unorthodox appearance on "The Tonight Show" (playing music on a bicycle) in 1963; through his groundbreaking performances with The Mothers of Invention and anti-censorship advocate on Capitol Hill; and sadly, the waning days before his death from cancer at age 52 in December 1993.
Once you see the film, there's no question you'll realize that Frank Zappa was truly one of a kind. Moon Zappa credits that picture-perfect portrait of her father to Schutte, who spent eight years making the film.
"Just as a film, stylistically Thorsten did something so spectacular as a storyteller," Moon Zappa said. "Even if my father wasn't the subject, the style of telling the story in the subject's own words is a real thrilling way to get to know somebody. But the fact is, it is my father, and there was so much archival footage that he was able to work with tell a very clear and linear story about staying the course, answering your inner calling and wanting to be taken seriously as an American composer. It's such a human story that whether you're a fan or not, it's an absolutely thrilling piece of filmmaking."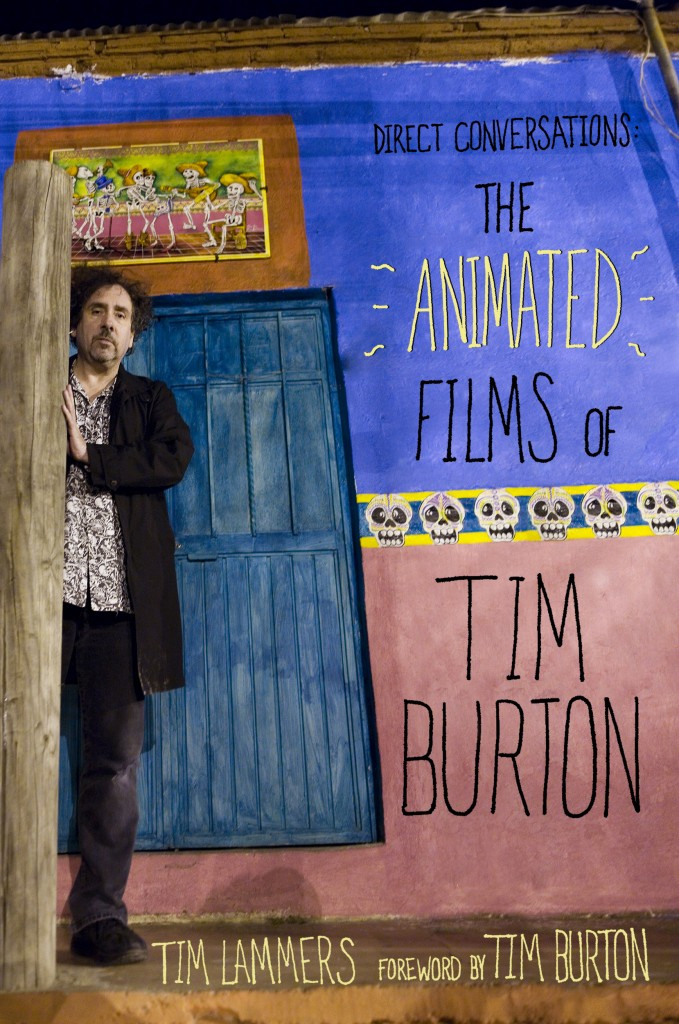 In separate phone conversation, Schutte said that while "Eat This Question" enveloped eight years of his life as a filmmaker, Frank Zappa – who by his own admission received much more airplay in Europe than in America — was a part of the German director's life long before that.
"My introduction to Frank Zappa was in music school. Before summer break, we were allowed to listen to listen to pop music," Schutte recalled. "The only record on the shelf in our school was a record called 'The Developmental Evolution of Music' and it contained one song from The Mothers of Invention called 'Who Are the Brain Police?' The moment I heard it, which was at the tender age of 12, I became totally glued to his music because it was so different from anything I had heard before that I wanted to learn more about him."
From that point forward, Zappa's music never left never left Schutte.
"I was thrilled by his diversity and his personality, and I saw him perform many times live," Schutte said. "That was the starting point, but when it came to the film as a filmmaker, I found that there was so much more to show and tell about him."
Obviously, Schutte did the film with the cooperation of Frank Zappa's widow, Gail, and their other children — sons Dweezil and Ahmet, and youngest daughter, Diva — and he knew showing the family the final cut of the film would be tremendously difficult to do.
"We were sitting there watching the film at their house last summer, and the whole family was there," Schutte said. "It was a very emotional thing, and we were all in tears. Sometimes, you ask yourself as a filmmaker, 'Do I have the right to get that close?'
"But I'm happy that everybody reassured us that we were able to create quite an authentic piece that dealt with him as a person in a very respectful way," he added. "Now, it's my hope that there's an opportunity that the film will show him as a composer and an artist to an American audience and also a younger audience, which is very important to me."