Whether he's sporting adamantium or bone claws, Hugh Jackman is no doubt as sharp as ever as the Logan/Wolverine in "X-Men: Days of Future Past." But perhaps no performance of the legendary character prior to this new chapter in the "X-Men" and "Wolverine" film series stands out more than his three-word cameo in 2011's "X-Men: First Class."
It's a brief, but memorable scene, where the young Erik Lensherr/Magneto (Michael Fassbender) and Charles Xavier/Professor X (James McAvoy) walk into a bar to recruit the grizzled mutant for a new initiative. After briefly introducing themselves, Logan, sitting at the bar and chomping a cigar, says unflinchingly, "Go f–k yourself."
"I remember (director) Matthew Vaughn pitching the idea to me, and I asked, 'Is anyone else swearing in the movie?' and he said, 'No.' So I said, 'I'm in,'" Jackman told me, laughing, in an interview for the theatrical release of the film. "I literally went in for a half a day, and when I left, I hoped that I'd get a chance to work with these guys again. They were awesome. Michael was in the makeup chair, telling jokes the whole time. We got on really well. Both guys are phenomenal actors."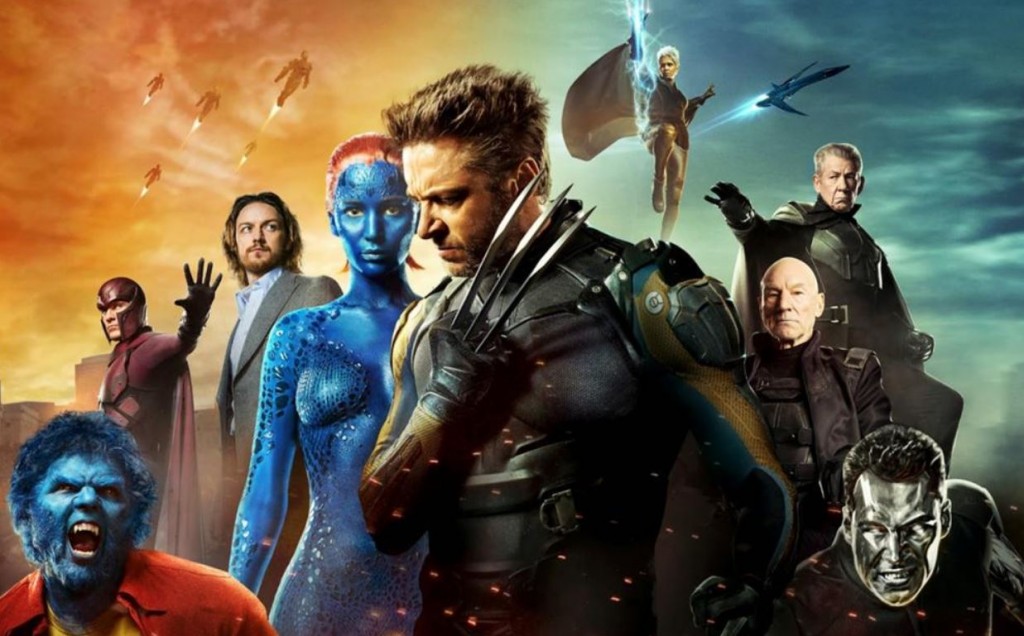 Of course, at the time, Jackman had no idea at the time that he'd get his wish to work with Fassbender and McAvoy again, much less in an "X-Men" movie — until the director of the first two films in the "X-Men" franchise, Bryan Singer, approached him about the unique idea of playing the central character in a film that showcased mutants in their past and future incarnations for "Days of Future Past."
"When he sent me a one-pager of the idea, I got about halfway through it, knowing I'd say, 'Yes' to the movie. It was such of an awesome idea," Jackman recalled. "It was such an organic way to bring everyone together."
New on Blu-ray and DVD, "X-Men: Days of Future Past" begins in a dystopian future where Wolverine, Professor X (Patrick Stewart), Magneto (Ian McKellen), Storm (Halle Berry) and a host of other mutants are clinging to survival. The world has become overrun by Sentinels — giant robots infused with mutant DNA — which have not only decimated the mutant population, but targeted any humans sympathetic to the mutant cause.
As it turns out, there was a key event involving a mutant 50 years earlier which led to the creation of the Sentinels. In the hope of changing the course of events, Kitty Pryde (Ellen Page) uses her powers to enable Wolverine's mind to travel back to 1973, where his consciousness would be implanted in a younger version of himself to find the young Professor X, Magneto and Mystique (Jennifer Lawrence) in a desperate attempt to avert disaster.
While Jackman has been heavily involved in the X-Men universe since the film franchise kicked off in  2000, the actor admits that he was only vaguely familiar with the fan-heralded "Days of Future Past" storyline from Marvel Comics' X-Men  canon.
"I had heard about it, but had never read the comic book. So the idea of doing it on film never even crossed my mind until I read the one pager, actually," Jackman explained. "It was really great for all of us. Everyone really loved getting back together again, because we're all like family now."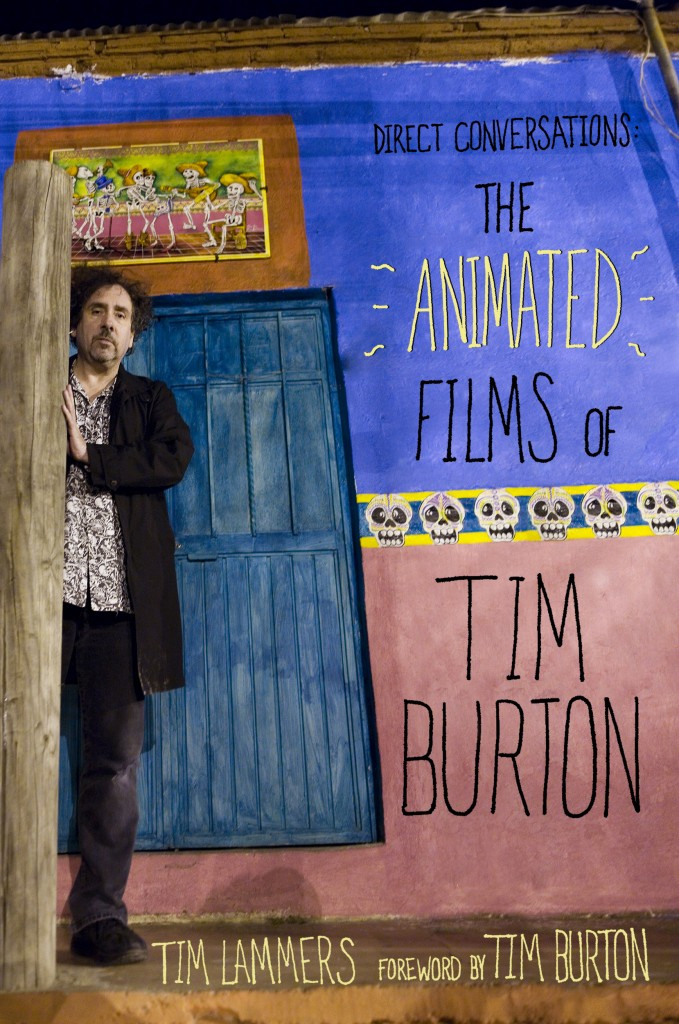 As Jackman found, however, the storyline turned out to be a double-blessing in a sense for the filmmakers: With a narrative that examines the idea of altering the course of history, it gave them the opportunity to right some wrongs in previous "X-Men" movies that raised the ire of the fan base.
"The fact that it came from a part of the X-Men lexicon only helped give this new movie some credibility," Jackman said. "It's a brilliant device to clear up some of the inaccuracies we had before, and to make it feel like a fresh beginning. It's very, very clever and Wolverine feels more complete now. It was great playing him and doing something a little more out of the box for my character. It's also sort of a wonderful throwback to the first movie, but now it's a complete reverse of what Professor Xavier was doing for my character. Now I'm doing it for his."
Secret weapon
There's no doubt an immeasurable amount of brutal training and commitment for Jackman that went into the creating the incredible physique of Logan/Wolverine for seventh time with "X-Men: Days of Future Past." But the vital element that's often overlooked in Jackman's physical transformation into the character is an unseen weapon that doesn't necessarily happen while he's preparing to play the character for a film, but what transpires in the theater.
The actor's Weapon X, if you will, is called stamina, and it's all thanks to Jackman's three turns on Broadway, and he's soon heading back for a fourth with "The River" (after hosting the Tony Awards for the fourth time, no less) to stay with the flow.
"I often feel after being on stage and going to fill that I feel sharper. It's a great discipline," Jackman enthused. "You have to do eight performances a week and hit it 100 percent. You have to be there at the top of your game. Nothing's harder than eight shows a week. There's performing, dancing, singing. I think the hardest I ever worked was doing 'The Boy from Oz' (which earned him a Best Actor Tony in 2004). I can still tell you the finish date of the production, which was the 16th of September, because it was kind of like crossing a marathon finish line."
Giving it his all, after all, isn't a choice for the Tony winner and Oscar nominee – it's a way of life, and he's committed to being all there all the time. He's keenly aware of the fact that people spend their hard-earned money to see him, and he never, ever, wants to disappoint.
"For any member of the audience, it could only be the once-a-year thing for them. The theater could be a special outing for somebody, as is the movies. Hey, I know. I have two young kids, so getting to the movies is not so easy," Jackman added.
With any luck, Jackman will continue his trek as Wolverine and entertain audiences for years to come. Of course, in the age of franchise reboots, the fact that role will go to another actor someday is inevitable. At age 45, Jackman admits the idea is definitely weighing on his mind, but he's not going to preoccupy himself with it.
"There's got to be an end date, but I think I can do 21 or 22 more movies, something like that," Jackman told me, laughing. "I just want see the party finishing before someone pushes me out the door. You need to help me out there. Just call me up and say, 'Buddy, this should be our last interview for this character.'"