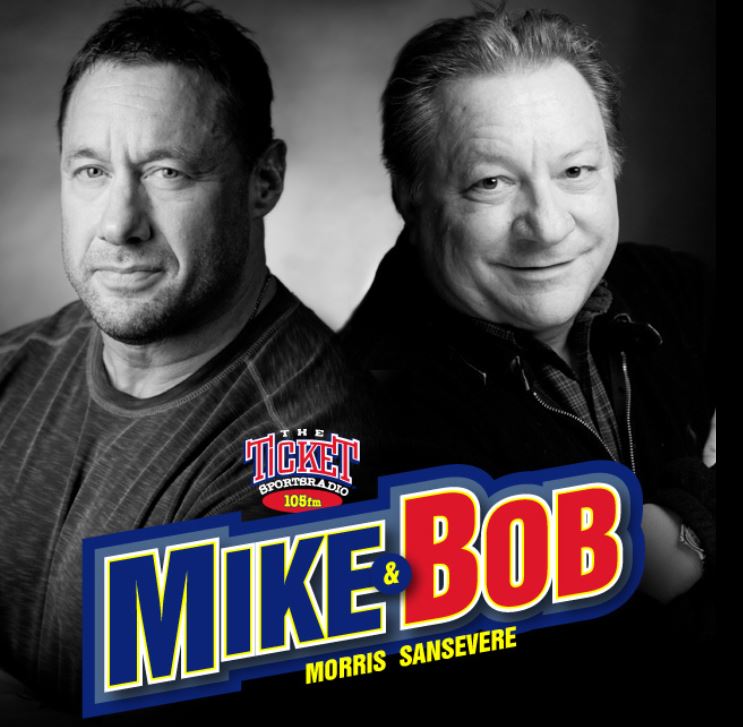 What are your favorite sports movie of all time? Tim Lammers discusses the best with 105FM The Ticket's The Superstar Mike Morris and Bob Sansevere at the Minnesota State Fair in St. Paul.
Click HERE to listen to the full segment (begins at 26 minutes in).
Click the players below listen to hear select segments from the show.
Personal Favorites
"The Natural"
"Friday Night Lights"
"Draft Day"
During the segment, Tim mentions his interview with "Draft Day" director Ivan Reitman and the comparisons between the hot quarterback prospect in the film and Johnny Manziel. Click here to read the interview.