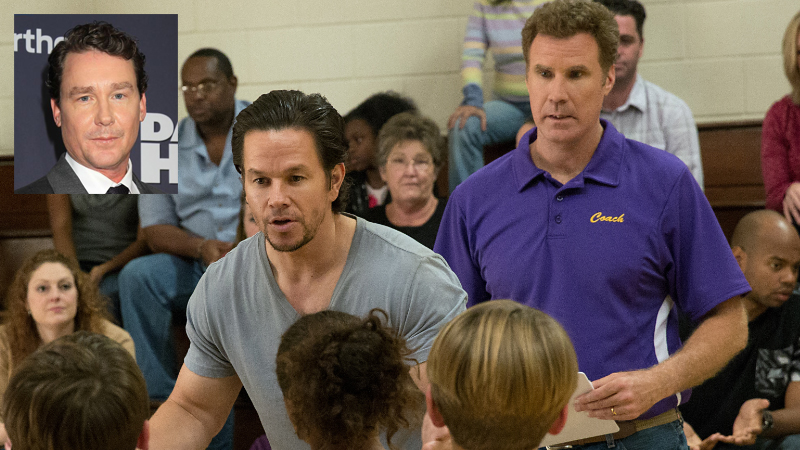 Although the film's a comedy, getting a chance to write about his experiences as a step-father for "Daddy's Home" was in an odd sort of way cathartic for filmmaker Brian Burns. After all, it was a rare opportunity to confront through laughs the sort of position he and countless other stepfathers have been in, dealing with their wives' exes when children are involved.
"It's funny, it was not only therapeutic, it provided a good goal for me to set as I was writing it. I knew that once I had the idea of writing it, the best version of the story is the two dads figure out a way to come together in the end and work together. The feel-good family lesson of it would be, 'Two dads are better than one.' I put that out there in the universe as a goal for all of us in real life."
Of course, Burns also knows that real life is a bit more complicated than that, and in "Daddy's Home" we get to see the extremes to which Will Ferrell's and Mark Wahlberg's characters go to win the approval of young children in a blended family.
Fortunately, that wasn't entirely the case in Burns' experience as a stepdad.
"My stepkids' father and I never went to the lengths Will and Mark go to in the picture, but we were complete, total opposites," Burns said. "The idea came from that, and thanks to my incessant curiosity with my wife, I asked myself, 'I do not understand how you were married to him and then married to me?' We have nothing in common other than we are two humans."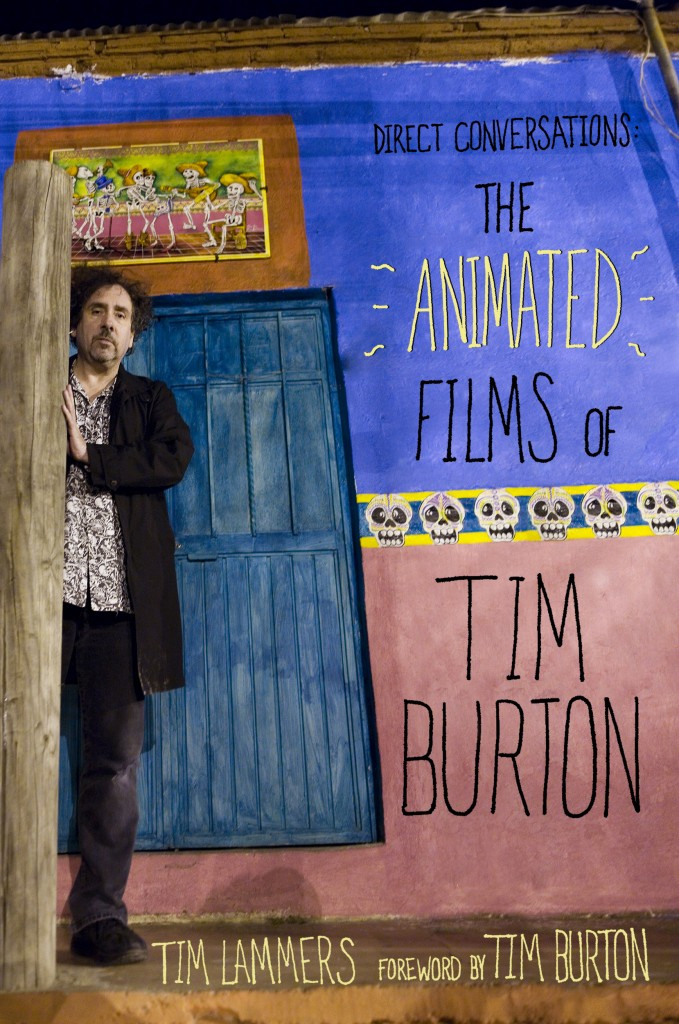 Opening in theaters Christmas Day, Ferrell stars as Brad Whitaker, a successful radio executive who, despite good intentions, tries too hard to be a good father to his two young stepchildren. Thanks to the encouragement and support of his wife, Sara (Linda Cardellini), Brad seems to be making slow but sure progress, until Sara's ex-husband, the children's biological father, Dusty Mayron, shows up on their doorstep.
With his sparkling charisma and effortless ability to wow his kids, Dusty's bad boy presence (and refusal to leave) kicks off a twisted rivalry between him and the man trying to raise the youngsters, and it appears that nothing is off-limits in their bids to win the kids' approval.
Burns certainly is no stranger to the entertainment business, having served as a writer and executive producer on such smash TV hits as "Blue Bloods," and writer and producer on HBO's "Entourage." And despite the comedy edge he brought to the table with the latter show, Burns admitted he felt a bit intimidated pitching the idea of "Daddy's Home" to Ferrell and one of his production partners, Adam McKay.
"That was an incredible experience — the most fun and the most terrifying," recalled Burns, the brother of filmmaker Edward Burns. "I went into a room and pitched Adam and Will, and tried to make these two comedy giants laugh. It was really terrifying, but they were  great. A few minutes into my pitch, and Will and Adam were up on their feet and improvising scenes. It was one of the greatest experiences of my career."
Burns said his ultimate wish-fulfillment came, though, when Ferrell agreed to star in the film.
"On one of the first dates my wife and I went on, we went to see 'Elf.' I told her, 'My dream is to one day write a Will Ferrell movie.' But I was no place near to doing that at that point in my career as a young writer," Burns said. "So, Will was always my first choice for this movie."