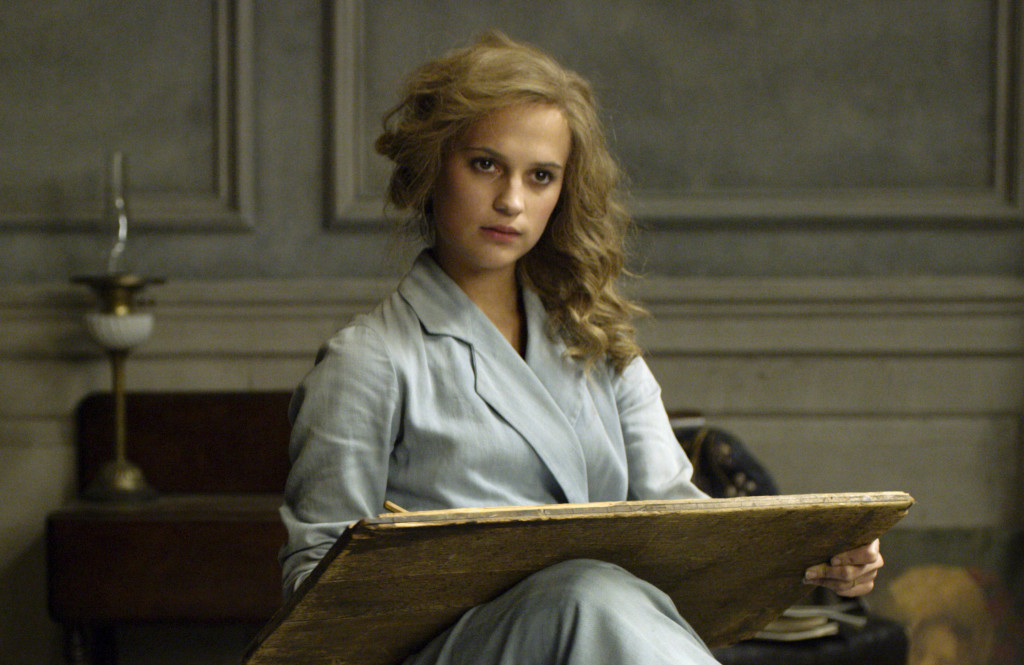 Alicia Vikander couldn't be more thrilled over the release of the critically acclaimed drama "The Danish Girl" to the masses, considering it's the seventh film here this year to feature the rising film star from Sweden.
But speaking louder than the volume of her work, the 27-year-old actress said, is the importance of "The Danish Girl" because it reveals the extraordinary true story of transgender Danish artist Einar Wegner/Lili Erbe and his wife, Gerda; a story that has remained a mere footnote in history until now.
"Everybody I've talked with who worked on this film but (director) Tom Hooper — who's been working on it for seven years — seems to be in the same position, going, 'Wow, how come I don't know about this story? How come I don't know about this extraordinary love story? How come I don't know how pioneering these women were 100 years back and the transition Lili made?'" Vikander told me in a recent phone conversation. "I read the script and was blown away, and went online as we do nowadays, and I was surprised by the fact that there was not much information about her. That made it even more important for us that the story be told."
Now playing in select cities and expanding into more theaters Christmas Day, "The Danish Girl" stars Eddie Redmayne and Vikander as Einar and Gerda, starting with their life together in Copenhagen, Denmark, in the mid-1920s. Their lives take a dramatic turn one day when Einar, a successful landscape painter, is asked by Gerda to sit in for a female model who was late to session of a portrait she was working on. Wearing the woman's wardrobe proved to be a fateful event for Einar, as the realization set in that he was most comfortable identifying himself as a female.
Dubbed "Lili" by Gerda's friend, Oola (Amber Heard), Einar begins his complex transformation into Lili Erbe, who has become a muse to his wife and her paintings. Despite the fame this brings Gerda and comfort it brings Lili, the revelation is also tearing their marriage apart.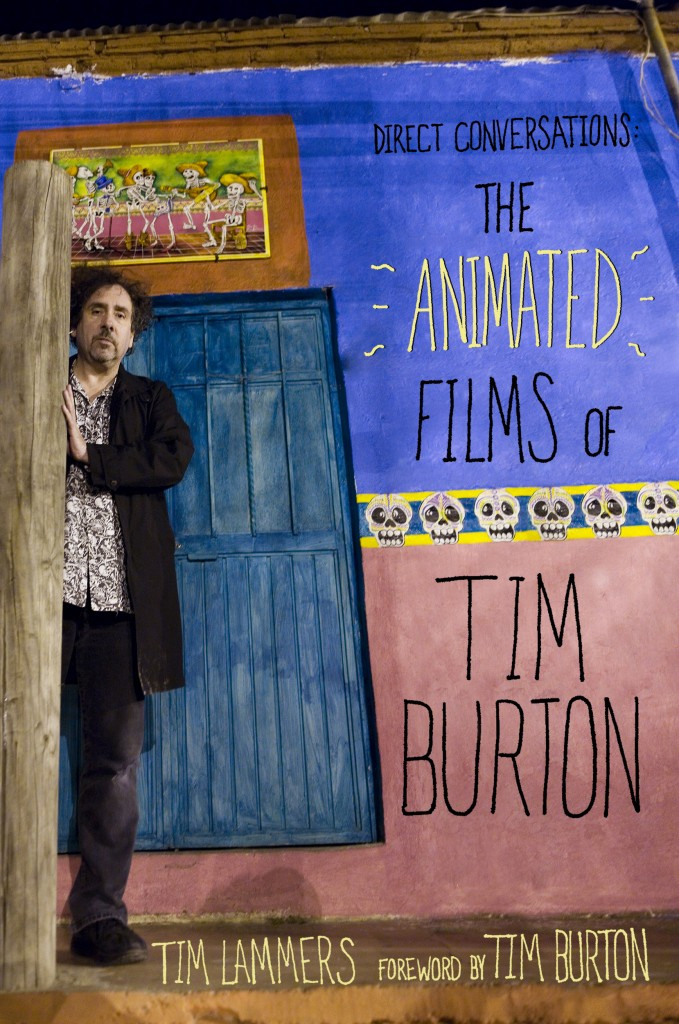 While the film is titled "The Danish Girl," the film is just as much about the struggles Gerda faces when she comes to the realization that Einar's transformation into Lili could end their relationship.
"Lili doesn't have a choice to but to become who she is and be herself, while Gerda has to make a choice," Vikander said. "She makes a choice and becomes so supportive, being the one who stands next to her loved one. She chooses to stay and remain loving, even though she had to risk the possibility of losing somebody along the way. I found it extraordinary that she had that bravery of doing that."
Playing Gerda and her complex range of emotions — love, confusion and even jealousy — presented Vikander perhaps their most challenging roles to date.
"Both Eddie and I had so much to play with every single scene and every single take," said Vikander, who to date with Redmayne have each been nominated for Screen Actors Guild and Critics Choice Movie Award honors. "It felt we could always push each other to explore different emotions and thoughts that weigh into a scene."
Essentially, making "The Danish Girl" was a transformative experience for Vikander, making her admire the courage both Gerda and Einar had in a time where the defiance of social mores and in Lili's case, gender reassignment, was virtually unheard of.
"I love that in the beginning of the film how Einar is a supportive husband to a woman who is not only an artist, but a working woman. I saw that in her marriage, too. She must have felt loved and supported," Vikander observed. "But there were also a lot of issues that they went through that made it so difficult. Lili was going through a transition at the time where there were no references, and it was all illegal. They also faced a lot of issues, sadly, that are still current 100 years later."
Although she's won acclaim for her roles in such films this year as "Testament of Youth" and "The Man From U.N.C.L.E.," it was Vikander's stunning turn as the android Ava in "Ex Machina" that catapulted her career into the stratosphere. But now that the actress has made such of an impact in dramatic films like "The Danish Girl," don't count her out to do more films in the vein of "Ex Machina." No genre — especially science fiction — is beneath her.
"I love sci-fi. I said to my agent before 'Ex Machina' came to my table that I had seen 'Moon' for the second time and I would love to do something in sci-fi — and then the script for 'Ex Machina' showed up," Vikander said, laughing. "There have been a lot of sci-fi films over the last few years, but because of 'The Martian' and a lot of films in the making it feels like the genre has a new swing."