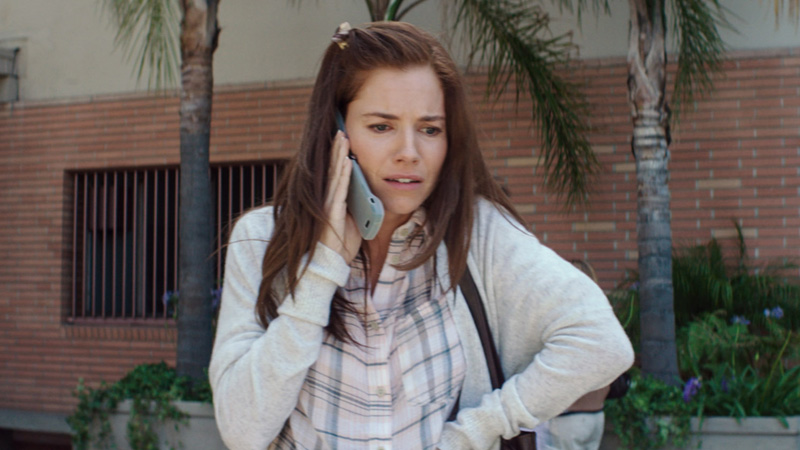 For acclaimed actress Sienna Miller, playing Taya Kyle, the wife of the most prolific sniper in American military history, Chris Kyle, has involved roller coaster of emotions. Miller said as an actress, working with director Clint Eastwood has been a personal high; but she also found it tough to enjoy the role because of the story's tragic ending and lingering, traumatic effects on Taya Kyle after her husband's untimely death.
One of the effects Taya Kyle has been subject to is the defamation lawsuit filed by former Minnesota Gov. Jesse Ventura, who moved to sue Chris Kyle's widow after the Navy SEAL was shot to death on a gun range in February 2013. A jury awarded Ventura $1.8 million in July for his claims that he was defamed in Chris Kyle's "American Sniper" novel.
Calling Ventura's lawsuit against Taya Kyle "outrageous," Miller said she didn't follow the court proceedings since she merely played her on film and didn't experience the tragedy personally.
"From my point of view, I didn't follow it through the press," Miller told me in a recent call from New York. "It seemed wrong, disrespectful and ugly to do so, when the woman really involved in it in a desperate way is still going through all of this."
The sad thing is, Miller said, Taya Kyle is going to be subject to even more. Ventura has filed an additional lawsuit against the publisher of "American Sniper," and the man charged with killing Chris Kyle, Eddie Ray Routh, is still awaiting trial.
"I just can't bear to think about it. My heart just breaks for Taya," Miller said of the mother of two. "But she's an amazing and resilient woman. She's capable of strength that I don't know that many people have. I'm there to support her."
The Ventura book passage and subsequent trial is not chronicled in the "American Sniper" film.
Starring Bradley Cooper as Chris Kyle, "American Sniper" will open in New York, Los Angeles and Dallas Christmas Day, and across the country Jan. 16. Look for the full interview with Miller next month.