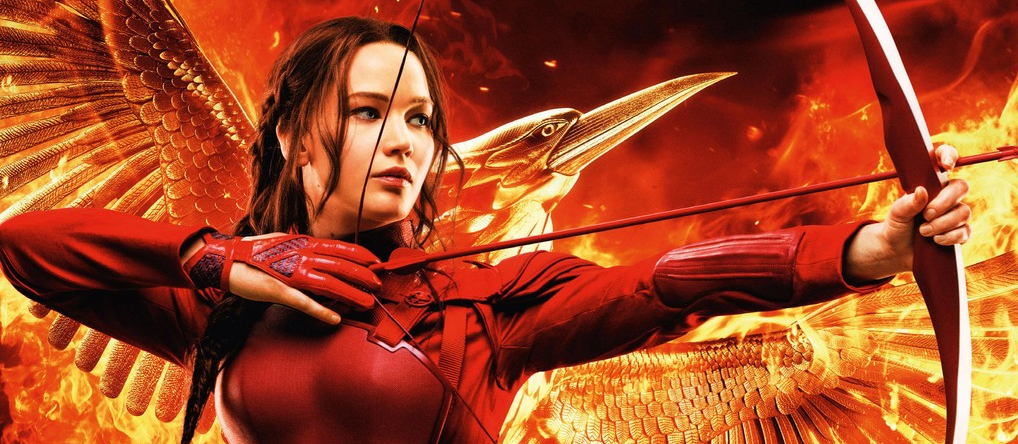 "The Hunger Games: Mockingjay, Part 2" (PG-13) 3 stars (out of four)
The final arrow has been slung – but doesn't have nearly as much zip – in "The Hunger Games: Mockingjay, Part 2," a solid yet underwhelming conclusion to the franchise based on Suzanne Collins' best-selling book trilogy. Jennifer Lawrence is superior once again as Katniss Everdeen, but a lumbering start followed by uneven pacing makes the hotly anticipated final installment in the four movie saga the weakest in the series. It's still a good movie, just not as accomplished as its three predecessors.
"Mockingjay, Part 2" picks up almost immediately where "Part 1" left off, with a rescued but emotionally damaged Peeta (Josh Hutcherson) still strapped to his hospital bed after he tries to choke Katniss to death. He's clearly traumatized – maybe for life – by the treacherous President Snow (Donald Sutherland at his menacing best), who is laying a trap for the inevitable invasion of the Capitol by the District 13 rebellion. Despite his troubled mind, Peeta is sent along with a strike force including Katniss to execute the plan, and with any luck, give the symbolic Mockingjay her chance to assassinate Snow for all the pain and death he's caused her and the oppressed districts of Panem.
"The Hunger Games" series has generally had three major things going for it the entire time: A story that became more textured and thought provoking as it progressed; exciting direction by Garry Ross for the first film and Francis Lawrence for the remainder, and an enormously talented ensemble cast led with ferocity by Lawrence. "The Hunger Games" of course were about adolescents dueling to the death, and "Catching Fire" upped the stakes by pitting former champions against each other. That, of course, led to the rebellion against the Capitol in "Mockingjay," which in typical Hollywood money-grab fashion, was split into two movies to maximize profits.
Rarely has that formula worked. "Harry Potter" introduced it with "The Deathly Hallows" to great effect, but since then, it's been employed by the dreadful "Twilight" series and much better but "Hunger Games"-like "Divergent" series.
As the 2 hour 20 minute "Mockingjay, Part 2" plays out, you begin to get the sense that the move was made solely to please the fans who want the detail and nuance of the books. That's all well and good, so long as it translates to an exciting movie experience, and that's exactly where this final chapter in "The Hunger Games" series is lacking. As a two-part film that nearly runs 4 1/2 hours, "Mockingjay, Part 2" simply feels stretched too thin.
For all its shortcomings, "Mockingjay, Part 2" still feels complete with this latest chapter, and doesn't, well, leave you hungry for more. With most of his scenes opposite Julianne Moore as shifty District 13 President Alma Coin, you can't help but be left with a bittersweet feeing watching the late Phillip Seymour Hoffman in his final role as gamemaker Plutarch Heavensbee, as the character seems far less involved than in the previous two films as "Mockingjay, Part 2" draws to a close.
One word of warning, like "The Lord of the Rings: The Return of the King," "Mockingjay, Part 2" can't quite seem to settle on an ending. Book fans will know the ending when they see it, but for the rest of us, the conclusion seems filled with indecision until the credits roll.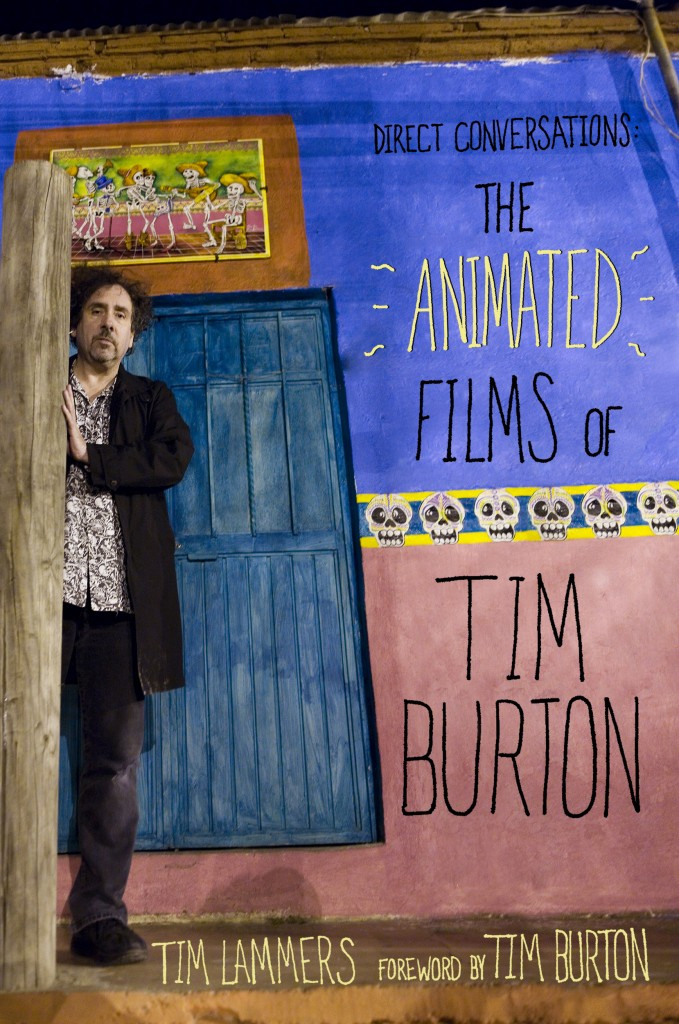 "The Night Before" (R) 2 stars (out of four)
Seth Rogen is haunted by the ghost of stoner movies past with "The Night Before," a retread of the dopey film formula that has followed the actor throughout most of his career. The raunchy Christmas comedy isn't a complete disaster – Joseph Gordon-Levitt and Anthony Mackie make up for Rogen's lame presence – it just requires a lot of patience as you're hoping for fresh laughs amid the same old tired jokes.
Gordon-Levitt stars as Ethan, an aspiring musician whose life was rocked by tragedy in his early 20s when his parents were both killed in a traffic accident on Christmas Eve. To help their friend Ethan cope, his two closest friends, Issac (Rogen) and Chris (Mackie), start a Christmas Eve tradition where they party their way across New York City – all in the hopes of getting passes into the ultimate bash called the Nutcracker Ball. Unfortunately, the annual event seems to be losing its luster as Isaac is preparing to start a family and Chris is enjoying success as an NFL star.
"The Night Before" is packed with everything you'd expect out of a Rogen movie: Lots of drugs, booze and jokes about a certain member of the male anatomy. It's really only saved by the charm of Gordon-Levitt and Mackie, and a welcome, unexpected comedic turn by Michael Shannon as a small-time dope dealer who doubles as a "Christmas Carol"-type ghost of past, present and future.