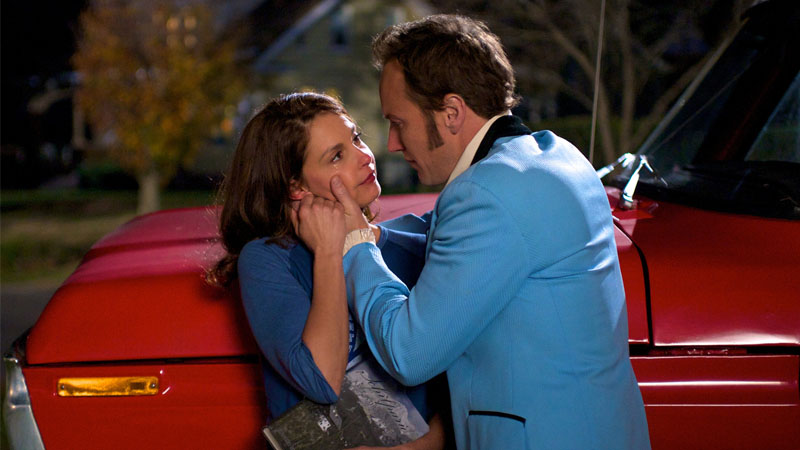 While the new romantic comedy drama "Big Stone Gap" has a stellar ensemble cast that includes Ashley Judd, Patrick Wilson, Whoopi Goldberg, Anthony LaPaglia, Jane Krakowski, John Benjamin Hickey, Jenna Elfman and Chris Sarandon, Judd thinks the biggest star of the film may be the location itself: Big Stone Gap, Virginia, in the Appalachian Mountains.
In a recent phone conversation, Judd told me that she credits writer-director Adriana Trigiani with successfully bringing the beauty and feel of the town to the big screen. "Big Stone Gap" is based on Trigiani's best-selling novel of the same name.
"Adriana is a beloved daughter of Big Stone Gap, and everyone in the film, apart from the actors from movies and TV who came in to do the film, is from there," Judd said. "Plus, it's was a gorgeous place for us to film."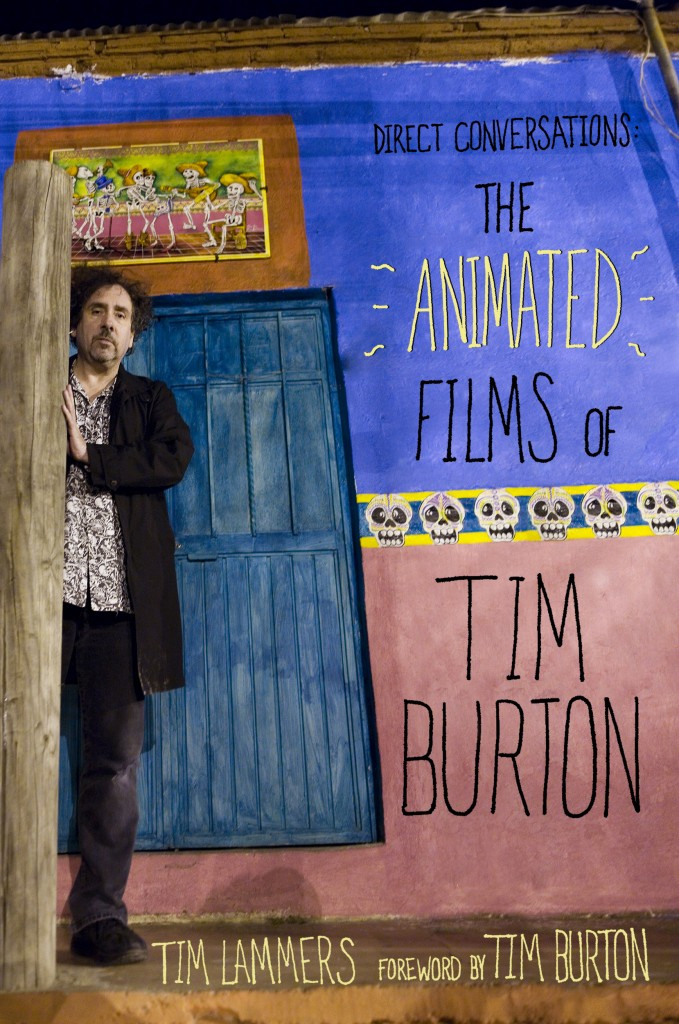 Opening in theaters Friday, "Big Stone Gap," set in the 1970s, tells the story of Ave Maria Mulligan (Judd), a self-declared spinster whose life is turned upside-down when she discovers a long-hidden family secret. On top of that, her longtime friend, Jack MacChesney (Wilson) has woken up to the fact that he's in love with Ave Maria, but since he bumbles his way into telling her his true feelings, she feels like she has no choice but to finally leave her humble abode and start anew.
"Big Stone Gap" was no doubt a fateful project for both Judd and Wilson, since Judd was born and raised in nearby eastern Kentucky, and Wilson's family has deep roots in the region. But Judd feels you don't have to be from the area to relate to the film.
"It's just a beautiful, idealistic setting, and I've been thinking a lot recently about small towns. 'Big Stone Gap' is a small town story and that's why I think it has a wide appeal," Judd said. "Frankly, people today think small towns only hearken to a nostalgic era. I think what I realized was, ultimately, we all come from small towns. Maybe this generation or the one before it didn't come from small towns, but before that, they did, and that small town is such a part of our hearts."
Judd said Big Stone Gap still has such of a hometown feel that at least one cast member not originally from the area became very attached to the town during the making of the film.
"We all stayed in people's homes during the filming, and John Benjamin Hickey stayed in a local woman's home where her dog was on its way to heaven. He got very emotionally involved with the dog," Judd said. "It was a very unique movie."