"Rock the Kasbah" (R) 3 stars (out of 4)
Bill Murray once again plays a role tailor-made to his keen comic sensibilities in "Rock the Kasbah," an amusing tale about a over-the-hill rock tour manager who's seeking redemption in the unlikeliest of places. Murray is great as usual, even though the plot of the film – grounded in the plight of a real Afghan woman – is hopelessly contrived.
Murray stars as Richie Lanz, who finds a silver lining in a very dark cloud over his doomed music management career when he gets an invite to bring his last client, Ronnie (Zooey Deschanel) to play a USO tour in Afghanistan. Once Richie and Ronnie get there, though, they find bombs going off and talk of getting body armor if they want to stay safe. Freaking out, Ronnie steals Richie's money and passport and secures a trip to Dubai, leaving the down-on-his-luck tour manager stranded in Kabul with no means of getting out anytime soon.
Richie's fortunes change, though, when he meets a couple of shady American arms dealers (Scott Caan and Danny McBride), who send him on a mission to sell ammunition to a tribal leader who is trying to protect his people from rivals. By happenstance, Richie stumbles across the tribal leader's daughter, Salima (Leem Lubany) singing in a cave in the desert, where she dreams of being on the country's televised singing competition "Afghan Star." Richie wants to get Salima there, but he's going to have to be creative because the country's culture forbids women from singing and dancing in public.

While it's not nearly as funny or poignant as Murray's stellar dramedy "St. Vincent" from last year, "Rock the Kasbah," ably directed by Barry Levinson, is still a good comedy that will please fans of the legendary funnyman. He's aided by a fantastic supporting cast, including Kate Hudson as an enterprising American hooker building up a nest egg in Kabul, as well as Bruce Willis as a hard-nosed mercenary who helps Murray out of some serious jams. Lubany also shines as the would-be Afghan singing star, even though the plot comes off as highly implausible.
Thankfully avoiding any sort of political commentary (which you would expect given the film's Afghan war setting) "Rock the Kasbah" works, if anything, as a rock 'n' roll fantasy. You just know Murray would never survive these sorts of circumstances in the real world, but as Richie Lanz, he rocks the house.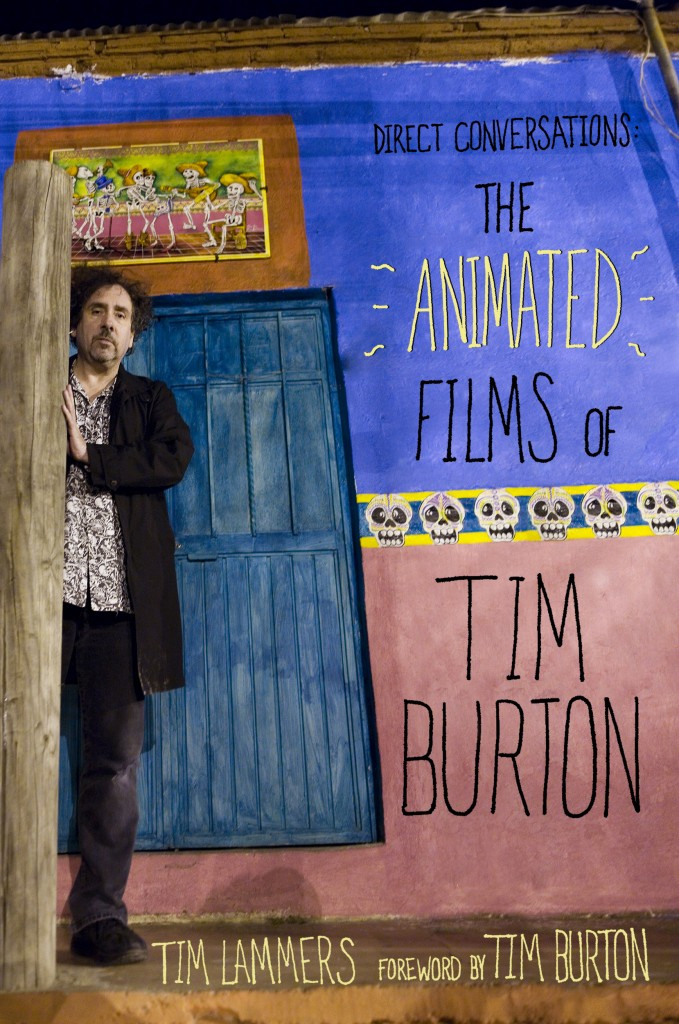 "The Last Witch Hunter" (PG-13) 1 1/2 stars (out of 4)
Fresh off the blistering success of "Furious 7," Vin Diesel's latest star vehicle, the supernatural action adventure "The Last Witch Hunter," hits the wall even before the movie has a chance to get revved up.
Diesel stars as Kaulder, a medieval axe and sword slinger who is cursed to live forever by a powerful witch in the 13th century in the film's prologue. The bulk of the movie, though, is set 800 years later, when a long-dormant coven made up of the most evil witches and warlocks threaten to emerge and wreak havoc on the world, and only Kaulder and a pair of priests (the always great Michael Caine and Elijah Wood) can stop them.
Without the type of insane "Furious" car stunts and action sequences to distract the audience, Diesel's limited acting range becomes painfully obvious in "The Last Witch Hunter." While he appears to be an affable actor, Diesel's delivery in "The Last Witch Hunter" is horribly a one-note performance, and the run-of-the-mill creature effects that creep up throughout the film aren't much better.
In a movie that has no sense of humor about itself (a key to the "Furious" franchise's success), Diesel, for the lack of better words, is running on fumes. He needs to get back on the "Furious" trek – and fast – if his career is to going to last.