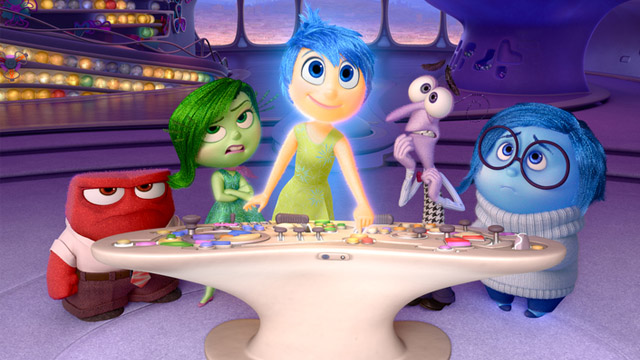 Theaters had their share of movie hits and misses this summer. Here's a look at the five best … and the worst.
5. "Spy" (R): Unlike the overrated "Trainwreck," this latest teaming of Melissa McCarthy and her "Bridesmaids"/"The Heat" director Paul Feig was by far the summer's funniest film. After hitting the wall with her obnoxious performance in "Tammy" last summer, McCarthy returned to a character with dimension – a vulnerable sweetheart who can also talk F-bomb-laced smack with the best of them – reminding moviegoers of the very things that had us fall in love with her in the first place. Having a winning cast including Jude Law, Allison Janney, Rose Byrne and an uncharacteristically funny Jason Statham to back McCarthy up didn't hurt, either. And who says writing, direction and casting isn't important to a movie?
4. "Mission: Impossible – Rogue Nation" (PG-13): Tom Cruise continued to ramp up the intensity with more real-life, death-defying stunts in the fifth installment of the "Mission: Impossible" series, which has vastly improved since the underwhelming original. "Rogue Nation" isn't as good as its predecessor "Ghost Protocol," but clearly Cruise and writer-director Christopher McQuarrie have enough respect for their audiences to give them a twisty, challenging narrative to compliment the film's exhilarating action scenes. Relative newcomer Rebecca Ferguson also brings a kick-ass performance and proper air of mystery to her ambiguous female lead, and Simon Pegg gives his funniest "M:I" performance yet as Benji Dunn, Ethan Hunt's (Cruise) techno-nerd right-hand man.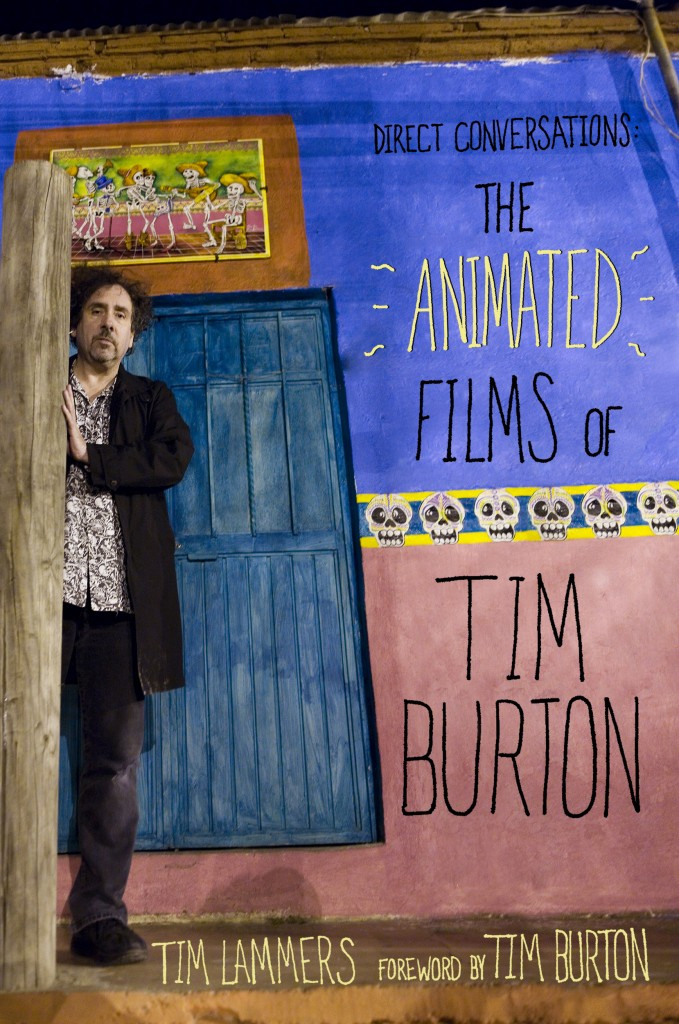 3. "Love and Mercy" (R): It's only fitting that the biopic of Beach Boy icon Brian Wilson get a summer release, and one can only hope that it's not forgotten come awards season in the fall. Director Bill Pohlad expertly tells the riveting story of Wilson during the "Pet Sounds" era (Paul Dano) and later in his career (John Cusack), where the tortured musician endured physical and mental abuse first from his father/manager, Murry (Bill Camp), and in his later years, from manager/psychotherapist Dr. Eugene Landy (a haunting Paul Giamatti). When all is said and done, you can't help but be affected by the fascinating, behind-the-scenes stories and heartbreaking plight of one of America's greatest musical geniuses. Dano is brilliant as usual in the role of young Brian, and Cusack gives one of the best performances of his career as the elder composer/musician.
2. "Inside Out" (PG): After a few shaky years for the studio, "Up" Oscar-winning director Pete Docter brings Pixar Animation back to dizzying heights with his ingenious look at the changing emotions of an 11-year-old girl, Riley (voice of Kaitlyn Dias) as she relocates with her family from Minnesota to San Francisco. Docter keys in on five emotions – Joy (Amy Poehler), Sadness (Phyllis Smith), Anger (Lewis Black), Fear (Bill Hader) and Disgust (Mindy Kaling) – and how they become seriously mixed up when they tamper with Riley's memories. The film works for all ages, although adults – particularly parents – will become weepy when being reminded of their own childhoods and the rites of passage as their own children cross from childhood into adolescence. Beautifully animated with vibrant, iridescent colors, "Inside Out" is Pixar's best since their 2010 Best Animated Feature Oscar winner "Toy Story 3."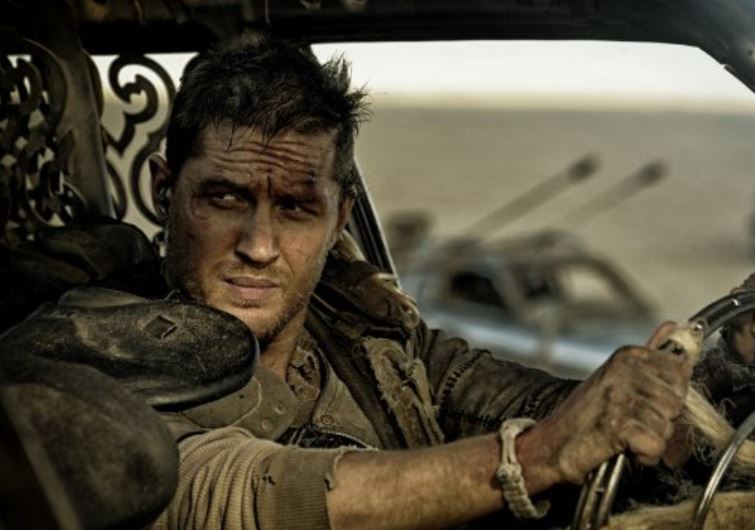 1. "Mad Max: Fury Road" (R): Thirty years after his last film in the original "Mad Max" trilogy starring Mel Gibson, writer-director George Miller comes screaming back with his hair on fire to make "Fury Road," which is easily the most energetic, hyperkinetic, visually whacked-out ride to hit the big screen this year. The film is anchored by a charismatic Tom Hardy as the new Max Rocketansky and bolstered by yet another risky, kick-ass performance by Charlize Theron as female warrior aiding him in a showdown with the skeleton-masked leader (a menacing Hugh Keays-Byrne) of a society of post-apocalyptic crazies. "Mad Max: Fury Road" is a brilliant extension of the original "Mad Max" and "Road Warrior" movie experience as it captures the bat-s*** crazy tone that made the original films cult classics. After starting with low budgets with his original films, you can't help but feel that Miller finally got the chance to realize the vision of the "Mad Max" movie he's always wanted to make.
And the worst …
"Vacation" (R): While "Tomorrowland" was in the running for the worst movie of the summer with its preachy diatribe about how we're all to blame for killing our planet, there's nothing more painful than a smattering of dreadfully unfunny set-ups and pratfalls in a movie that shouldn't have been remade in the first place. Ed Helms and Christina Applegate, who are generally likable and talented performers, should be embarrassed about ever signing up for this dreck, which feebly attempts to retrace Rusty Griswold's (Helms) path to Walley World (the famed destination of the classic "National Lampoon's Vacation" in 1983). Chevy Chase and Beverly D'Angelo sadly show up for cameos near the end of the film, which only make you lament what might have been if maybe they would have been more creatively involved. Any amount would have elevated this "Vacation" out of its comedic hell.
Runners-up for worst summer movie: "Fantastic Four," "Ted 2" and "Hot Pursuit."