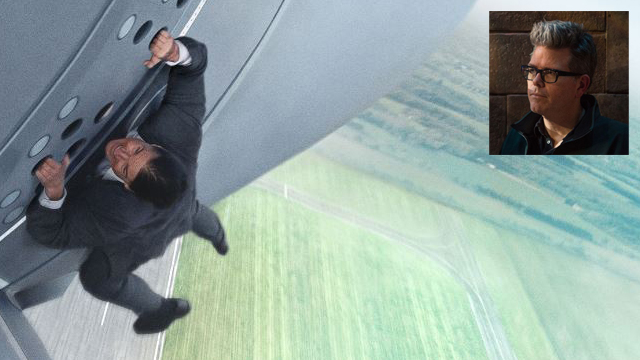 Acclaimed filmmaker Christopher McQuarrie has officially worked on four projects with actor-filmmaker Tom Cruise, from writing "Valkyrie" and "Edge of Tomorrow," to directing the action superstar on "Jack Reacher."
Yet no matter how convicted Cruise was on those projects, McQuarrie said there was something extra special watching Cruise come to life as Ethan Hunt in their latest collaboration, "Mission: Impossible – Rogue Nation," and proving that the life of a legendary super-spy isn't as perfect as you would expect.
"What was especially great in this one was Tom's ability and his willingness to not only to have fun with himself, but with the character," McQuarrie told me in a recent phone conversation. "It was fun to direct Tom in a scene where he was supposed to jump over the hood of a BMW. Your expectation is that it's going to be this movie star hood-slide, but instead, he trips and takes a face-plant on the hood. That part was improvised. He said, 'I got something, just roll the camera,' and he did this great sight gag."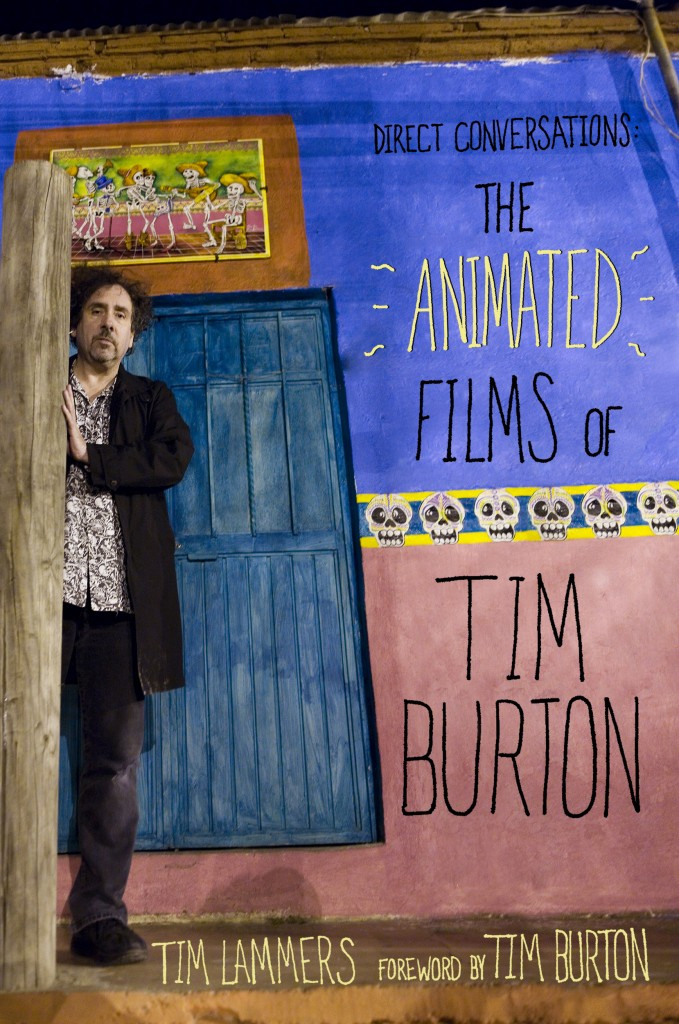 New on Blu-ray and DVD on Tuesday (Paramount Home Media Distribution), Cruise again embodies Hunt, a rogue agent of the Impossible Mission Force (IMF) and bane of CIA honcho Hunley's (Alec Baldwin) existence. Tired of the destruction Hunt continually leaves in his wake, Hunley finally manages to convince the government to absorb — and effectively, abolish — the IMF program. Apart from his past misgivings, Hunley is also fed up with Hunt's obsession with the terrorist organization known as "The Syndicate" — a group that the CIA claims is a product of Hunt's (Cruise) imagination.
However, a deadly encounter with The Syndicate's head (Sean Harris) confirms Hunt's suspicions that the group is indeed for real, and he needs to enlist the handful of his IMF colleagues (Simon Pegg, Jeremy Renner and Ving Rhames) to bring the group down. The situation is so desperate that Hunt is forced to take a leap of faith and trust Ilsa Faust (Rebecca Ferguson), a Syndicate agent who for reasons unexplained, helps him escape torture and certain death at the hands of her employer.
"Rogue Nation," like the previous "Mission: Impossible" installments, is chock-full of death-defying stunts, not the least of which Cruise's heart-pounding scene as he clings to the outside of a cargo plane. Despite all of the planning that went into the scene, McQuarrie doesn't deny that it's the stuff nightmares are made of, especially for the guy directing the film.
"His falling off the plane was actually the least of my concerns," McQuarrie said. "It was the debris on the runway and potential bird strikes that made me worry about him being torn off of the plane rather than falling. We realized as we got closer and closer to that stunt that there was really nothing we could do about it. You were really doing something that had never been done before, and you had to go with a 'Let's see what happens' approach. It was pretty terrifying."
The interesting thing about the shot is that the cat was let out of bag early about it. Not only was the sequence heavily featured in the film's trailer and TV spots, it was depicted on the film's theatrical poster. Because of that, McQuarrie used the scene very early in the film, and surprised many viewers in the process.
"We knew instinctively that it was the right thing to do to put the scene where we did," said McQuarrie, the Oscar-winning screenwriter of "The Usual Suspects." "If we built the whole movie about that shot and put it at the end, it simply wouldn't be fresh or satisfying."
Perhaps one of the freshest surprises to come out of "Rogue Nation" is Ferguson, a Swedish actress relatively new to the Hollywood film scene. McQuarrie, who will be back with Cruise for yet another "Mission: Impossible" film in 2017, said he hopes Ferguson will be a part of it.
"Since I had such a great experience working with Rebecca, I would love-love-love to work with her again," McQuarrie enthused.
Then, the writer-director suddenly remembered how "Rogue Nation" effectively catapulted the actress to superstardom.
"Unfortunately, everybody else in the world loves her as much as I do now. I only hope she's available," the director added with a laugh. "I just hope she returns my calls."