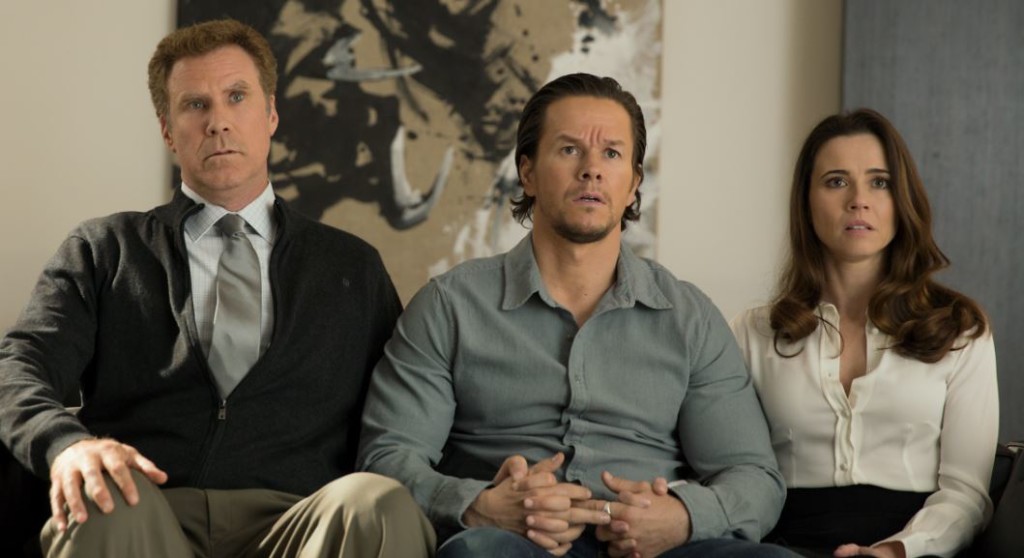 There's no such thing as a sure thing in the movie business. But there's no question that acclaimed actress Linda Cardellini took a certain amount of comfort from joining the cast of "Daddy's Home," given her co-stars, Will Ferrell and Mark Wahlberg, had clearly established some comedic chemistry on their hit comedy "The Other Guys."
"The chemistry worked so well," Cardellini told me in a recent phone conversation from Los Angeles. "Even hearing the pitch of what the movie was about, I immediately imagined how funny it would be and how perfect the both of them would be for their roles. I knew being in the middle of that would be so much fun."
New on Blu-ray and DVD (Paramount Home Media Distribution) on Tuesday, "Daddy's Home" tells the story of Brad Whitaker (Ferrell), a well-intentioned stepfather who goes to extreme lengths to become a father figure to his wife Sara's (Cardellini) two young children. And while Brad has made minor strides, all his efforts to go hell in a handbasket fast when the kids' super-cool biological father, Dusty Mayron (Wahlberg), comes back into their lives — creating an intense game of one-upmanship between the two to vie for the children's love and respect.
Cardellini said she loved how the script and director Sean Anders took her character seriously and made her the voice of reason in the story, instead of giving her a stereotypical role to work with.
"I got to be the sane one, instead of a woman who was an hysterical, airheaded person," Cardellini said. "Sara is the one holding the family together. She's at the center of it, trying to keep everybody grounded while all this craziness is going on around her."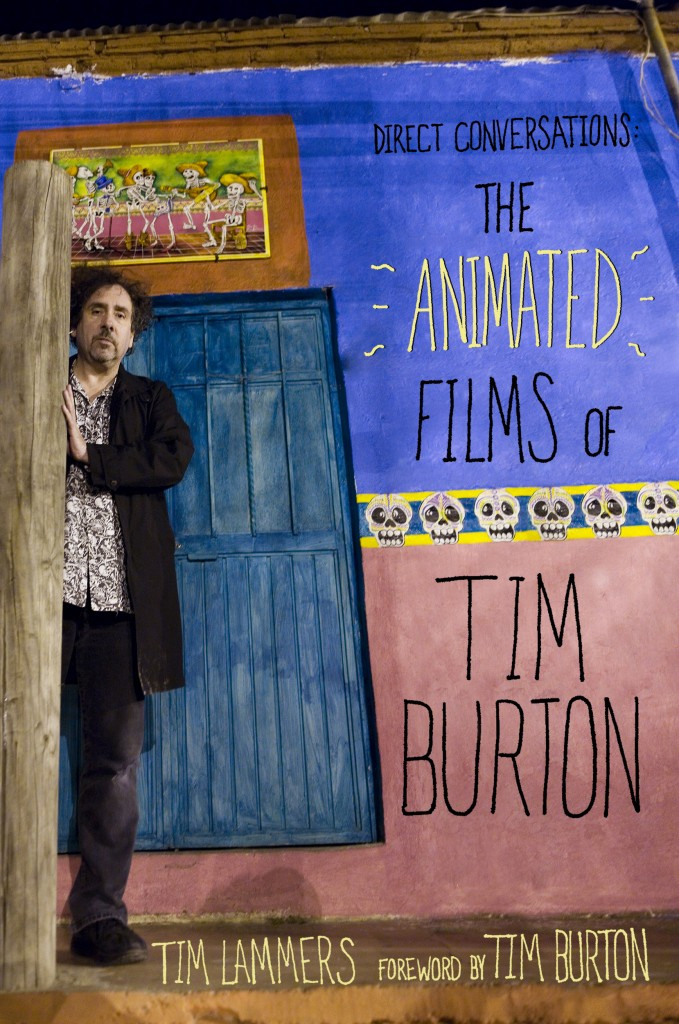 Cardellini said giving her character that sense of realism was important because, while "Daddy's Home" is a comedy, it's still a story that families everywhere live for real every day. There's no question that the film was a hit in theaters because it's a tale that's relatable to its audiences, because if you're not like Brad, Sara and Dusty already, you know people like them.
"The movie has a lot of heart," Cardellini said. "What happens in the movie happens for real, with families changing and love changing. For my character, she wants to love somebody and have children with him, and as it turns out, he's not the right person for her and she finds somebody else who's better for her. She loves him as well, but then the question is, 'How do you put all those pieces together and make them work best for the children?'"
Cardellini, 40, said it's just happenstance that she's been in the middle of so many family-oriented projects lately. She supplied the voice of Wendy Corduroy in the hit Disney XD animated series "Gravity Falls," which recently wrapped up, and also made a surprise appearance as Laura Barton, the wife of Marvel superhero Hawkeye, (Jeremy Renner) in "Avengers: Age of Ultron." Even her acclaimed Netflix series, "Bloodline," which enters its second season at the end of May, has a family angle to it, albeit far from the comedic tone of "Daddy's Home."
Cardellini said no matter the subject matter, she's happy to continue to have the opportunities to work with talented people.
"What I love about being an actress is that you can move from project to project and do different things, and that's always what's appealed to me about the work," Cardellini said. "It's fun to work on a drama like 'Bloodline,' and then on my hiatus I get to work on a broad comedy like 'Daddy's Home.' As an actress, that's one of my goals. Plus, I get to work with incredibly talented people. That's what I look for, the chance to surround myself with people that can inspire me. For the finite number of my days here, I want to do what I love and be around people I enjoy and admire, and I've been fortunate to do that."