Director Tim Burton's acclaimed new film "Big Eyes," of course, tells the strange but amazing true story of famed big-eyed children paintings artist Margaret Keane created and her fight to reclaim her identity. And thanks to the sharp lens of Burton's longtime photographer, Leah Gallo, the film and Keane's portraits are being examined more in-depth.
New on store shelves and with online retailers Tuesday, "Big Eyes: The Film, The Art" (Titan Books) features behind-the-scenes and photographs by Gallo during the production of the film, which recently earned Golden Globe nominations for stars Amy Adams and Christoph Waltz, and songwriter Lana Del Rey – and a win for Adams in the Best Actress in a Comedy or Musical category. In addition, Gallo includes several of Keane's original paintings, as well as rare, behind-the-scene photos of the artist at work.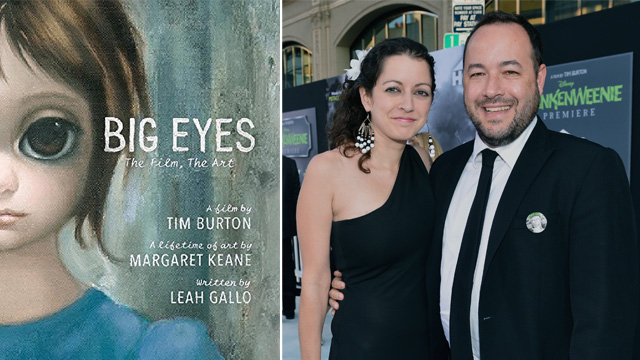 Gallo, a Pennsylvania native who first worked on "Sweeney Todd" in 2006 and officially started with Tim Burton Productions in London in 2008, said while companion books have been produced for all of Burton's films since the film about "The Demon Barber of Fleet Street," there was a burning creative desire to make sure "Big Eyes: The Film, The Art" made it to shelves.
"We thought 'Big Eyes' was a very special film, and while it's not as fantastical as 'Alice in Wonderland' or 'Dark Shadows,' the film reflects the interesting history of Margaret Keane's life and artwork, so there was a lot to say and show with the book," Gallo told me in a recent call from London. "About half of the book is about the making of the movie, and the other half is her actual artwork. It's the first time her artwork has been published since the '60s."
Interview: Tim Burton talks "Big Eyes"
Gallo, who previously edited and wrote "The Art of Tim Burton" (Steeles Publishing) in 2009, said "Big Eyes: The Film, The Art" was very much a "hurry up and wait" process, while she and Tim Burton Productions designer Holly Kempf need to line up a publisher and take care of other business matters. Amazingly, Gallo, who also co-edited the book with Kempf, said the production of 192-page tome was completed in very intense two months.
Starring Adams as Margaret Keane and Christoph Waltz as her husband, Walter Keane, "Big Eyes" reveals a complicated time in Margaret's life in the 1950s and '60s where Walter scammed the public and art world into believing he was the creative genius behind the art of the big-eyed children, until Margaret found the courage to expose the hoax to the world.
A 10-years-in-the-making passion project for screenwriters Scott Alexander and Larry Karaszewski (who also co-wrote Burton's "Ed Wood"), the film also stars Krysten Ritter as Margaret's best friend DeeAnn, Danny Huston as San Francisco newspaper columnist Dick Nolan, Jason Schwartzman as a snobby art dealer and Terrence Stamp as a pompous art critic. Margaret actually appears in cameo in the film, too, sitting on a park bench in an early scene while Adams and Waltz "paint" nearby.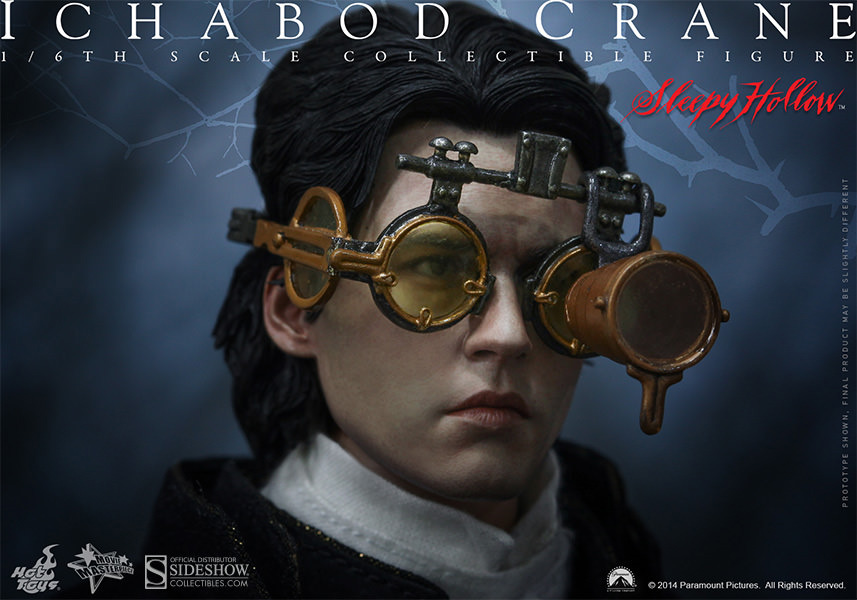 "Big Eyes" once again has personal meaning for Gallo in that it's executive produced by Derek Frey, her husband who has also been a collaborator of Burton since "Mars Attacks!" in 1996. The book captures Burton in a very unique environment that the filmmaker hasn't visited for 20 years — a small-budgeted movie — and Frey believes the intimate atmosphere brought out something unique in the filmmaker.
"It's probably the smallest movie Tim has ever made," Frey told me in a separate interview. "He kept saying, 'I've made a movie for this budget before, but that was "Pee-wee's Big Adventure" in 1985.' Because of that, 'Big Eyes' was a very different approach for Tim as a filmmaker. It was like he cleared out of his life all the big Hollywood franchises and all the movies that came with extra baggage, like a remake or a reinterpretation, and took on something that he could make his own and run with it. I'm really glad he did it."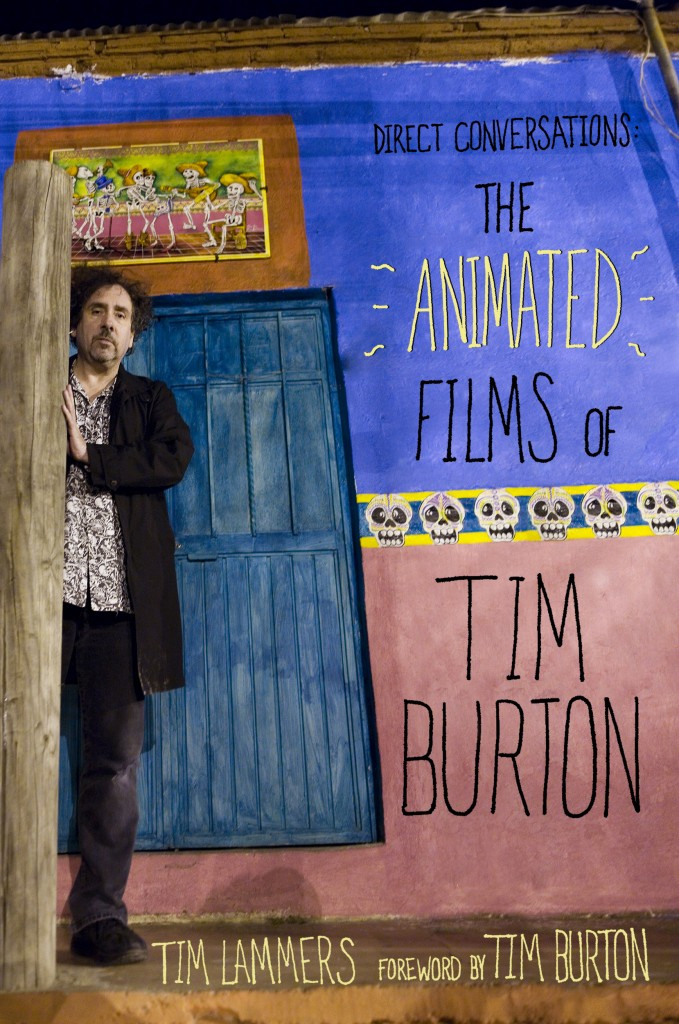 Behind the 'Eyes'
Gallo said the book features interview excerpts from Adams and Waltz, naturally, as well as Burton, whom she sat down with on a couple different occasions to discuss the film. And while talks with Burton all the time as one of the core members of his office, interviewing him for the "Big Eyes" book was fun and unique because she discovered little tidbits of information from him that she never knew before.
"In 'Big Eyes,' I found out there's a little bit of (famed Italian horror director) Mario Bava in the film. It's subtle, but you can see it in some of the lighting, it's really interesting," Gallo said. "It's fun being reminded again and again how deeply Tim thinks about things. It may not seem so obvious, but he thinks these things through a lot. There's a lot going on in his head."
As Gallo found out, she wasn't the only one fascinated by the untapped corners of Burton's mind. Among the cavalcade of creatives she interviewed that have worked with Burton on many occasions — including costume designer Colleen Atwood and composer Danny Elfman included — the common theme she encountered that was that his collaborators keep working with him because they want to access those untapped corners, too.
"Getting perspectives of Tim in the interviews really made me aware of how admired he is. It's easy to forget that when you work with somebody every day that they're a creative genius," Gallo said, laughing. "And then, after interviewing people who have worked around him before who've been in the film business for a long time, and hearing about their awe and admiration of him and illustrating all of his creativity, it reminds me that he's pretty great at what he does."