"Mad Max: Fury Road" (R) 3 1/2 stars (out of four)
All engines are not only a go – but completely ablaze – in "Mad Max: Fury Road," writer-director George Miller's spectacular update of his original "Mad Max" movie series. In an age of franchise reboots and re-imagined film concepts, Warner Bros. was clearly game to give their full support to Miller to bring his ambitious vision to life; and given the technological resources not available to him 36 years ago with the release of the original film, he takes full advantage of the opportunity. Minus original franchise star Mel Gibson (who's been replaced by the charismatic and completely capable Tom Hardy), "Fury Road" feels like the "Mad Max" movie Miller has always wanted to make.
"Fury Road" works on almost every level, apart from the occasional garbled dialogue consumed by the fast and furious sights and sounds that surround it. Thankfully, the premise of "Fury Road" is not an complex one – it's a survival story at its core – so the narrative isn't entirely difficult to grasp despite its roadblocks.
The set up for "Fury Road" is pretty simple: Max Rocketansky (Hardy), a road-hardened warrior wandering alone through the stark, post-apocalyptic desert landscape while plagued by frightening images of his dead daughter, is captured and enslaved by the vicious thugs serving Immortan Joe (a menacing Hugh Keays-Byrne). A skeleton-masked tyrant who rules with an iron fist over a desert canyon community  called the Citadel, Joe who holds sway over people desperate for the precious commodity of water.
Eventually wrangling loose from Joe's sadistic imprisonment devices and managing an escape, Max reluctantly joins forces with Imperator Furiosa (a bald and beautiful Charlize Theron), who's just boosted a "War Rig," a tanker loaded with weapons, from the Citadel. More importantly, Furiosa has stored aboard the rig Joe's beautiful and precious harem of "breeders," whom he impregnates to help populate his empire of madness – all in the hopes of finding the promised land Furiosa was torn from as a child.
On the run from Joe and his band of maniacal mercenaries, Max and Furiosa – along with the help of one of Joe's "warrior boys," Nux (Nicholas Hoult) – try to defy the harsh desert and other deadly elements until they decide to turn the table on their hunters.
Anchored by Hardy and bolstered by yet another risky, kick-ass performance by Theron, "Mad Max: Fury Road" fits snuggly within the "Mad Max" and "Road Warrior" movie experience and easily captures the tone that made the films cult classics. Probably best considered a pseudo-sequel to the first two "Mad Max" films, "Fury Road" contains everything "Mad Max" films could hope for.
Like the "Mad Max" films before it, "Fury Road" takes place in a surreal setting, involves a dizzying road chase by the freaky masked villain and his bizarre soldiers, and has lots of visual pyrotechnics – yet everything is amped up to the nth degree.  The great thing is, you don't necessarily have to be a fan of the original movies as "Fury Road" works great as a stand-alone picture.
While diehard fans may have trouble adjusting to a new actor in the role of Max, there's no question they'll love the rebirth of Miller's overall vision: Hyperkinetic throughout, "Fury Road" is, for the lack of better words, bat-s*** crazy, thanks to its breakneck pacing and non-stop action, whacked-out vehicles commandeered by whacked-out characters, acrobatic stunts, a visually arresting landscape, and bombastic, operatic score.
Ultimately, the key to the success of the "Fury Road" – unlike the last "Mad Max" entry, 1985's PG-13-rated, "Beyond Thunderdome" (starring Gibson and Tina Turner) – is that it disposes of the silly effort to rope in a younger demographic and employs a hard R rating to recapture the ultraviolent murder and mayhem that helped define the first two "Mad Max" films. Forget about crazy-good: "Fury Road" is crazy-great.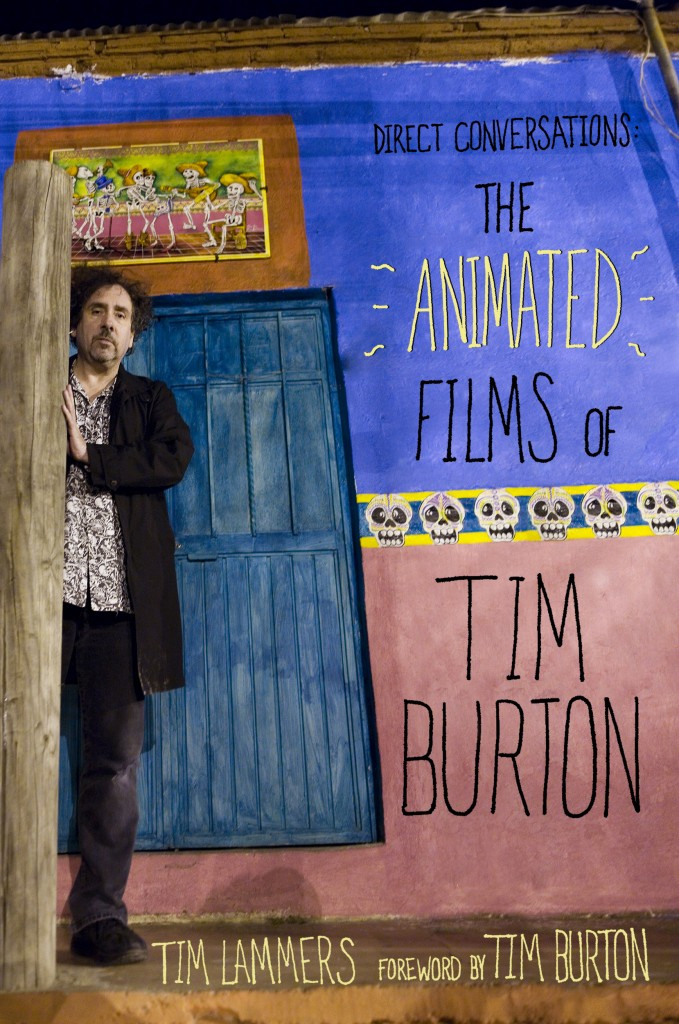 "Pitch Perfect 2" (PG-13) 3 stars (out of four)
While it falls far short of the perfection of its 2012 predecessor, "Pitch Perfect 2" still manages to find its groove. Despite all its faults, the movie is still very likable, stacked again with winning cappella performances from the Barden Bellas and several other groups. What "Pitch Perfect 2" lacks in story execution, it definitely makes it up with heart.
"Pitch Perfect 2" begins with the a cappella collegiate champions the Barden Bellas performing in front of President Barack Obama and first lady Michelle Obama (in what is clearly stock footage), when, suddenly, a perfect performance is ripped to shreds, literally, as Fat Amy (Rebel Wilson) has revealing wardrobe malfunction in front of president. Embarrassed by the coverage of the incident, the school's administration suspends the group from further collegiate competition; and the only thing that can make the singers eligible again is if they win the world a cappella championship.
Featuring the directorial debut of actress Elizabeth Banks, the biggest issue facing "Pitch Perfect 2" is the lack of clear direction. In fragments, Banks puts together some pretty dazzling and funny sequences, but instead of focusing on the world championship, the movie spins off into several different directions. On one hand it tracks Becca's (Anna Kendrick) attempt to break free of the Bellas because college is coming to an end and everybody has to move on; and another we're treated to the hilarious courtship of Fat Amy and Bumper (Adam Devine).
The movie also introduces Hailee Steinfeld ("True Grit," "Begin Again") as a legacy member of the Bellas who wants to perform her original songs, which comes into play when Becca suffers a pre-career crisis.
Of course, "Pitch Perfect 2" works best when its actors are singing, whether it's the sharp performances of the Bellas, or the knock-out numbers performed by the group's rivals from Germany as the movie heads toward its conclusion. All in all, "Pitch Perfect 2" is an admirable feat considering the monstrous expectations the sleeper success of the first film created. Perhaps the only performers exceeding expectations are Banks and John Michael Higgins, who top their turns in the original "Pitch Perfect" as a pair of misinformed a cappella commentators. Apart from Wilson and Devine, they turn the movie's most hilarious performances.
Tim Lammers is a veteran entertainment reporter and a member of the Broadcast Film Critics Association, and annually votes on the Critics Choice Movie Awards. Locally, he reviews films for "KARE 11 News at 11" and various Minnesota radio stations.