This shouldn't come as a big surprise to anybody with an interest in "Taken 3," mainly because of the big plot reveal in the trailers and television spots for the final installment in the "Taken" franchise: Things do not end well for Famke Janssen's beloved character, Lenore.
In a phone call from New York Wednesday, Janssen told me not only did she know before she read the film's script that something tragic was going to happen to Lenore – the ex-wife of former CIA operative Bryan Mills (Liam Neeson) – she wholeheartedly embraced the idea instead of getting depressed by it.
Quite simply, the charismatic actress said, the gut-wrenching event was a necessity to drive the plot of "Taken 3" forward.
"It was a smart decision to make to kill off Lenore, especially given the fact that we have spent two movies with them as a family and have rooted for Lenore and Bryan to get back into a romantic relationship," Janssen said. "Because of that, the emotional impact of what happens to Lenore is much greater than if a random person had been picked to be taken. It's more powerful to have somebody Bryan's becoming close to again in his life be killed."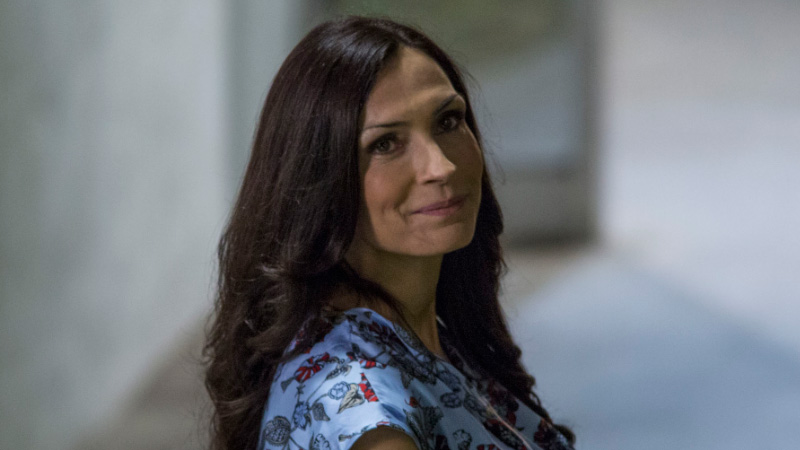 Opening in theaters nationwide on Friday, "Taken 3" finds Bryan framed for the murder and on the run from the CIA, FBI and police authorities, and trying desperately to clear his name amid the devastation. Also never one to back down, Bryan once again employs his "particular set of skills" to find the real killers and protect his and Lenore's daughter, Kim (Maggie Grace), from any harm.
The "Taken" franchise has been a thrilling ride for viewers since 2008, starting with the kidnapping and liberation of Kim by her father in the first film; followed up the targeting of Bryan and Lenore by Kim's captors in the second installment of the trilogy in 2012.
Janssen believes the reason the "Taken" movies are so popular with audiences is, despite all the extraordinary action and intrigue the characters experience, moviegoers can still relate to it on a human level. Most people, after all, are driven by a primal instinct to protect their family members from all harm no matter the cost.
"They all probably hope that they have somebody in their lives like Liam Neeson, who is going to go out and protect and fight for them — and avenge for them if needed," Janssen said. "That's why the films have struck a chord with people."
In "Taken 3," it appears that Neeson's character's passion to protect his family has no doubt had an effect on Lenore, as the two are on the verge of getting back together before the tragedy. Their possible re-coupling was a well-thought out plot development, Janssen said, and she's glad the filmmakers didn't throw the two back together willy-nilly after Bryan's heroics in the first film.
"Revisiting the first film, it's pretty clear that he hadn't been there for years for his daughter," Janssen observed. "Of course, everybody still loved him when he appeared on screen and hated me, but he clearly hadn't been the greatest father — we have to remember that. He tries really hard to make up for it, even though it's by giving his grown-up daughter a stuffed panda."
Future/past
Despite her untimely demise in "Taken 3," one thing that Janssen has discovered — at least in the "X-Men" films — is just because it seems like it's all over, doesn't mean it's over. After her character, Jean Grey, met a tragic end in "X-Men: The Last Stand," it didn't seem possible we'd see the telepath's streaming, fiery red locks on screen again — that is until some unique, dream world storytelling in "The Wolverine" and her revival in "Days of Future Past" revealed a world of new opportunities for the character.
From what's been reported so far, it appears that franchise will carry forth for the time in being in "X-Men: Apocalypse" with the younger, prequel version of the characters. But in the event writer-director Bryan Singer calls her for a future "X-Men" film, Janssen said she'll jump at the opportunity to play Jean again.
"Of course, I'd love to be back, but I think, realistically, with the way 'Days of Future Past' ends, is that it's going back to the 1980s and there will be a much younger Jean Grey," said Janssen, 50. "The great thing about 'Days of Future Past' is you don't know where the next story lines are going to lead."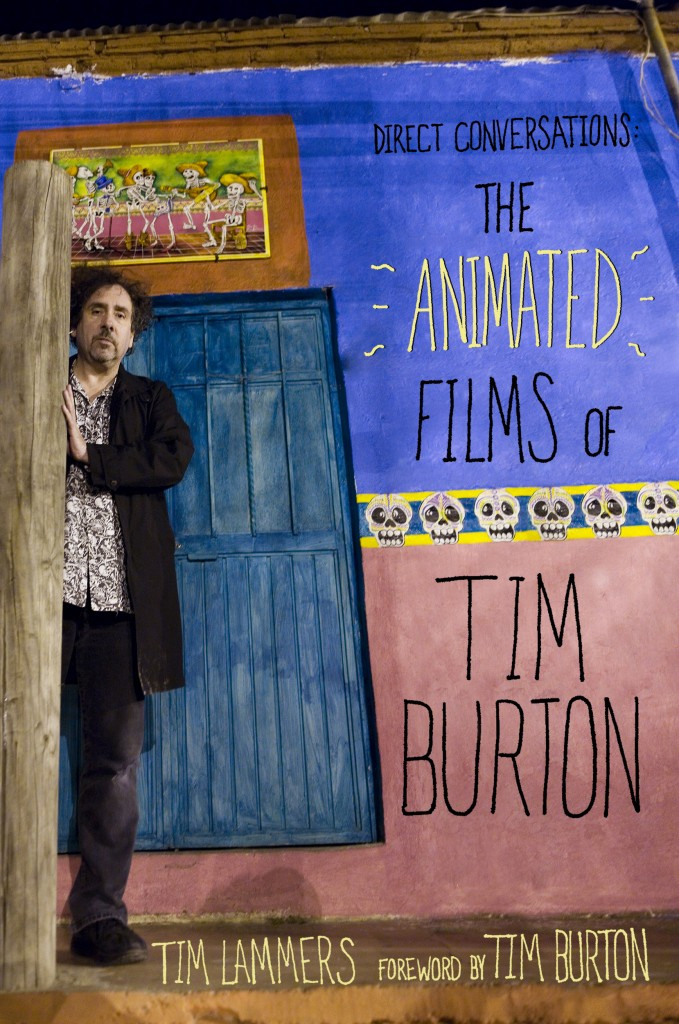 As for this casting a younger Jean Grey business, I told Janssen not to sell herself short about the filmmakers finding somebody 20-30 years junior taking over the role. Despite hitting the milestone birthday in November, the stunning actress still gives the appearance that she stopped aging at 30.
Besides, Janssen said, people should take note of their surroundings, and only think of age as a mere number. Maybe, in a sort of way, the way Lenore's life is cut short in "Taken 3" makes Janssen's point all the more poignant.
"As far as it comes to aging, I always say, 'It's better than the opposite.' We should feel lucky to be here, and there are many worse things in life than aging," Janssen said, humbly. "I think aging makes us wiser than ever before, and more thankful to be alive."