Being at the helm of just one episode of a miniseries based on a classic espionage novel by best-selling author John le Carré would probably be enough to whet the appetite of most directors. But for Danish filmmaker Suzanne Bier, the greatest satisfaction would only come from leaving her mark on "The Night Manager" from start to finish.
Granted, such an enormous undertaking meant about two years of her life to adapt the 1993 bestseller, but Bier, 56, said every second was worth it.
"It is a lot of work, but a lot of inspiring, fun, weirdly invigorating work," Bier said, laughing, in a recent phone conversation from London. "The material is so exciting and the cast is so great. So, yes, it's physically exhausting, but it made me happy every day."
And by all indications, Bier's life is about to get even happier. As she prepares to unveil the series finale in the six-part television event to audiences Tuesday night (AMC, check local listings), the buzz surround the series may very well translate to Primetime Emmy nominations across the board for the Danish director and the BBC-produced miniseries.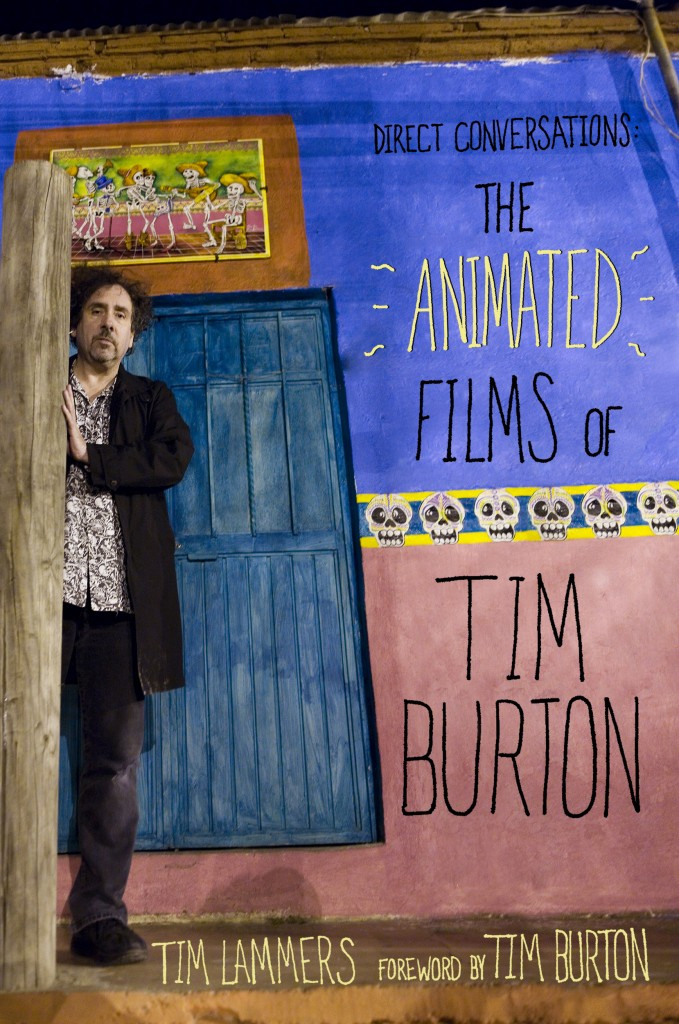 "The Night Manager" follows the suspenseful and unpredictable path of Jonathan Pine (Tom Hiddleston), a former British soldier whose seemingly quiet life as a hotel night manager in Egypt becomes suddenly complicated when he's recruited by MI6 intelligence to infiltrate the operation of elusive arms dealer Richard Onslo Roper (Hugh Laurie).
Originally broadcast on the BBC this past February through March, "The Night Manager" also stars Olivia Colman as the intelligence officer who sends Pine undercover; Elizabeth Debicki as Roper's conflicted lover and Pine's potential paramour; and Tom Hollander as Roper's right-hand man who's deeply suspicious of Pine's motivations.
The release of "The Night Manager" oddly comes as talk continues to heat up about Hiddleston being a prime candidate to become the next James Bond in the 007 film series. Having first won over audiences as the mischievous Loki from Marvel comic book movies and most recently, winning critical acclaim as Hank Williams Sr. in the biopic "I Saw the Light," Hiddleston no doubt has a tremendous presence about him — the sort of presence befitting of James Bond and his undercover character in "The Night Manager."
"The thing about Tom is that Tom is almost like a real spy. A spy always has good secrets, and you can compare them to great actors, because great actors also have good secrets," Bier said. "A great actor will control how much he is willing to show you, and Tom is masterful at being secretive, being enigmatic and being incredibly attractive, charismatic and likeable. That's quite a rare thing for an actor, because maintaining the likability whilst keeping so much hidden is just a real art, and Tom does that."
On top of that, Bier added, Hiddleston's a nice guy — and that's a must if any collaboration she enters into is going to be successful.
"He's a super nice guy. The thing is, I need to work with people I like," said Bier, the Oscar-winning director of the 2010 Best Foreign Film "In a Better World." "Maybe certain directors get energy from antagonism. I don't. I get energy from collaboration."
Bier said she also gets energy from working with Laurie, the six-time Emmy nominee as the cranky yet brilliant Dr. Gregory House in the acclaimed television drama "House." In "The Night Manager," Laurie is a quite a bit more than cantankerous — he's evil in fact — but evil and engaging at the same time.
"We don't try to hide it," Bier said. "We know right from the beginning that this man is really, really bad, yet you want to be at his parties, you want to be on holiday at his house and you want to be seated next to him at dinner because he's so much fun and attractive — yet he is such bad news."
In addition to being surrounded by such immense talent, Bier got the best of both worlds when it came to filming "The Night Manager" in that the production shot most everything on location. In addition to the U.K., "The Night Manager" took Bier and company to such places as Switzerland, Egypt, Spain and Morocco; and not for the purposes of making the production a working vacation. In fact, there's a very sound rationale behind the places the series was shot, Bier said.
"You could say in a way that the locations are extra players — they're characters," Bier explained. "The story asks if this undercover agent is going to be sucked into Roper's world. Is he going to compromise his moral integrity? Is he going to let down the mission he's set out to accomplish? For those ideas to work, the places he goes need to be just as seductive as Roper himself."