Note: Originally published in March 2012
It's a question that's collectively weighing on the minds of its legions of fans, wondering whether the movie version of "The Hunger Games" will be faithful to author Suzanne Collins' blockbuster source material.
If you take it from Jennifer Lawrence — and there's absolutely no reason you shouldn't — then there's nothing to worry about. After all, Lawrence, who plays the movie's heroine, Katniss Everdeen, is a huge "Hunger Games" book fan herself, having read the international best-seller even before she auditioned for the part.
"It's one the hardest things to do, to try make a book into a movie. If you focus too much on trying to keep everything accurate to the book, you could say, 'Yeah, everything is in there,' but at the same time, it could end up being a bad movie," Lawrence told me with a laugh in a recent interview. "Instead, you have to take a chance and change small things and focus on making a movie, and that's what they had to do. They wrote a script and from that script, they made a movie and didn't go back to the book."
The main thing, Lawrence added, is that there are no fundamental differences between the two. The script — co-written by Collins and director Gary Ross — had to be condensed simply because it's the nature of moviemaking.
"Some things are shorter than you'd expect, because we didn't have room," Lawrence said. "Otherwise you'd have a five-hour movie."
Opening Friday in theaters nationwide, "The Hunger Games" is set largely in the evil Capitol of the nation of Panem, the future ruins of what was once known as North America. It's there where each of the country's 12 Districts annually sends a teenage boy and girl to compete in the Hunger Games: a nationally-televised event where the participants, known as Tributes, must fight each other to the death, until one survivor remains.
Representing District 12 in the games — a twisted form of punishment for a past uprising — are Katniss and Peeta Mellark (Josh Hutcherson), a baker's son who has long-suppressed feelings for his fellow Tribute.
Of course, a lot of buzz over the movie's faithfulness to the book has been generated online, and while Lawrence, 21, said that she cares about what the fans think about movie, she ultimately can't let it influence how she does her job on screen.
"The online talk is the first thing that you're aware of, and you definitely have to take that into account and respect it. But the talk also has to be the first thing you forget because your job is to make a movie just like you would any other movie," Lawrence said. "From there, I have to use my instinct and go by what my director wants. When I'm on set, I can't have everybody else's voice in my head to the point where I can't hear my own."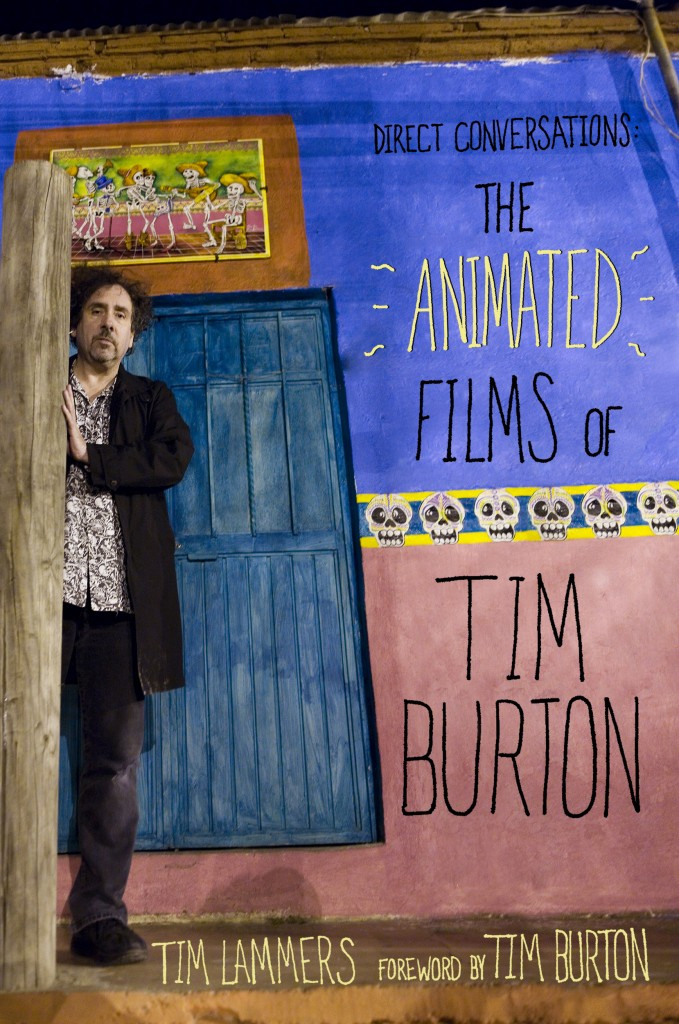 Rising star
Lawrence's star has no doubt commanded Hollywood's attention in the past few years, spurred by her Best Actress nomination in 2011 for her harrowing turn in the gritty drama "Winter's Bone." That was followed by a high-profile role as the blue-skinned mutant Mystique in the 2011 summer smash "X-Men: First Class."
But before that, Lawrence got her big break from actor/Blue Collar Comedy Tour star Bill Engvall in the TBS comedy series "The Bill Engvall Show." During the series run from 2007 to 2009, Lawrence played Lauren Pierson, one of the children of therapist Bill Pearson (Engvall).
"I could not be more proud of her if she was my own daughter," Engvall told me in a direct message on Twitter. "I always knew she was destined for great things the first time I saw her act."
During the filming of "The Hunger Games," there was no question Lawrence's fellow stars were convinced that Lawrence was destined to play Katniss.
"Working with Jennifer was unlike any experience I've had before as an actor — she is so in the moment," Hutcherson told me in separate interview. "That's the No. 1 thing I try to do when I'm filming, and when I looked into her eyes making 'The Hunger Games,' she was Katniss. She believed it through-and-through, and if she believed it, you believed it. It meant I believed I could be Peeta, also. Anytime you work with that level of an actor it really elevates your level of performance."
Two of the younger stars of the film — Jacqueline Emerson (Foxface) and Isabelle Fuhrman (Clove) — told me they were worried about working with Lawrence at first because of her soaring level of stardom, but that changed quickly.
"I know I was personally nervous to meet her on set, because I was thinking, 'Is she going to be one of these types of actresses who say, 'You can't talk to me before I film and get into the zone' and I that I would annoy her," laughed Emerson. "But she was so funny and put everyone at ease. She's a great person."
Fuhrman said Lawrence's level of professionalism is something she strives toward.
"Jennifer would make all of us feel so comfortable in a scene no matter how serious it was," Fuhrman said. "Just the way she could slip in and out of character was so admirable. I definitely learned a lot from her."
A View To A Kill
While Lawrence played an Ozarks survivalist in "Winter's Bone" — the role that she said tipped off filmmakers to cast her in "The Hunger Games" — she said the idea of being thrown into the competition where tributes have to kill another human in order to "win" has been a difficult one to wrap her head around.
"That's just one of those things that, you can try to imagine it as hard as you can, but you can never fully grasp that feeling," Lawrence said. "It didn't affect me that much as an actress, but more as a human. It's something you really don't want to ever think about. You never know where it could happen or how you could do it. Nobody could ever describe that to you."
Thankfully, since "The Hunger Games" is only a movie, the first and foremost thing Lawrence wants for fans is to be entertained by the spectacle of it all. She ultimately hopes, though, that the film will also affect them as a cautionary tale — much in the same way the book has to readers worldwide.
"It's amazing how these characters are so beloved and it's so widespread. It's affecting so many people and it actually has substance," Lawrence enthused.
"There is actually something you can learn from this. There's actually a great message in there for our generation, our society and for our young people."