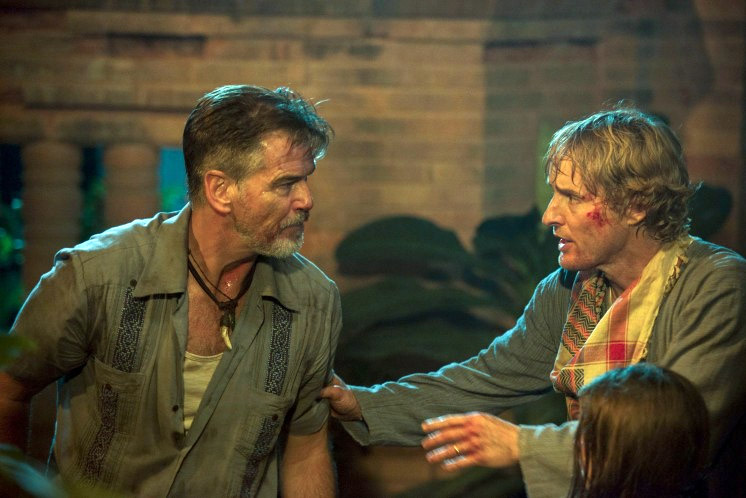 "No Escape" (R) 3 1/2 stars (out of four)
There's no escaping the intensity of "No Escape," a taut action thriller directed and produced, respectively, by Minnesota brothers John Erick Dowdle and Drew Dowdle. Known predominantly for their horror films "Quarantine," "Devil" and "As Above, So Below," the Dowdles – who also co-wrote the film – effectively create real-life terror as it follows an American family being hunted during a coup in Southeast Asia.
Owen Wilson stars as Jack Dwyer, a struggling U.S. businessman forced to relocate with his wife (Lake Bell) and young daughters (Claire Geare and Sterling Jerins) to work on a project in an unnamed third world country. Less than a day after they arrive, the prime minister of the country is assassinated and the family is suddenly caught in the middle of a bloody, violent coup, where the insurgents want all foreign visitors – particularly Americans – dead.
Interview: John and Drew Dowdle
With only the aid of a mysterious British citizen (Pierce Brosnan) and his friend (Sahajak Boonthanakit) to depend on, Jack and his family find themselves on the run from a large group of rebels, who are out for blood when it is discovered that the company Jack works for is trying to privatize the country's water supply.
Like most action thrillers, "No Escape" no doubt has its share of outrageous action moments and instances of characters conveniently being in the right place at the right time. But elevating "No Escape" above other films in the genre is a smart script that weaves in narratives that mirror such earth-shattering events like the Fall of Saigon, the desecration of U.S. soldiers at Mogadishu, and the raid on the U.S. Embassy in Benghazi (a particularly prophetic scene, since the Dowdles conceived the film seven years ago). In the middle of it all is a vulnerable family with no particular set of skills, a la Liam Neeson, which makes the frightening scenarios all the more relatable for the film's audiences.
Perhaps the smartest move, though, was a role reversal of sorts, which found Wilson in more of a dramatic part and Brosnan delivering the comic relief. It's particularly jarring to see Wilson's character resort to doing some very bad things in order to protect his family, and showing much more range from the actor than we've ever seen before. In film world filled with so many cookie cutter action thrillers, it's refreshing to see a pair of filmmakers like the Dowdles reconfigure the mold.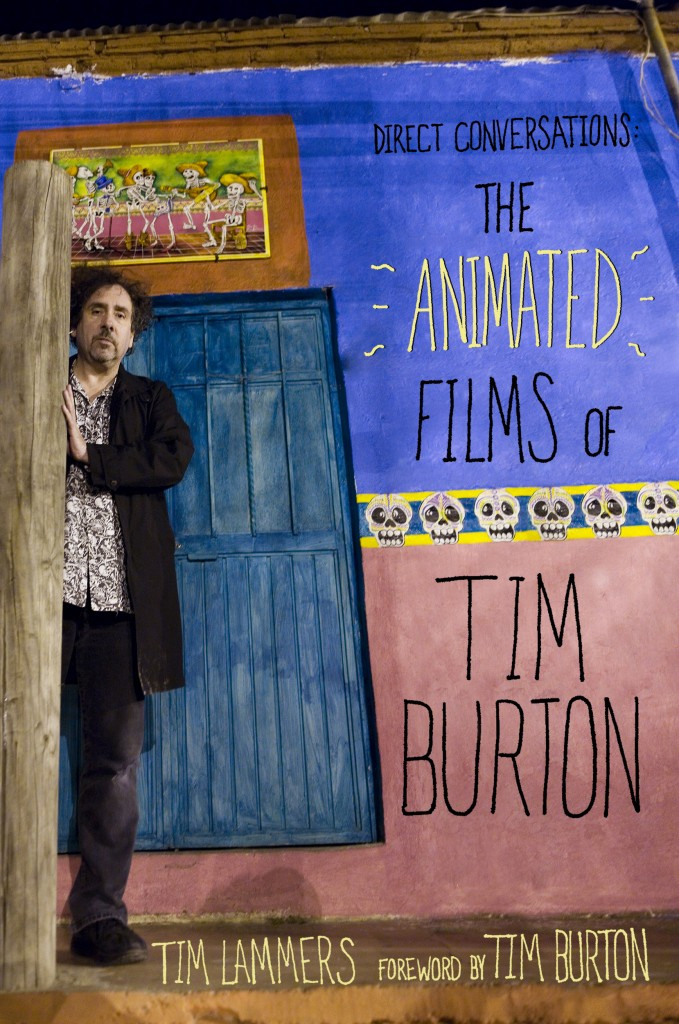 "We Are Your Friends" (R) 1 1/2 stars (out of four)
An aimless plot keeps spinning 'round and 'round in "We Are Your Friends," a hapless millennial drama about an aspiring club DJ (Zac Efron) who wants to escape his humble confines in California's San Fernando Valley, and find fame and fortune in Los Angeles, and eventually, the world. A movie tailor-made for the teen/twentysomething demographic, the film is about as one note as the singular, monotonous Euro beat that drives its soundtrack. It's an hour-and-a-half of hipster hell.