Forget about his behind-the-scenes access and knowing the material inside and out: When "Penny Dreadful" star Reeve Carney said he watched the first episode of the hit Showtime horror series, he knew he was part of something special because it freaked him out just as much as everybody else.
"Even though I knew what was going to happen because I read the scripts and was there a lot of the days the show was being filmed, I was still terrified," Carney told me with a laugh in a phone call Monday from Ireland, where filming is underway on the show's second season.  "The show does a great job of making you leave your sense of reality behind when you're watching it."
Carney stars as the classic literary character Dorian Gray in creator John Logan's unique Victorian-era world, which also weaves in such literary icons as Victor Frankenstein (Harry Treadaway), his creature (Rory Kinnear) and other famed characters who strike fear in the hearts of horror fans.
Also starring Eva Green, Timothy Dalton and Josh Hartnett as trio who team together to battle evil, supernatural forces, "Penny Dreadful" makes its debut on Blu-ray and DVD (ShowTime/CBS Home Entertainment) Tuesday.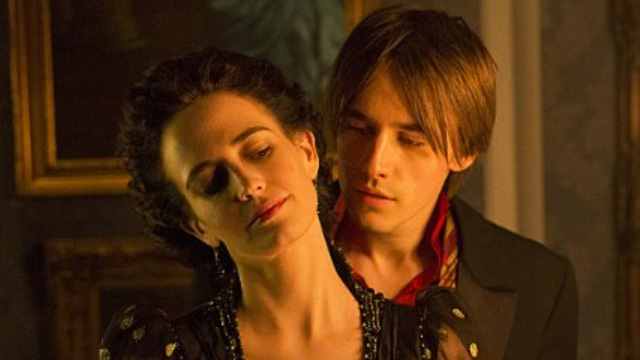 Originating, of course, as the ageless title character in Oscar Wilde's classic novel "The Picture of Dorian Gray," Carney knew going into the project of the responsibility of staying true the Dorian's literary roots, while at the same time making the character his own under the auspices of Logan.  Carney says Logan, the Oscar-nominated screenwriter of "Gladiator," "The Aviator" and "Hugo," gave Carney the choice to delve into the original material for some context, but it wasn't required.
"In the final audition stages, I asked John if I should read it, but he said, 'It's up to you.' I thought it was my duty to do so," Carney recalled. "At the same time, I knew John was taking the character not in a different direction, but elaborating upon him in a different way. It's so exciting. This is the sort of show I would watch even if I wasn't involved in it."
Carney, 31, says working on "Penny Dreadful" has been thrilling, not only for its spine-tingling material, but for working with the likes of Green, Hartnett and Dalton and the veteran charisma they bring to the series. Humbled by their presence, Carney said he takes every opportunity to learn from them.
"I go to the set on my days off to watch them, hopefully inconspicuously," Carney said with a chuckle. "Compared to someone like Eva, Tim and Josh, I'm relatively new to this game, and they've been very helpful."
"Tim gave me some great advice because I couldn't watch myself on the screen, but now I can endure it," Carney added. "He said, 'You can't be worried about any of the surface-level things and ultimately, you have to be looking for the truth.' If you ask yourself, 'Am I telling the truth?' and you are, that's all you can do. That's something I learned from Tim that I will carry with me forever."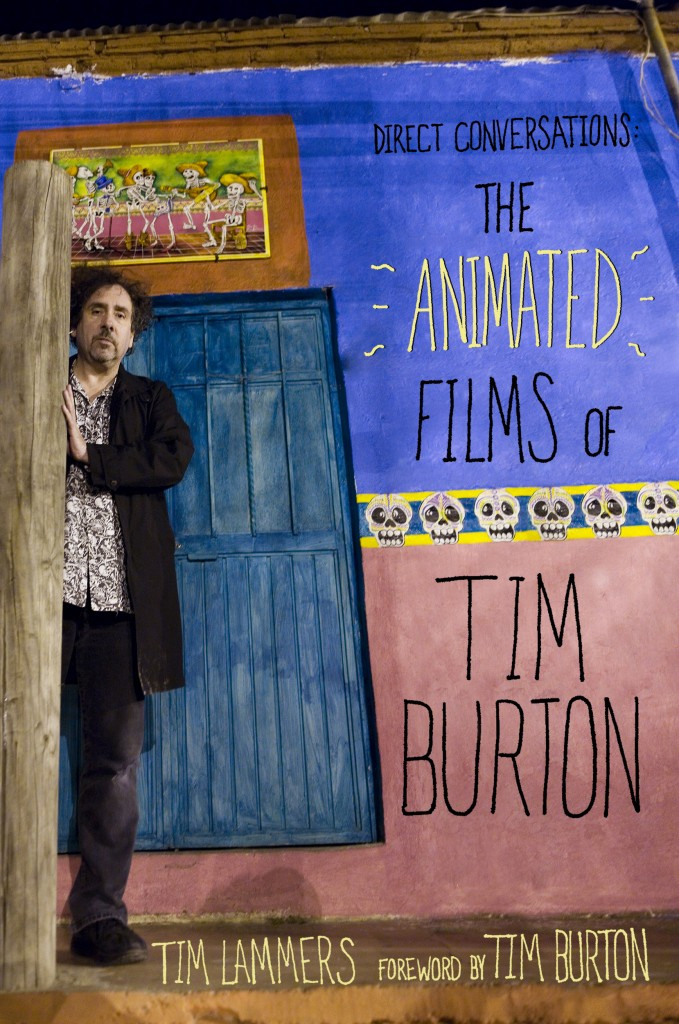 Giant leaps
Carney's path to "Penny Dreadful" is no doubt unique, from playing guitar for blues maestro Jonny Lang from 2005-06, to singing and slinging webs originating the Marvel-ous title character in the Broadway smash "Spider-Man: Turn off the Dark" from 2010-13. The New York native has also had roles on the big screen, having starred in such films "The Tempest," the Shakespeare classic adapted by his "Spider-Man" director Julie Taymor in 2010.
On TV with "Penny Dreadful," the series presented an unusual opportunity for Carney in that it required him to strip down, both figuratively and literally. The great thing, Carney knew, was that the nakedness was something that he could only build upon.
"At first I was a little afraid to be involved, not because of the horror genre – because I've always loved that – but just the idea of having to take my clothes off a lot. I thought, 'Wow, this is going to take a different type of courage for me,'" Carney said with laugh. "I knew after 'Spider-Man' that if I were going to put more of my focus into the acting world, that I had to do something as far away from the musical as I could possibly get. I only do that because I want to continue to take big leaps, so people don't think that I'm just interested in one thing. I like to stretch as much as possible."
The wonderful thing is, as much success as Carney has had in his time as a performance artist, "Penny Dreadful" — and his time with his band, Carney — he feels what is happening now only marks the beginning of a very promising career. And like Dorian Gray, youth is definitely on Carney's side.
"If you would have asked me five years ago if I had any plans after  'Spider-Man,' I probably would have said, 'No, I'm just going to be a musician,'" Carney observed. "But I really do enjoy both music and acting now. I feel things are just beginning for me in a true sense."
So, while musical theater doesn't appear to be in the cards for Carney at this juncture, he's still going to approach his dual occupations keeping both sensibilities in mind — especially using what he's learned as an actor in his work as a musician.
"I enjoy them both. I think music and theater inform each other," Carney enthused. "I approach acting as a musician would, and I think I approach music as an actor. Being an interpreter of songs, you don't want to force your opinion into any song. You want to be open to the idea that something exists beyond yourself."