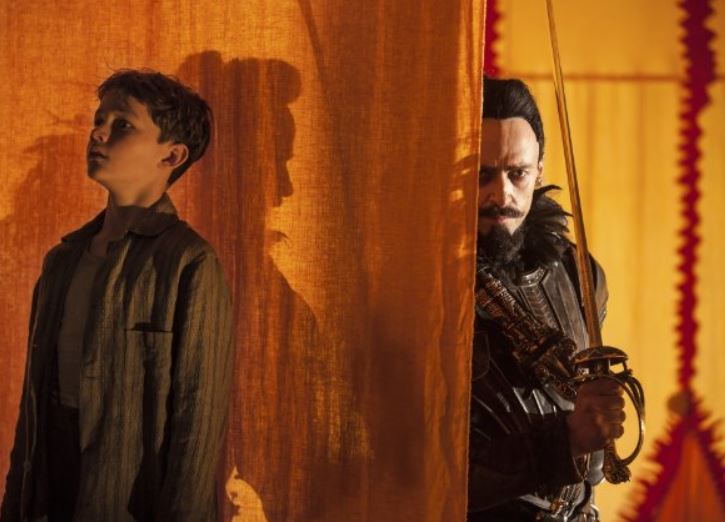 "Pan" (PG) 3 stars (out of four)
Director Joe Wright and screenwriter Jason Fuchs give the story of "Peter Pan" a solid new hook with "Pan," a prequel that examines the origins of Peter Pan and Captain Hook before they became enemies in J.M. Barrie's classic tale.
Relative newcomer Levi Miller stars as Peter, a young boy who is snatched from his orphanage in the middle of the night by pirates and mystically transported to the island of Neverland. It's there where thousands of "lost boys" are forced to mine dirt piles for a mysterious gem called "pixum," which contains fairy dust and the key to immortality for Blackbeard (Hugh Jackman). Fortunately for Peter, he becomes allies with fellow lost boy (and pre-Captain Hook) James Hook (Garrett Hedlund), who along with island native Tiger Lily (Rooney Mara) unite to thwart the evil pirate leader and his reign of tyranny.
Interview: Garrett Hedlund and Jason Fuchs talk "Pan"
Despite a terrific cast and unique back story, "Pan" ultimately suffers from an excess of special effects and a relatively thin storyline. Granted, the film is aimed more at the kid set, but as the film trudges on, it comes off as more of an offshoot of "Pirates of the Caribbean" than an expansion of Barrie's classic creation.
While "Pan" is an entertaining film (Miller is memorable in his big-screen debut and Jackman brings a memorable air of creepiness to Blackbeard), yet it feels like there's something missing. Clearly the film leaves ample room for a sequel and maybe some holes will be filled in there. Until then, "Pan" feels like a lost opportunity floating around somewhere in Neverland.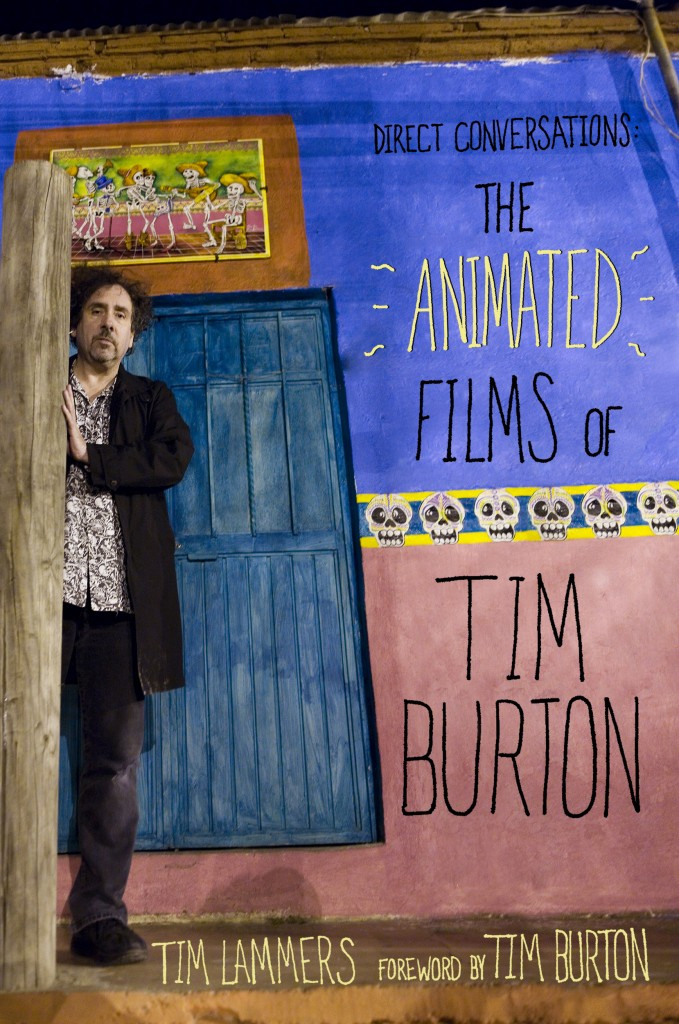 "99 Homes" (R) 3 stars (out of four)
Michael Shannon is frightening as a ruthless real estate broker in "99 Homes," a dramatic thriller that keys in on the nation's housing crash. Shannon plays Rick Carver, a broker who assists the banks in evicting people from their homes and flipping the houses.
Carver deviates from his usual protocol, however, when one of the people he evicts, Dennis Nash (former Spider-Man Andrew Garfield), agrees to go to work for him so he can get back the home his family has lived in for generations. And while Nash discovers in the process how Carver manipulates the system for his own personal gain, he's willing to plunge his hands into the filth in his obsessive bid to get his house back.
The big mystery of the film is how far he is willing to go down the rabbit hole, and whether Carver, who is about money first, will betray his new protégé. Garfield is solid in "99 Homes" even though some of his actions simply defy logic, but it's ultimately Shannon's (Zod in "Man of Steel") film, as the imposing actor owns every scene that he's in.