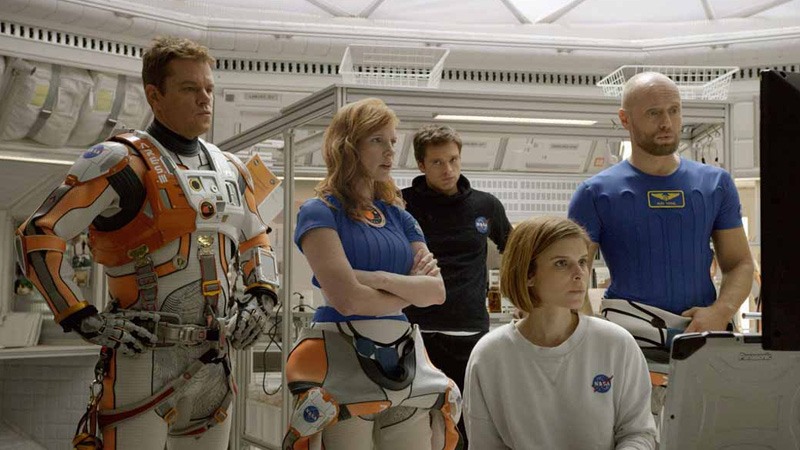 Although he's been in the movie and television business the past 12 years, the last four have been especially eventful for Sebastian Stan, morphing from good guy Bucky Barnes to the villain The Winter Soldier in the "Captain America" movies, and playing Sigourney Weaver's son in the acclaimed USA Network miniseries "Political Animals."
Given his role opposite Weaver, though, makes you wonder if the 33-year-old actor has a secret agenda to work with the people who brought the sci-fi classic "Alien" to life — including Ridley Scott, who directed Stan in his latest film, "The Martian."
"I didn't think of that at all. I should have said that to Ridley when we were shooting. I didn't even think about Sigourney," Stan told me with a laugh in a recent phone conversation from Toronto. "But now I should try (to work with everyone). It was a good cast."
Opening in theaters nationwide on Friday, "The Martian" stars Matt Damon as Mark Watney, an astronaut who is separated from his crew during a mission on Mars and presumed dead after his fellow astronauts evacuate the planet. Watney is very much alive, though, and with a base camp and limited supplies, must find a way to establish communication with NASA on Earth and find a way to survive for months if the agency is to approve a rescue mission.
Stan plays Chris Beck, who with his fellow astronauts (Jessica Chastain, Michael Pena, Kate Mara and Aksel Hennie) must decide to defy NASA's orders and commit mutiny by turning around their ship to return to Mars and save Watney.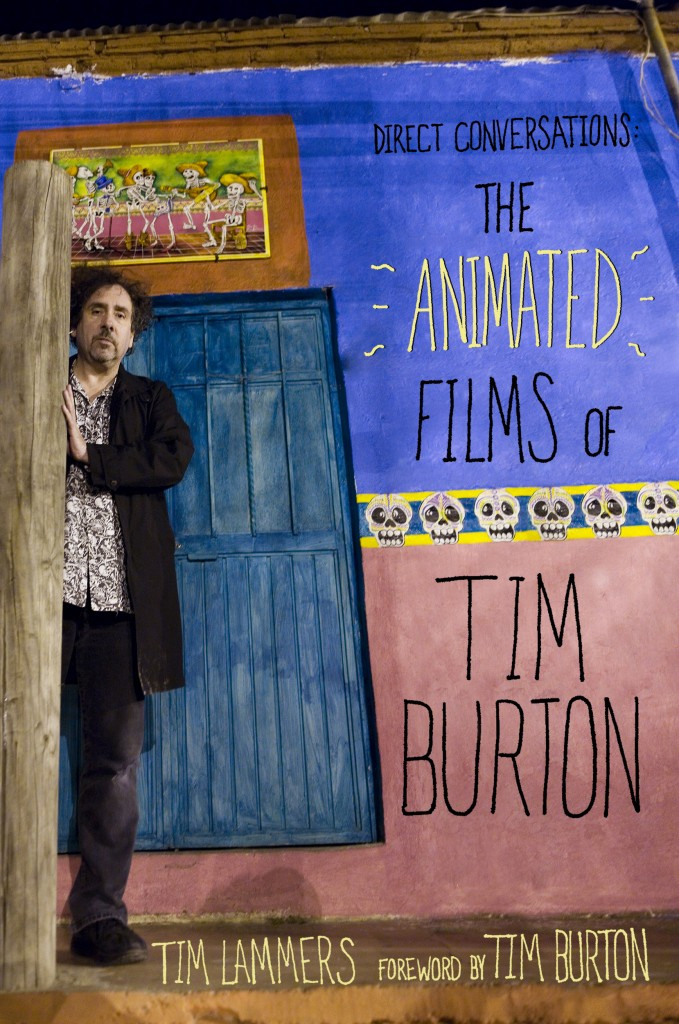 In order for the rescue mission to work, the crew members have to be 100 percent on board with the plan, or the already dangerous plan will put Watney in greater peril. Stan said that the reason that the crew seems so unified in the film is that the actors are also 100 percent committed to what they're doing in their characterizations, which made shooting the scenes all the more exciting.
"It is about commitment, and that's why it works with this group. They're so versatile and not afraid to take chances," Stan said. "Jessica Chastain, Michael Pena — everybody — they elevate you when they're around you. It makes you realize, 'I'm a better actor because of these guys.'"
Also making Stan feel like he was in the moment was Scott's insistence — just like his other films — that he used practical special effects as much as possible.
"We really had a set to work with — it wasn't just green screen — we really wore those astronaut uniforms and the ship was very detailed and intricate, and built from scratch," Stan said. "Ridley and the filmmakers constantly spoke with NASA to finalize everything, including the overall look of the astronauts. It always pulls me in more when I watch a movie and I know that there isn't that much CGI in it. It's crazy to think that 'The Martian' didn't have that much CGI."
"The Martian" was almost an exercise in wish fulfillment for Romania native, who wanted to be astronaut as a child. But Stan, who moved with his mother to New York at age 12, said, audience members don't have to have their sights set on the stars to relate to "The Martian."
"The movie has right amount of humor and suspense, and you invested when you're watching the film," Stan said. "It feels very grounded and there's an everyman feeling in Matt Damon's character, just because he's so relatable."
Stan, who also recently starred opposite Meryl Streep in the music-themed family drama "Ricki and the Flash," is currently reprising his role as The Winter Soldier in the hotly anticipated Marvel superhero sequel "Captain America: Civil War." Look for that to hit theaters in May.