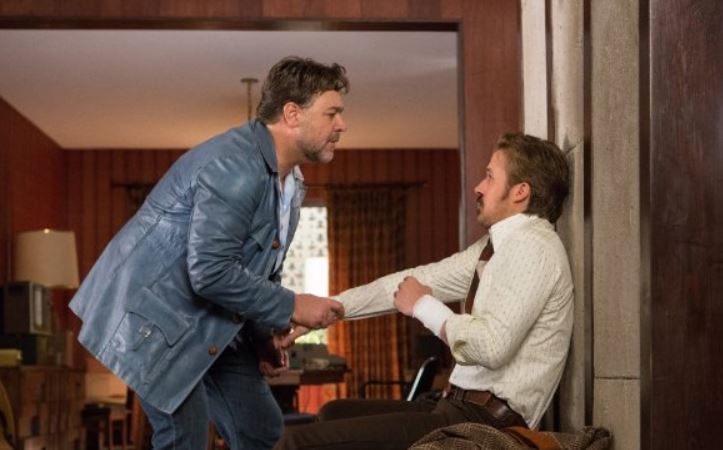 "The Nice Guys" (R) 3 stars (out of four)
"Iron Man 3" writer-director Shane Black is back and firing on all cylinders with "The Nice Guys," a smart and funny action buddy comedy starring the likeable duo of Russell Crowe and Ryan Gosling. Set in Los Angeles in 1977, Crowe and Gosling star as a pair of bumbling private detectives trying to unravel the sprawling mystery behind the death of a porn star and people connected with her, and the disappearance of the adult daughter of a high-ranking Justice Department official.
While "The Nice Guys" is certainly a breath of fresh air amid the mostly stale comedies polluting theaters today, it's actually similar in tone and structure to Black's far superior 2005 action buddy comedy "Kiss Kiss, Bang Bang," starring Robert Downey Jr. and Val Kilmer. "The Nice Guys" is worthy of attention in theaters, but fans definitely need to mine the brilliant Black, Downey and Kilmer gem to get the best the genre has to offer.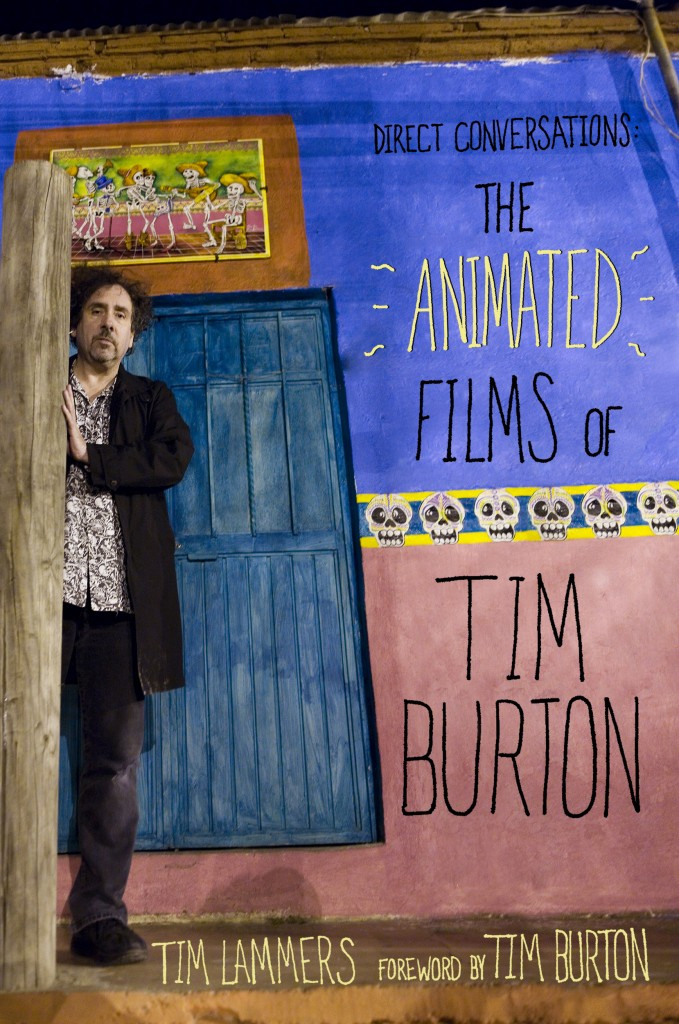 "Neighbors 2: Sorority Rising" (R) 1 1/2 stars

Seth Rogen is entrenched deeper than ever in his comedy rut in "Neighbors 2," a dreadfully unfunny sequel to the dreadfully unfunny comedy hit from 2014. Once again co-starring Zac Efron and Rose Byrne, "Neighbors 2" once again heavily leans on stoner jokes, cracks about body parts and other college party shenanigans, with the only difference being the neighbor frat boys from the first film have now been replaced with sorority girls.
There are only a handful of laughs in "Neighbors 2," and apart from some layered-in social commentary on the sexist culture of fraternities on college campuses, the film is a complete dud. Chloe Grace-Moretz co-stars as the leader of the sorority and the thorn in Rogen and Byrne's side.