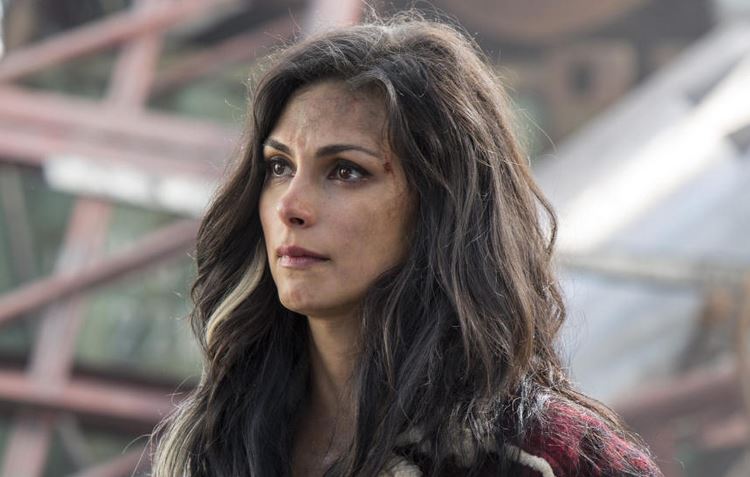 It shouldn't come as a huge surprise that after starring in such TV favorites as "Firefly," "V" and "Gotham," and voicing Talia al Ghul in animated "Batman" projects, Morena Baccarin considers herself a comic book/sci-fi geek like the rest of us.
After all, geekdom is something the stunning, 34-year-old Brazilian-born actress has known her whole life. In fact, that's why she was thrilled to play the pivotal role of Vanessa Carlysle — the tough-as-nails girlfriend of Wade Wilson (Ryan Reynolds) — in the hotly anticipated, R-rated movie adaptation of Marvel Comics' "Deadpool."
"Growing up, I became a comic book fan through my brother by osmosis," Baccarin said in a phone conversation Tuesday from New York City. "But personally, I was a fan of 'Labyrinth,' 'Dungeons and Dragons' and 'Star Wars' – all of that stuff. I've enjoyed my fair share, and while I wouldn't say I'm a hardcore fan, I'm humbled by the passion of the people who are."
Opening in theaters nationwide on Friday, "Deadpool" tracks the origins of the iconic comic book anti-hero superhero through the colorful musings of Wade Wilson, a former Special Forces operative-turned-mercenary who is diagnosed with terminal cancer. Left with virtually no options, Wade enters into a shady deal where he is promised a cure for his cancer, but in return, he is injected with a serum and forced to undergoes days of torture that will cause a mutation to kick in.
The last stage of his transformation, however, comes with an even bigger price. While his mutation gives him the ability to heal from any malady or traumatic injury — he can even grow back severed limbs — his treatment in an airtight oxygen tank has caused his body to be severely disfigured. Hiding his scars under a blood red costume and dubbing himself "Deadpool," Wade goes on the hunt for the sadistic doctor, Frances Freeman, aka, Ajax (Ed Skrein), in the hope that his physical appearance can be reversed.
Unable to show himself to his longtime love, Wade is forced to confront his fears when Ajax kidnaps Vanessa as a way to lure his mercenary alter-ego into battle.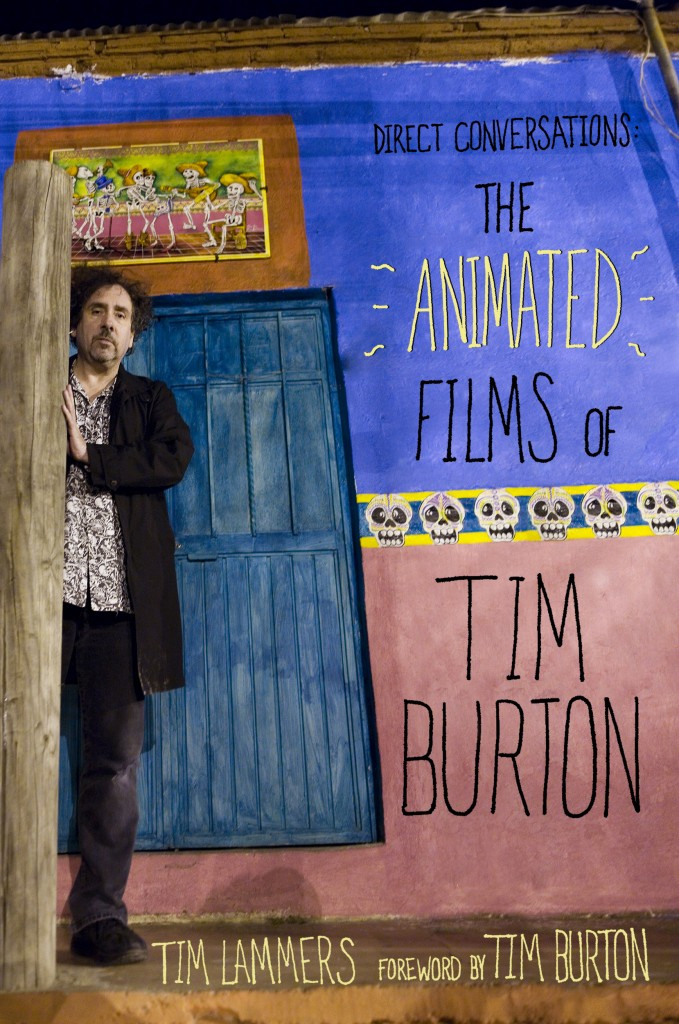 Baccarin loves the fact that Vanessa was scripted not as a damsel in distress, but a woman who can not only hold her own against Wade, but the bad guys as well.
"I feel like character is strong, funny and no-hold-barred, and that's what's so great about her," Baccarin said. "It's really nice to see a character that is equally matched to her counterpart."
Of course, the stars of "Deadpool" have been subject to the monstrous expectations from the fans who have wanted to see the likes of Wade and Vanessa properly represented on the big screen for years. Thankfully, Baccarin said, the focus of the fans was squarely on the character affectionately known as the "Merc with a Mouth."
"The fans of this particular project were more interested in Wade," Baccarin said, laughing. "They wanted to know whether Deadpool was going to be written the way he is written in the comics, or whether it was going to be toned down, because Marvel movies have this history of making stories more mainstream. I think that was an major concern. Getting an R-rated film made was a really big accomplishment, and something Ryan, the writers and (director) Tim Miller really wanted to do for the fans."
Baccarin said she certainly responds to comic book-inspired movies like "Deadpool" being grittier, just because it seems to open a whole new avenue of creativity. The actress said there's no reason any project should feel limiting — even if it's on TV like "Gotham" — especially given the Batman-inspired tale's source material.
"I think things feel more real that way, and people are ready for that," said Baccarin, who plays Dr. Leslie Thompkins in the series. "I love that Batman has some darkness to him, because it's very real. It's reflected in the comics. It didn't come out of nowhere. What's interesting about Batman or the world of 'Gotham' is that it's gritty and it's not clear cut. It's not black-and-white. There are moral struggles, and that's something that's very human."