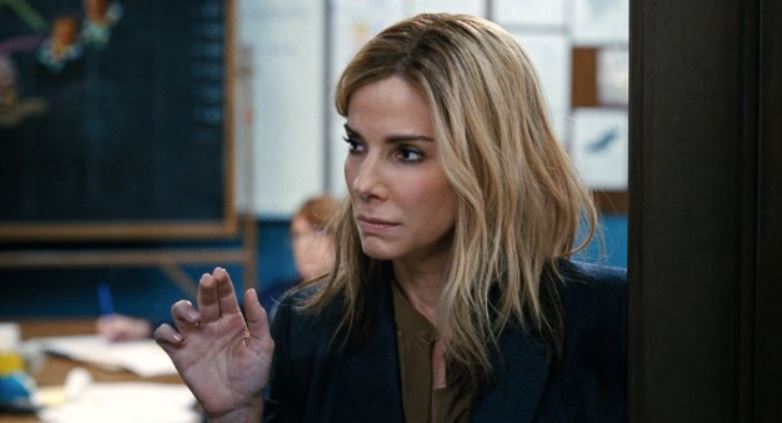 "Our Brand is Crisis" (R) 2 1/2 stars (out of four)
A terrible title is not the only thing wrong with "Our Brand is Crisis," a political dramedy based on a 2005 documentary of the same name. Starring a stunning Sandra Bullock and talented cast of co-stars including Billy Bob Thornton, Anthony Mackie and Zoe Kazan, the film — about dueling political strategists in the 2002 Bolivian presidential race — will likely only appeal to political junkies that is if they aren't already burnt out by America's exhausting race for the White House. Ultimately, though, the film is hurt by its own identity crisis.
Bullock stars as "Calamity" Jane Bodine, a whip-smart former political strategist coaxed out of retirement to help former Bolivian President-turned Sen. Pedro Gallo (Joaquim de Almeida), who is struggling in the polls to regain his old job. With only 90 days to go before the election, Bodine must find a way to boost Gallo 30 points in the polls – that is if she can find a way to out-maneuver her old nemesis Pat Candy (Billy Bob Thornton), who is helping the election's frontrunner.
Bullock's talents as both a comedic and serious actress are put to good use in "Our Brand is Crisis," although the film (produced by George Clooney and Grant Heslov) is too silly sometimes for its own good. And therein lies the biggest problem of "Our Brand is Crisis" – looking for a platform for Gallo to run on, Jane stresses how the politico should stress the "crisis" the country is going through, so suddenly, the madcap antics of the strategist feel awkward when the film gets serious. On top of that, Jane, as it turns out, has some complex issues plaguing her psyche, which are revealed as the film unfolds.
Character issues aside, "Our Brand is Crisis" is ultimately about politics, and politics being politics, the candidates eventually show their true colors and reveal themselves as slimy politicians that steal and lie; and the strategists do their best to manipulate the outcome of the election with their dirty, underhanded tricks. If anything, the film is a disheartening, defeating peek behind-the-curtain of the political system as a whole, and sadly, the world is just as scummy as you would expect it to be. There's a crisis alright, and it starts with the people constituents put in charge to prevent them from happening in the first place.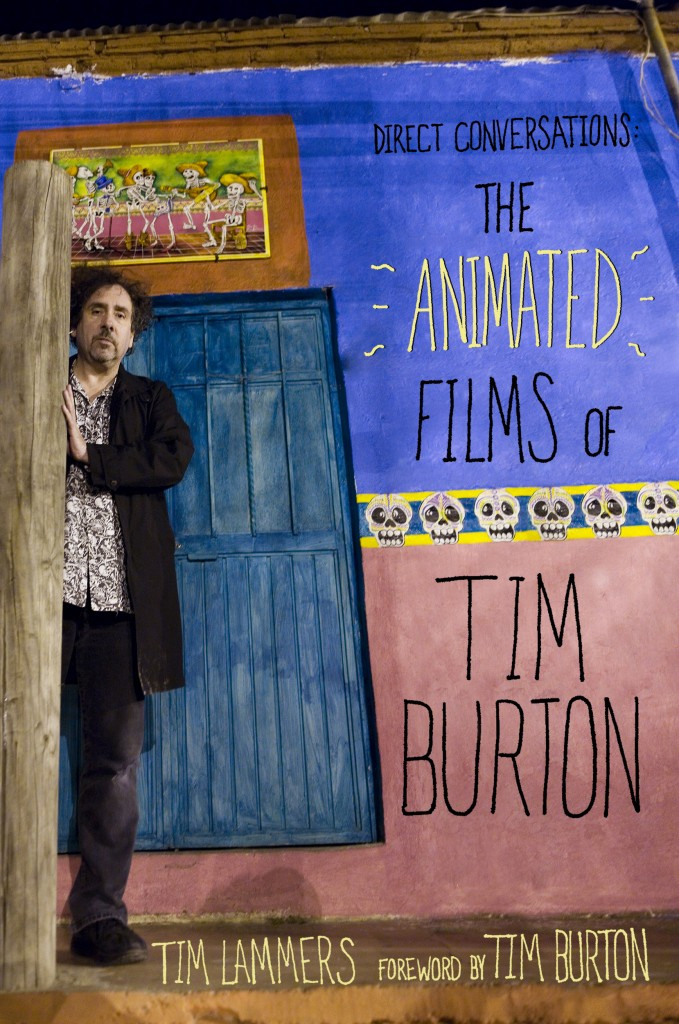 In brief:
"Scouts Guide to the Zombie Apocalypse" (R) 2 1/2 stars (out of four)
In a film and television world over-saturated with the zombie genre, it shouldn't come as a big surprise that the gory comedy "Scouts Guide to the Zombie Apocalypse" is death warmed over. A cross between the clever horror classic "Shaun of the Dead" and the amped-up zombie sensibilities of "World War Z," "Scouts Guide" starts off in a deep grave before the film miraculously climbs out for a wild and inventive final half. Tye Sheridan ("Mud") is sharp as the leader of a trio of teen Boy Scouts who put their skills to expert use when a zombie epidemic takes over a small town, and Sarah Dumont adds some edge to the film as an ass-kicking cocktail waitress who joins the teens in their plight for survival. David Koechner and Cloris Leachman are hilarious in their supporting roles as a trooper leader and neighbor lady, respectively. In the end, "Scout's Guide" really works best for millennials and older teens, as the humor in the movie is squarely aimed at the key demographic.