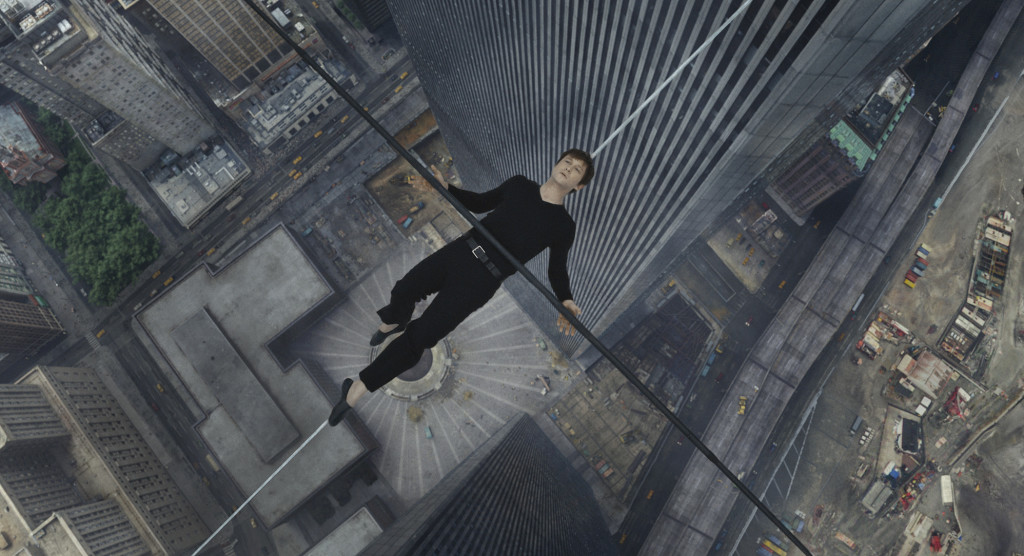 "The Walk" (PG) 4 stars (out of four)
Director Robert Zemeckis takes the art of filmmaking to dizzy new heights, quite literally, with "The Walk," a brilliant dramatic recreation of Phillipe Petit's death-defying wire walk between the Twin Towers of the World Trade Center in 1974. Even though the amazing feat was chronicled in the Oscar-winning 2008 documentary "Man on Wire" and we know how the story ends, Zemeckis — through the stellar acting of Joseph Gordon-Levitt as Petit — still expertly manages to place the viewer right on the wire with the famed wire walker and creates an air of uncertainty. Before that, Zemeckis recounts the extraordinary events leading up to the walk, ingeniously framing them within something you'd see in a heist film.
"The Walk" can only be seen on IMAX screens until its wide opening Oct. 9, and quite frankly it's the only way to see it. It's a film experience that might not play well for those afraid of heights, as Zemeckis creates one of the most intense film atmospheres in recent memory. While "The Walk" is an uplifting film, there's obviously a looming sense of sadness as the vision of the Twin Towers recalls the tragic events of Sept. 11, 2001 — an event that Gordon-Levitt handles with heartbreaking subtlety with a beautiful soliloquy at the film's conclusion. It's one of the best films of the year.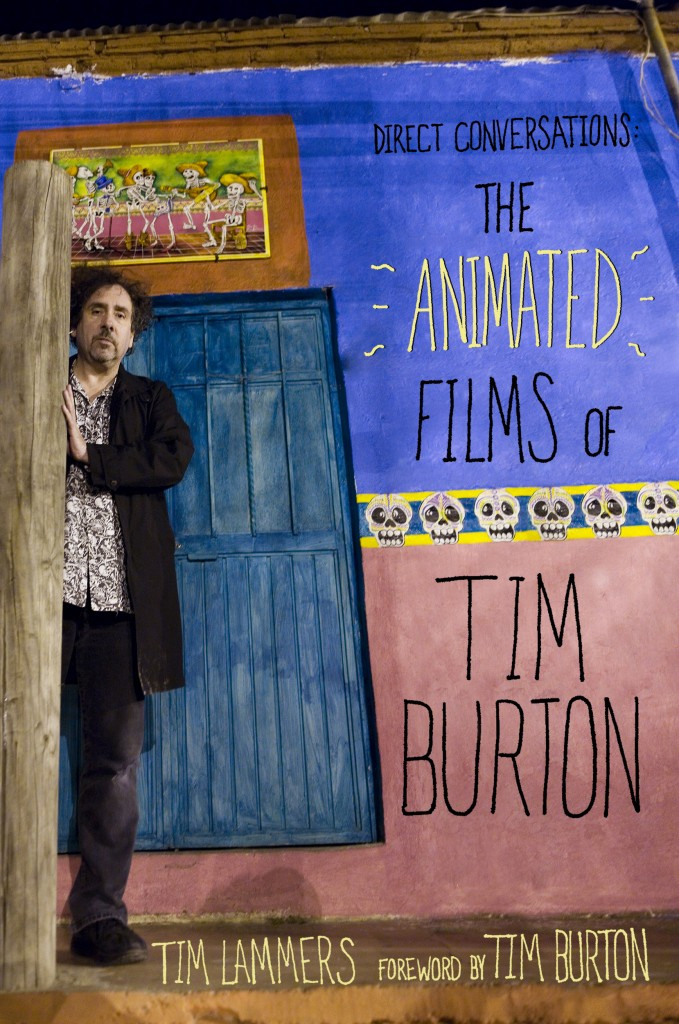 "The Martian" 3 1/2 stars (out of four)
The curse of lukewarm Red Planet movies is lifted by director Ridley Scott with "The Martian," a smart, sci-fi epic that wonderfully mixes action, adventure, drama, comedy and great visual effects into a relatable narrative about a NASA astronaut stranded on Mars. A movie that respects its audiences' intelligence, "The Martian" works real science into the story, yet presents it in a way that we can all understand. Following the brilliance of director Christopher Nolan's "Interstellar," Scott continues to raise the bar that future space films should strive for.
Unlike his classic space thriller "Alien," and "Alien" prequel "Prometheus," Scott's monster in "The Martian" is time, as astronaut Mark Watney (Matt Damon) is left alone on Mars and presumed dead after a storm separates him from his crew. Featuring a stellar ensemble cast including the likes of Jessica Chastain, Michael Pena, Sebastian Stan, Jeff Daniels, Kristin Wiig, Sean Bean and Chiwetel Ejiofor as astronauts and NASA personnel scrambling to assemble a rescue plan, "The Martian" proves that Scott is once again at the top of his game.