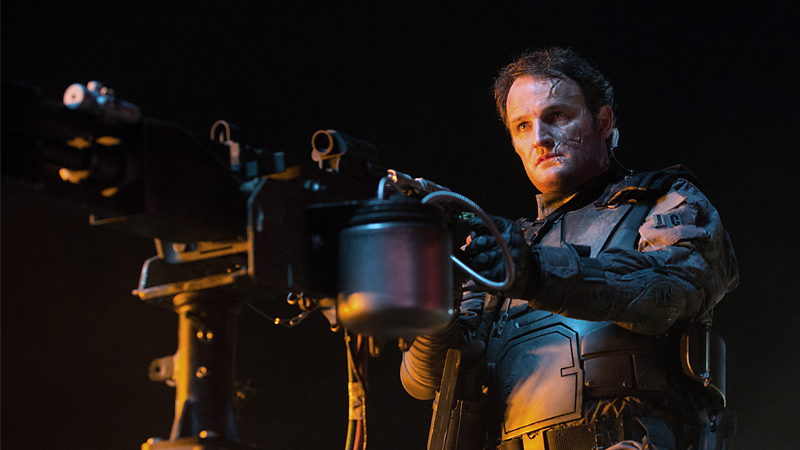 It's not often that an actor gets an opportunity to take part in the reimagination of one classic movie franchise, let alone two: so you could about imagine how pumped acclaimed actor Jason Clarke was to follow up his role in last year's blockbuster hit "Dawn of the Planet of the Apes" to star in "Terminator Genisys" — and opposite Arnold Schwarzenegger, who brought the Terminator to life in the first place.
Clarke, 45, said seeing Schwarzenegger in the first "Terminator" as a teenager growing up in Australia in 1984 was more than about seeing a spectacle on the big screen: it was a transformative experience.
"I remember seeing it early, before all the hype, which is such of a wonderful way to see the movie," Clarke told me in a recent call from Los Angeles. "I remember coming out of the theater saying, 'Wow, that was just amazing.' It created a world and ultimate universe that we kept talking about over and over. The film was like a version of 'Star Wars' for me, because I hadn't seen 'Star Wars' when it was originally released. Then along came 'T2,' which brought things to a whole new level."
Opening in theaters and on IMAX screens Wednesday, "Terminator Genisys" is different from the other films in the franchise in that while it maintains key plot points from the first two films from writer-director James Cameron, it also creatively expands the core narrative. So, yes, while "Terminator Genisys" involves John Connor (Clarke) sending Kyle Reese (Jai Courtney) back in time to thwart the assassination of his mother, Sarah Connor (Emilia Clarke), the time frame and circumstances are broadened significantly.
Perhaps the biggest twist in "Genisys" comes when John returns to the past as his adult self, not as an ally but a deadly threat — something Sarah and her protector, The Guardian (Schwarzenegger) aren't exactly prepared for.
Jason Clarke said that huge plot twist is what got him excited when reading the script to "Terminator Genisys," because the creative minds behind the film — director Alan Taylor ("Game of Thrones," "Thor: The Dark World"), and writers Laeta Kalogridis and Patrick Lussier — were clearly intent on taking the franchise in a bold new direction.
"The twist is the reason I did it. It's bringing something new to the film, which I think makes it worthwhile," Clarke said. "The film is a lot more layered than I think people realize … there's new thought, detail, depth and complexity to it, and it matches the level of filmmaking, action and sci-fi that James and Arnold brought to the original two."
While Cameron had no direct involvement in the making of "Terminator Genisys," the filmmakers opted to screen the film for the Oscar-winning director-producer to get his take on the film — which was overwhelmingly positive. And while there were two "Terminator" films between his "T2: Judgment Day" and the latest outing, Cameron has publicly stated that he feels "Genisys" is the true third chapter of the franchise.
"James is a man with a lot of integrity, so it's nice to hear that feedback on a personal level," Clarke said. "Plus, he has a very busy schedule (the filmmaker is prepping three 'Avatar' sequels), so we're very happy that he took the time to watch the film, but like it on top of it. It was a lovely gesture. He's a fascinating man, like Arnold, whose life and legacy is just not about making movies. He's done some incredible things."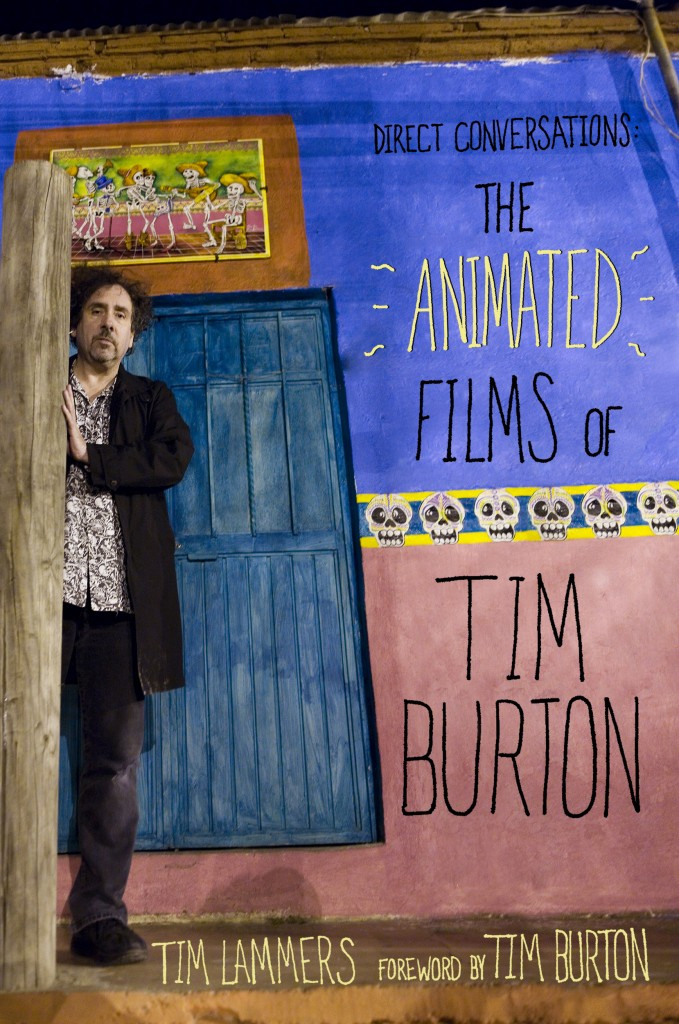 While the film finally had its U.S. premiere earlier this week in Los Angeles, Clarke, Schwarzenegger and their fellow cast and crew members have in the past couple of weeks been hopping around the globe to debut the film in places like Germany and Clarke's home country of Australia. Clarke said it's been a thrill to see of all the fun Schwarzenegger has been having at the premieres, in what is clearly the biggest "Terminator" resurgence since the release of "T2" in 1991.
"There's a lot of love out there for Arnold," Clarke enthused. "It's nice to see it come back to him because he works his a– off. He's a phenomenal man and I've really enjoyed getting to know him and spending some time with him. Arnold's always in a good mood, and if he's not, he deals with things with humor and grace."
Plus, Clarke said, he loves the way Schwarzenegger surprises people.
"Arnold's got a wonderful way of living his life and is always up to extraordinary things," Clarke said. "On the weekend he'll go visit Prime Minister Modi in India or (Chancellor) Angela Merkel in Germany. Arnold is always doing things unexpectedly. The man even wears alligator skin boots."