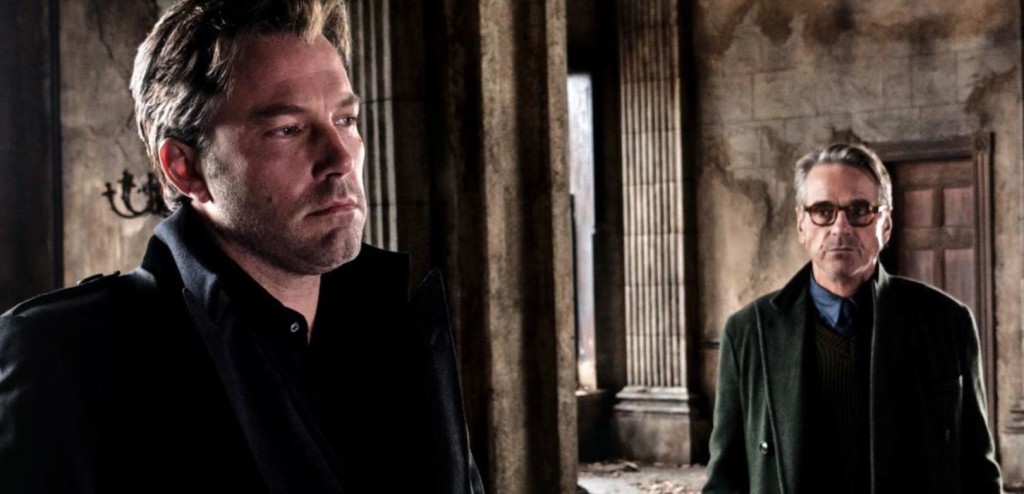 If you look over Academy Award-winning actor Jeremy Irons' immense body of work, it shouldn't take long to realize that no genre is beneath the legendary screen veteran. He's done it all, from biographical films like the recent Jesse Owens biopic "Race" and of course, "Reversal of Fortune" (which earned him his Best Actor Oscar); to voicing the menacing Scar in the animated Disney film classic "The Lion King" and a role in the upcoming big-screen adaptation of the hit video game "Assassin's Creed."
Yet for all Irons has accomplished in his four-plus decades in the entertainment business, he's never done any work in the superhero genre — that is, until he took on the iconic role as Bruce Wayne's lifelong caretaker, Alfred, in "Batman v Superman: Dawn of Justice." The interesting thing, Irons said in a recent phone conversation from London, is that he's never gone out of his way to see superhero films.
"I haven't watched a lot of them — maybe only if I ran across them on television. I saw 'Man of Steel' and enjoyed that, and saw 'Batman' with Jack Nicholson as the Joker," Irons said. "But having a chance to play in one is quite different, especially since this was multi-layered. The characters (in 'Batman v Superman') really have three-dimensional qualities."
Opening in theaters and on IMAX screens Thursday night, "Batman v Superman: Dawn of Justice" finds two of DC Comics superheroes, Superman (Henry Cavill) and Batman (Ben Affleck) at odds when the Dark Knight fears the Man of Steel man be more of a threat to humanity than a hero as his actions appear to go unchecked. Alfred stands to be the only voice of reason for the tormented Bruce, who is so blinded with rage over Superman that he doesn't realize another threat is emerging with maniacal industrialist Lex Luthor (Jesse Eisenberg).
Directed by Zack Snyder, and written by Chris Terrio and David Goyer, "Batman v Superman" also stars Gal Gadot as Diana Prince/Wonder Woman, Amy Adams as Lois Lane, Diane Lane as Martha Kent and Laurence Fishburne as Perry White.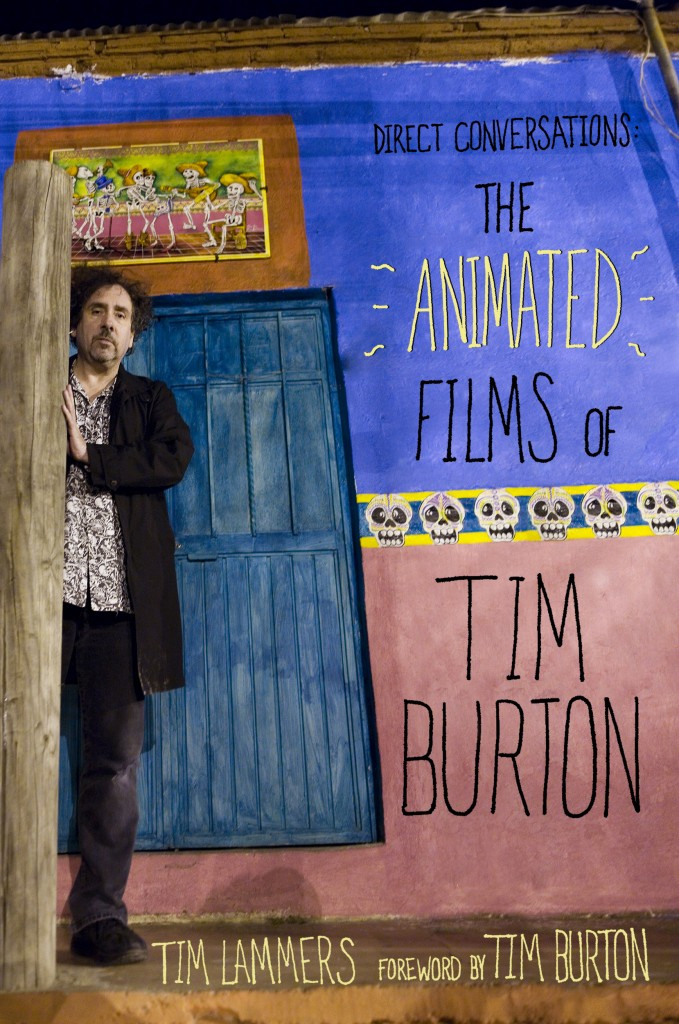 "Batman v Superman" paints a portrait of Alfred who is decidedly different that anything we've seen before in live-action form. Much more than a butler and longtime caretaker of the orphaned Bruce, Alfred, as we discover, is an experienced tactician with military skills — which becomes vital in the preparation of Batman's armory and the operation of his vehicles and weaponry when the Dark Knight faces a formidable threat.
Irons said his take on Alfred was partly informed by an experience he had with a former neighbor of his who happened to be one of the richest men in the world: John Paul Getty. The people working for him may have seemed like they were doing mundane jobs for the billionaire, but looks, as Irons found out, were quite deceiving.
"I remember arriving at his estate with my wife and the gates were opened by two gentlemen, and then I drove and parked by the house, where there was another gentleman who took my car," Irons recalled. "Then once we went into the foyer, another gentleman took our coats and then there was another, standing with a tray of champagne."
Later that evening, Irons said he learned that all the employees he encountered were once members of the British SAS: "They were Special Forces, so everybody, from his valet to his gardener, were all people who could turn into a very defensive force if they had to."
"John Paul Getty, of course, had a bad experience from his children being kidnapped, so I thought, 'Well, wouldn't Mr. and Mrs. Wayne do the same thing for Bruce?'" Irons said. "They may call Alfred 'the butler' or they may call him 'the guardian,' 'the mechanic' or whatever. He's a man who can do all those things, but behind the scenes he has a myriad of talents he could use, depending on the situation. That was very interesting to me. It was a really fascinating quality of the character that I could run with."
Irons also noted that Alfred is different in this Batman tale because Bruce is in different state of mind than we've ever seen him before on the big screen because he's targeting Superman. Being Bruce's only voice of reason, Alfred may be the only person who can stop him from making a terrible mistake in facing off against the Man of Steel.
"I think one of the strengths of this movie is that Chris Terrio has written some scenes for Bruce and Alfred where you see Bruce tussling with his conscience and tussling with his morality," Irons said. "I hope that you can see that these two people have spent a lot of time together over many years and that they're interdependent in a strange way. Even though Bruce is Batman and the employer, he still needs Alfred's support."
Irons said he emerged from "Batman v Superman" a huge fan of Snyder, who was completely graceful under the pressure of his enormous responsibility as the architect of the film.
"I was in awe watching him and just knew how much was in his head. There's a lot in every director's head, but when you're doing a movie of this scale, a director like Zack is carrying a massive weight," Irons said. "Yet, when he was working with us on set, none of that showed. He was just there for us in that scene we were doing. He would just throw out ideas and jokes, and made me feel very much at ease. That's important when a movie that's been rolling four or five months and you come in and do your little bit. It's a great talent for a director can pull you in and make you feel like you're the most important person there."