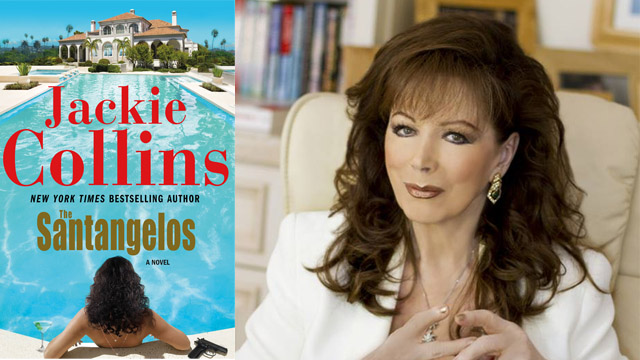 It almost goes without saying that when famed author Jackie Collins begins to write a new novel about the Santangelos, it's like visiting with family and old friends.
"I like visiting with them because they really exist for me. I see them as real-life characters and so do my readers," Collins told me in a call from New York Monday. "They come to me on Twitter and Instagram and write these wonderful messages, like, 'We want to see more of Lucky,' 'Where is Gino?' and 'How is Max doing? How is Bobby doing?' This family has been with me a long time."
On Tuesday, for the ninth time in the past 34 years, Collins is back with yet another page-turner about the  dire trials and tribulations of the once-connected Italian American family, in a novel simply titled "The Santangelos" (St. Martin's Press). It's there where fans will get the information they've been pining for about Gino, a former gangster now in his 90s; his daughter, Lucky; and her children, including Max and Bobby.
So not to spoil any surprises, but Gino appears to be living the quiet life, while Lucky's marriage to Lennie is as vibrant as ever. Max, now 18 and independent-minded, is in Europe on the cusp of a huge modeling contract, while Bobby is finding huge success as a club owner with venues across the U.S. But the family's past in organized crime has never fully disappeared, and it's about to hit them hard on many levels.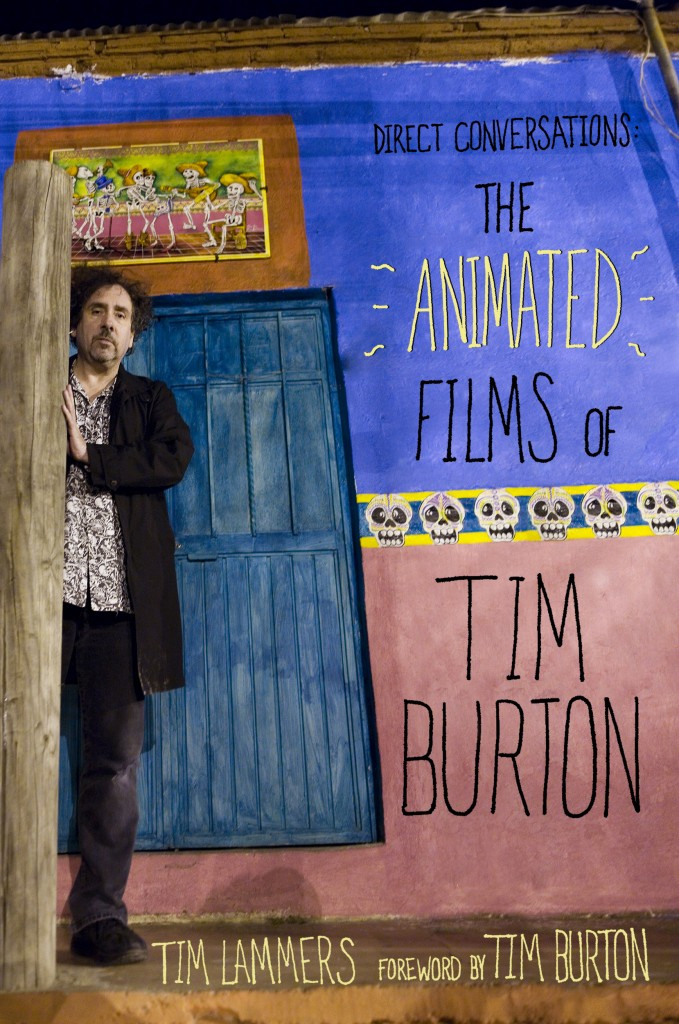 The great thing about Collins' saga of the family is that you don't have to necessarily start the series from 1981's "Chances" and proceed to read the following seven releases to pick up and immediately understand what's going on in "The Santangelos." The wickedly funny and whip-smart Collins, 77, manages — as this first-time reader of her work found out — to quickly bring you up to speed on the background of the characters in the novel's opening chapters.
"You can read 'The Santangelos' without reading any of the other books," Collins said. "The new book stands on its own and that's what I like about it. But what I hope will happens is, once people read the book, they'll have to read all the other Santangelo books. They'll want to read about Gino when he was 13 and he came to America, which is what happens in 'Chances'; and then read about Lucky and how she becomes the woman she is, and how Gino marries her off at 16, which is in 'Confessions of a Wild Child,' and so on and so forth."
Essentially, Collins wants to make sure all her readers, from the newbies to the long-faithful, are ready for the latest salacious story of money, power, crime, greed and true to her continuing promise, lots of sex. That last element in particular is something that's lacking in movies, Collins said.
"There are no characters there with these sequels going on all the time, and if you've noticed, the other thing that is missing is foreplay," Collins said, laughing. "Now you just see a scene where they get together at a party, and then it goes to a hotel room and the woman is ripping the man's shirt off, and then you see them in bed. That's it. The movies just don't know how to do sex anymore. Even the 'Fifty Shades of Gray' movie was very non-sexual. It was beautifully shot — the camerawork was incredible — but it was so boring."
Since she lives in Beverly Hills, California, Collins has often been asked if the characters in her books are based on real-life celebrities, and one particular supporting character in "The Santangelos" seems to fit the bill perfectly. Still, Collins said, despite having the same hair color, acting background and scandalous past as former child actor Lindsay Lohan, the controversial actress is not the basis for the character Willow Price.
"Willow is not based on Lindsay, she's based on a number of different young women in Hollywood," said Collins, who's sold more than 500 million copies of her books worldwide. "I loved writing the character. I liking taking the essence of the characters from real people."
While some of the characters in "The Santangelos" are inspired by real-life people, she runs the story parallel to names people will recognize. After all, you can't have a story about Hollywood without having names in it like Jennifer Lawrence, Rooney Mara and Kristen Stewart (Willow, by the way, claims she's more talented than all three combined).
And, sometimes, Collins noted, what she writes is almost a foreshadowing of big things to come.
"I'm a popular culture junkie, and when I'm writing about people, I've really studied them and know a lot about them," Collins said. "I also love all kinds of music, so I like to mention things in my books that I think are going to happen. I remember when I first saw Alicia Keys before anybody even heard of her and put her in a book, my editor said, 'Who's Alicia Keys?' and I said, 'Just you wait.' A year later she was so famous."