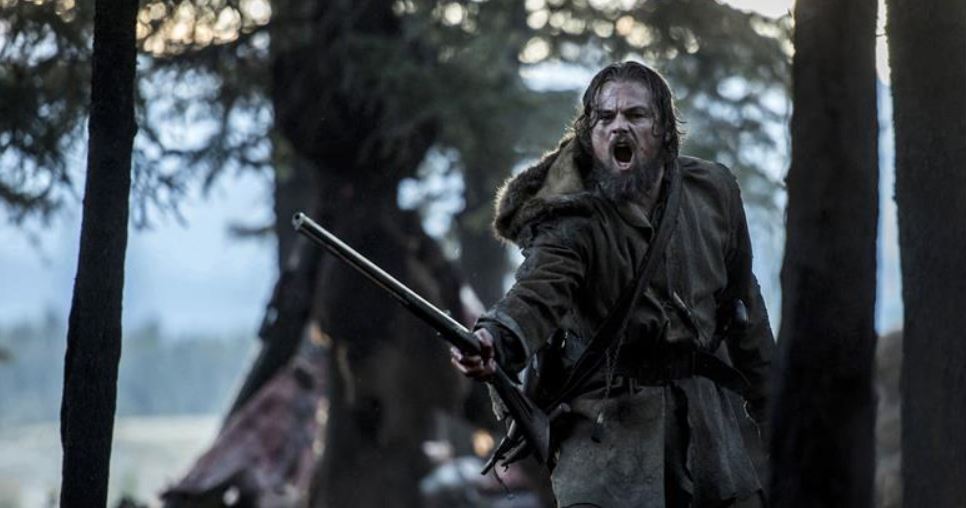 "The Revenant" (R) 3 stars (out of four)
Leonardo DiCaprio gives one of the gutsiest performances of his career in "The Revenant," a compelling survival-turned-revenge tale based on the harrowing, true-life travails of legendary frontiersman Hugh Glass nearly 200 years ago.
On a fur-trading expedition in the 1820s led by Capt. Andrew Henry (Domhnall Gleeson), Glass in a fateful moment finds himself alone in the wilderness, when he's confronted by a vicious grizzly bear. And while he is brutally attacked (in one of the most ghastly scenes on the big screen in recent memory), it's only the beginning of Glass' troubles. Shredded and left in shock by the attack, Glass isn't expected to survive as infection sets in.
His near lifeless body too burdensome for his hunting party to carry through the unforgiving wooded landscape, Glass is left in the care of his son, Hawk (Forrest Goodluck), the young and impressionable Jim Bridger (Will Pouter), and John Fitzgerald (a frightening Tom Hardy). A crazed mercenary who is determined to leave the severely wounded hunter for dead, Fitzgerald resorts to extreme measures to destroy Glass and the last remaining member of his family, and attempts to bury the hunter alive. Glass, however, somehow miraculously survives, and once he regains his strength, sets out on a path of revenge. Running parallel to Glass' story is the trek of a Native American tribe searching for a lost member, and eventually their paths intertwine.
Fresh off a trio of Oscar wins for "Birdman," director Alejandro Gonzalez Inarritu's constructs a riveting tale with "The Revenant," using his trademark long tracking shots (unlike "Birdman," there's more than one here) to give the film a fresh, point-of-view feel. However, with the Oscar success of "Birdman" comes clout, and Inarritu clearly used his trio of statuettes as leverage in getting the film's extensive final cut. Clocking in at 2 hours and 36 minutes, "The Revenant" is too long for its own good, even though it moves along much quicker than the plodding 2 hours and 49 minutes of "The Hateful Eight."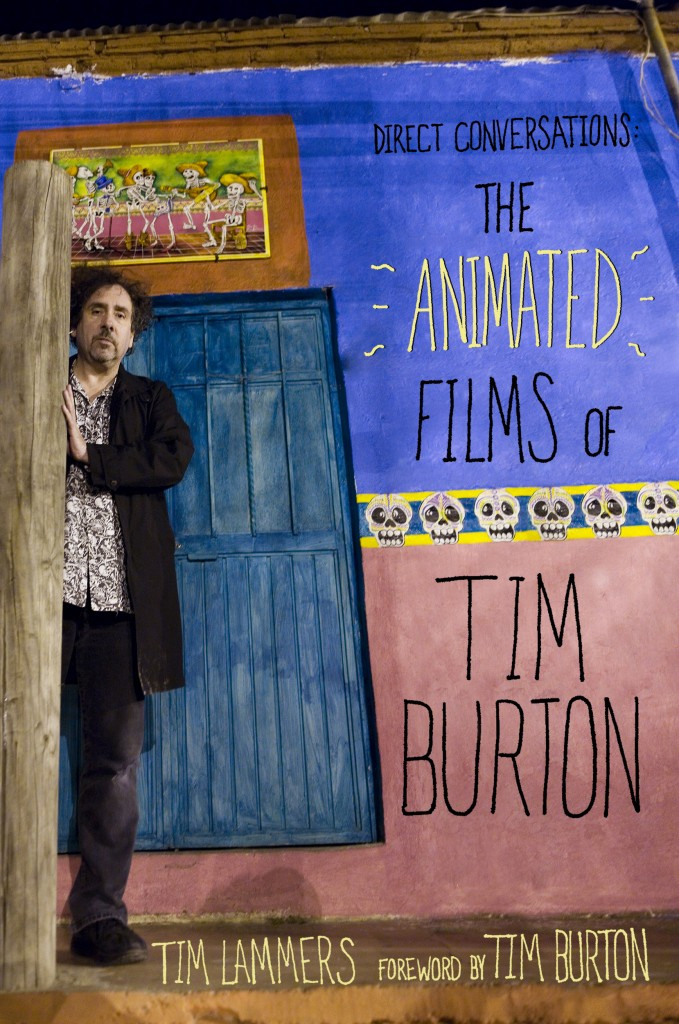 While the film is engaging, the whole idea of Glass surviving such of a horrific attack is suspect, even though his tale is true. There are several moments in the film that seem far-fetched, almost making you wonder just how much the filmmakers embellished the tale for the sake of entertainment. That's not to take away from the film's stellar performances by DiCaprio (who speaks less than a dozen lines in English and a few more in a Native American dialect) and the barely-recognizable Hardy, who each go to great lengths to give their characters some stark realism. DiCaprio, a vegetarian, even went so far in one survival scene to eat the raw liver out of a buffalo carcass. Now that's commitment.