Even though his character dies in nearly every film and television project in which he stars, there's no doubt that Sean Bean considers himself a very lucky actor, given that he's been able to play so many memorable roles in the first place.
Whether it's fantasy ("The Lord of the Rings," "Game of Thrones"), action ("Patriot Games," "GoldenEye") or drama ("North Country"), Bean said he's thrilled that he's been able,  time and again, to land roles that place character and story at the forefront.
Bean said character and story are definitely at the front again with Lana and Andy Wachowski's sci-fi epic "Jupiter Ascending," the writer-director siblings' long-anticipated intergalactic tale that's opening in theaters Friday nationwide. The great thing about the Wachowskis, Bean told me in a recent interview, is that apart from their fascinating narratives, the innovative filmmakers are known for so much more.
"They've got a great reputation for doing lots of special effects very well, but they're also great to work with, being on the set and focusing on the characters," Bean said. "Without believable individuals in this story, you wouldn't really go for the story. You wouldn't feel anything for anyone. So it's their combination of really good special effects, great imaginations and really well-drawn, three-dimensional characters that makes it work. They put a lot of emphasis on characters, though, because it's important. You can empathize with them and their ambitions."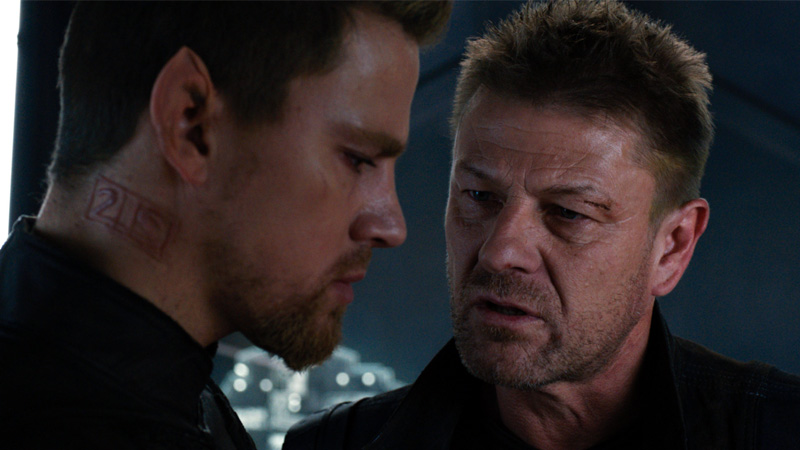 Bean stars in "Jupiter Ascending" as Stinger, the one-time commanding officer of Caine (Channing Tatum), a space warrior sent from the galaxies to Earth to find Jupiter (Mila Kunis), a humble Russian immigrant living in Chicago who also h
appens to be the reincarnation of a late, powerful intergalactic queen who ruled for thousands of years. Following an incident with superiors, both Stinger and Caine were stripped of their duties and wings, quite literally, and Stinger was assigned to an outpost on Earth, surrounded by Midwestern cornfields and beehives..
Bean said he was thrilled that Stinger, while very talented with weapons and hand-to-hand combat (he and Caine have a big throw-down at one point), is about much more than muscle.
"Stinger is quite an intelligent guy on the history of the universe with what happened and how everything was colonized," Bean said. "He knows how for thousands of years things have been manipulated and controlled by certain individuals."
Unbeknownst to Jupiter, one of the things being controlled is Earth itself — by the late queen's power-hungry adult children, including the tyrannical Balem ("Theory of Everything" Oscar nominee Eddie Redmayne) — and its inhabitants are ripe for harvest.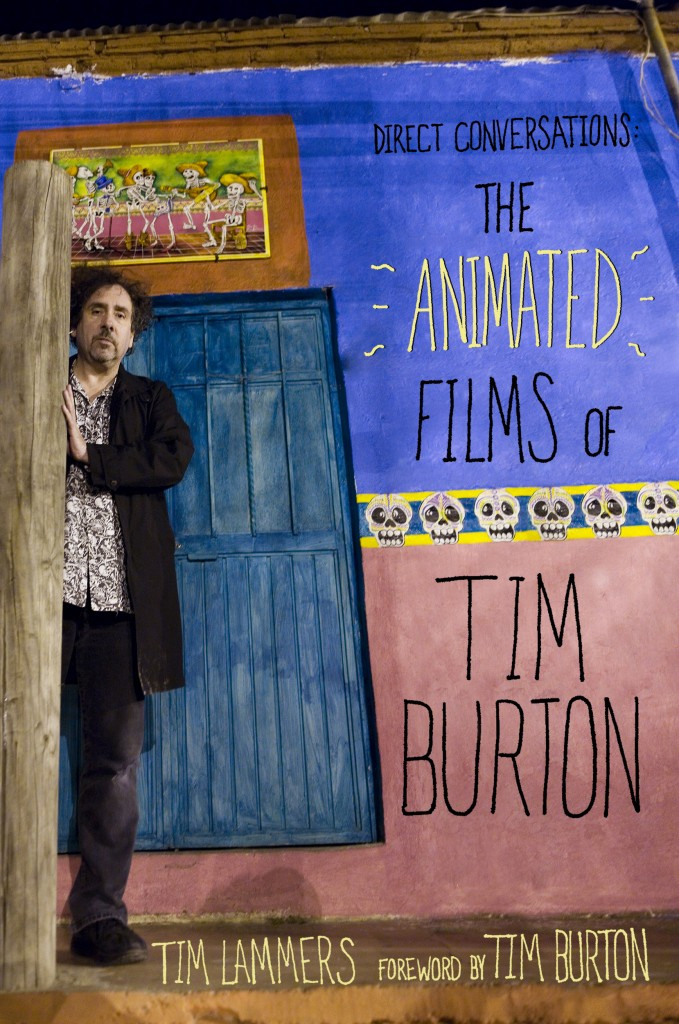 And while Bean, 55, doesn't believe that aliens will be cherry-picking humans for dastardly purposes anytime soon, he does agree that there is other intelligent life out there. He said the universe is simply too expansive to believe that we're alone.
"You can watch documentaries about flying saucers and think, 'Rubbish,' but ostensibly, there are so many billions of miles of space and galaxies — it's infinite," Bean said. "It would be strange if it were just us."
Back on Earth, Bean said he's not sure why the Wachowskis selected him for "Jupiter Rising" from among the galaxies of stars in Hollywood, but he's glad they did because he deeply admires their work.
"I was flattered when they expressed interest in me and my agent gave me a few pages from their script because they're so secretive," Bean said. "I think they saw me in 'Game of Thrones' and various other things, but I don't know why they thought of me. It's great, though, because I love their work. They're so original, avant-garde and don't give a s—, really. They just make what they want to make that's in their heads. That's brilliant."