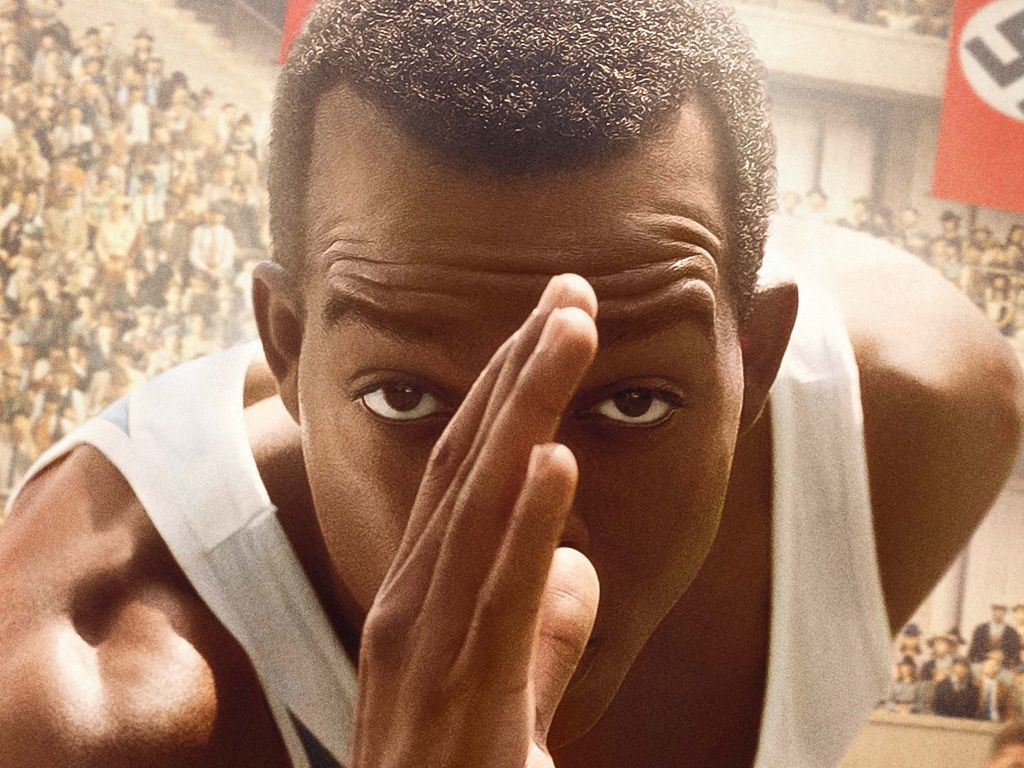 'Race' (PG-13) 3 1/2 stars (out of 4)
Relative newcomer Stephan James is brilliant all the way through the finish line as groundbreaking Olympic champion Jesse Owens in "Race," a stirring biopic that chronicles the legendary track and field athlete's struggles to break through the color barrier in the 1930s. Beginning with the racial strife Owens faced as a collegiate star at Ohio State University, the film increases in intensity as it moves along into the Berlin Olympics in 1936 as Adolf Hitler pursues his vision of Aryan supremacy in Nazi Germany.
"Race" feels similar in tone and look to "42," and like the compelling sports biopic about Major League Baseball groundbreaker Jackie Robinson (Chadwick Boseman), the film benefits from the casting of an unknown instead of an established personality. James brings a quiet sense of determination and complexity to his portrayal of Owens, which is complimented by a surprising dramatic turn by former "Saturday Night Live" cast member Jason Sudeikis as Owens' college coach and confidant, Larry Snyder. The always-great Jeremy Irons also stars as Avery Brundage, the then-American Olympics Committee head (and future International Olympics Committee president) who enters into a shady deal with Nazi Propaganda Minister Joseph Goebbels (an unnerving Barnaby Metschuart), who aims to use the games to push Hitler's agenda.
'Risen' (PG-13) 3 stars (out of 4)
Director Kevin Reynolds presents a fascinating, alternate look at the resurrection of Jesus with "Risen," a biblical epic that examines the events in the weeks after Christ's crucifixion through the eyes of a non-believer (Joseph Fiennes).
Fiennes stars as Clavius, a fearless Roman Military Tribune ordered by Pontius Pilate (Peter Firth) to investigate what happened to Jesus (Cliff Curtis) after his body disappeared from his tomb. First skeptical of claims of the risen Messiah, Clavius begins to question his doubts as he tracks down Christ's disciples and experiences events he thought weren't possible. "Harry Potter" star Tom Felton also stars as an aide tasked with helping Clavius solve the mystery.
Quick Takes:
"Deadpool" (R) 4 stars (out of 4)
"Zoolander No. 2" (PG-13) 2 stars (out of 4)
"Where to Invade Next" (R) 1/2 star (out of 4)
"Pride and Prejudice and Zombies" (PG-13) 3 stars (out of 4)
"The Finest Hours" 3 1/2 stars (PG-13) (out of 4)
"Kung Fu Panda 3" (PG) 3 stars (out of 4)