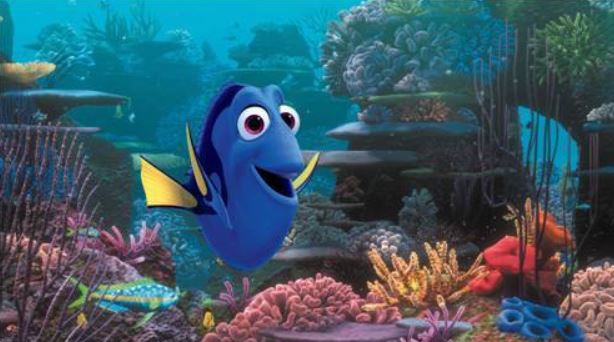 "Finding Dory" (PG) 3 1/2 stars (out of four)
Pixar again creates magical movie memories with "Finding Dory," the long-awaited follow-up to the 2003 tale "Finding Nemo," starring the voices of Albert Brooks and Ellen DeGeneres. Brooks and DeGeneres are back for the sequel with DeGeneres returning in the lead as Dory, the short-term memory-impaired fish. Full of humor, heart and spectacular visuals, "Finding Dory" – which finds the title character searching for her long-lost parents after having unexpected flashes of memories of them – may not quite match up to the brilliance of its predecessor, but audiences will find themselves entertained by the movie nonetheless.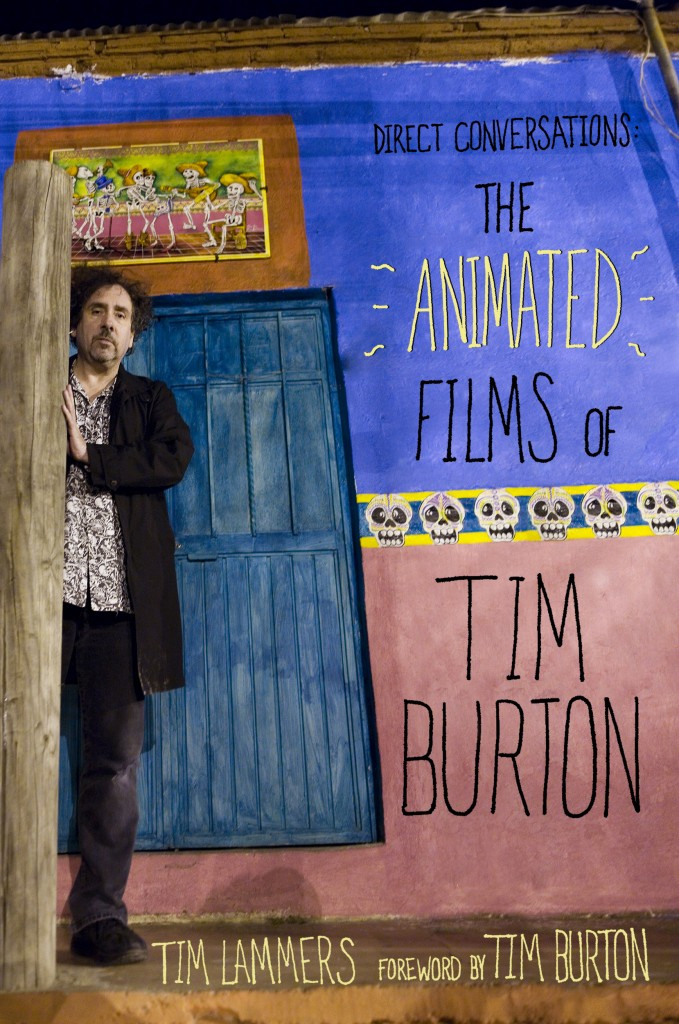 "Central Intelligence" (PG) 2 1/2 stars (out of four)
Dwayne "The Rock" Johnson and Kevin Hart make a case that they should pair up more often with "Central Intelligence," a very funny yet familiar-feeling buddy comedy that's elevated by the likability of its leads and natural chemistry they have together. Hart and Johnson play former high school classmates – Calvin (Hart) the popular guy and Bob (Johnson) the outcast  – who are thrown together in an international espionage mission 20 years after graduation, when Bob reveals himself as CIA agent. The buddy premise is worn and tired, but you won't notice because Hart and Johnson are having such a good time (and we're having it with them).