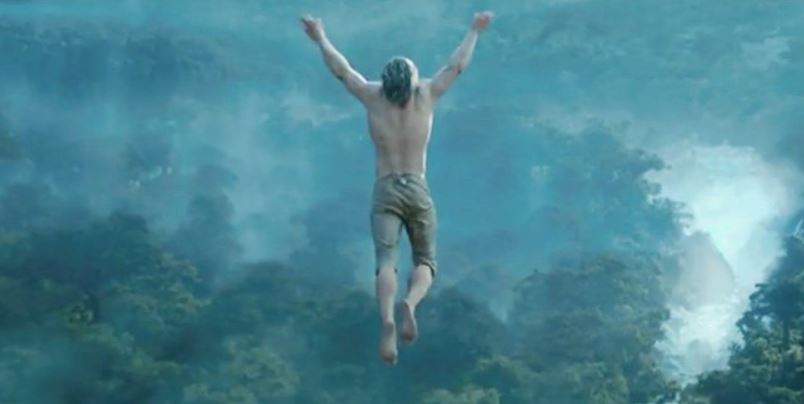 "The Legend of Tarzan" (PG-13) 3 stars (out of 4)
The Lord of the Jungle returns to the big screen in entertaining fashion with "The Legend of Tarzan," introducing a whole new generation of moviegoers to the classic character famously realized by Johnny Weissmuller more than 80 years ago.
In this latest adventure based on Edgar Rice Burroughs' classic character, we find Tarzan (Alexander Skarsgard) returning to the Congo from civilization, only to fall into a trap concocted by the head of a mining encampment  (Christoph Waltz) and a vindictive tribal leader (Djimon Hounsou).
The vistas are beautiful, the action is intense and the jungle scenes where Tarzan gets back into the swing of things are thrilling. Margot Robbie also stars as Jane.
"The BFG" (PG) 3 1/2 stars (out of 4)
Director Steven Spielberg brings Roald Dahl's sparkling words to life with "The BFG," a visually stunning adaptation of the late author's classic children's novel from 1982.
Reteaming with his Oscar-winning "Bridge of Spies" collaborator Mark Rylance, "The BFG" tells the entertaining tale of a big friendly giant – aka BFG (Rylance) – and a 10-year-old orphan (Ruby Barnhill) who together come up with a plan to rid London of a group of scarier – and much larger – giants.
Fun, exciting and even poignant at times, no other director could have realized the story better than Spielberg. It's a great movie.