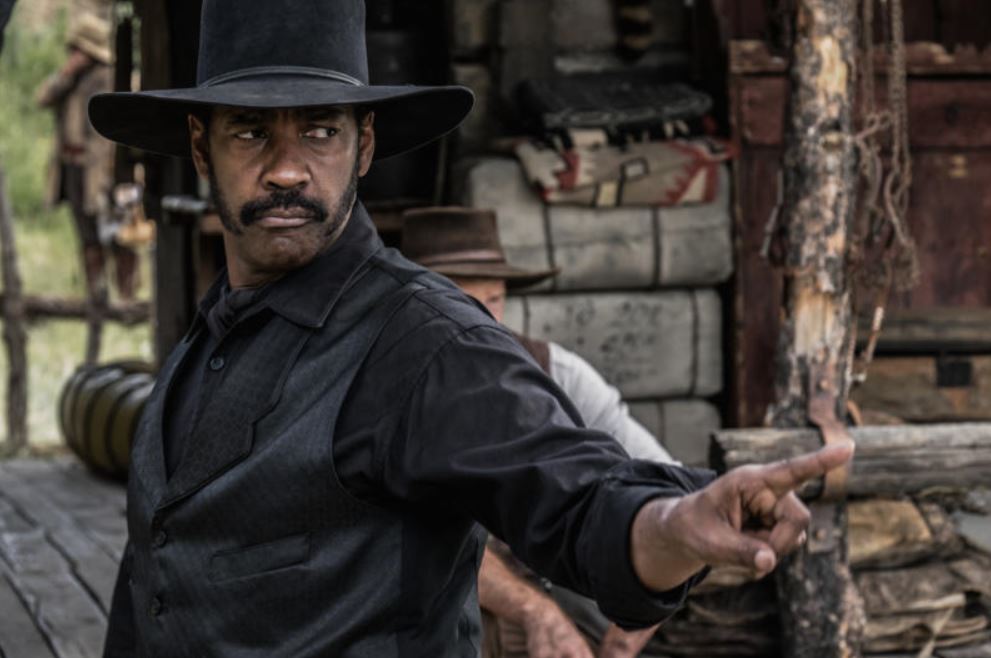 "The Magnificent Seven" (PG-13)
Director Antoine Fuqua's homage to the American Western lives up to its title with "The Magnificent Seven," a magnificent update of Akira Kurosawa's iconic "Seven Samurai" from 1954, which spawned the Yul Brynner/Steve McQueen classic "The Magnificent Seven" in 1960. Fuqua clearly was a fan of Westerns growing up, and he nails the spirit and tone of the great American film genre from start to finish in this highly entertaining remake headed up by his Oscar-winning "Training Day" star Denzel Washington.
Maintaining the core of the original story about a village under siege by ruthless bandits (led by a vicious land baron expertly realized by Peter Sarsgaard), "The Magnificent Seven" plays like a classic shoot-'em-up that is punctuated by a high body count.
Follow Tim Lammers on Twitter and Facebook
The new "Seven" promises a twist on the original films, but truth be told, the major difference is a racially diverse cast, made up of a brilliant ensemble including Washington, Chris Pratt, Ethan Hawke, Vincent D'Onofrio, Manuel Garcia-Rulfo, Martin Sensmeier and Byung-hun Lee. Haley Bennett also plays a pivotal role as vengeful widow who hires the seven after her husband is gunned down in cold blood by the bandits.
Apart from a different spin on the casting, Fuqua incorporates all the vital elements of the Western – sprawling vistas, classic heroes and a sniveling villain, a triumphant score and stylistic echoes of John Ford and Sergio Leone – reminding viewers of how great the genre once was and still could be. If "The Magnificent Seven" doesn't revive interest in Westerns on the big screen, nothing will.
Lammometer rating: 8 (out of 10)

Hear Tim review "The Magnificent Seven" on "The KQ Morning Show" with Tom Barnard and Michele Tafoya, starting 8 minutes in.