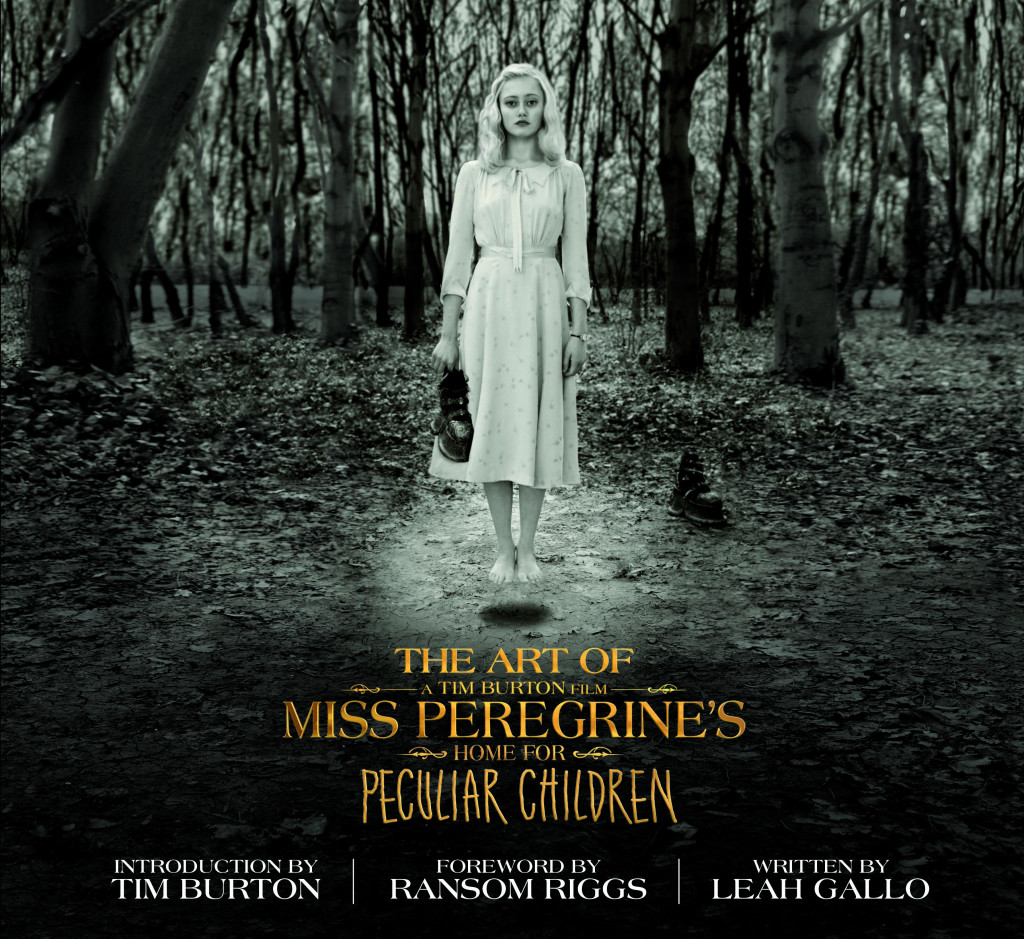 While fans of Tim Burton are waiting with burning anticipation for the release of his latest, "Miss Peregrine's Home for Peculiar Children," one of the celebrated filmmaker's closest collaborators has another look at the film in a most peculiar way.
In the new book "The Art of Miss Peregrine's Home for Peculiar Children" (Quirk Books), photographer/writer Leah Gallo documents the making of Burton's new adventure fantasy. In addition to a myriad of behind-the-scenes photos and portraits of cast members, the book features an introduction by Burton as well as a foreword by Ransom Riggs, the author of the best-selling novel that the film is based upon.
"Ransom is such a genuine, down-to-earth human being, and he just brings a lot of enthusiasm to everything he does," Gallo, a Pennsylvania native, recently said in a recent phone conversation from London. "Just being around him, it's contagious. It's always fun to hang out with him. We did photo shoots on the film, including Belgium, and he was a lot of fun to take photos of because he was game for whatever."
Follow Tim Lammers on Twitter and Facebook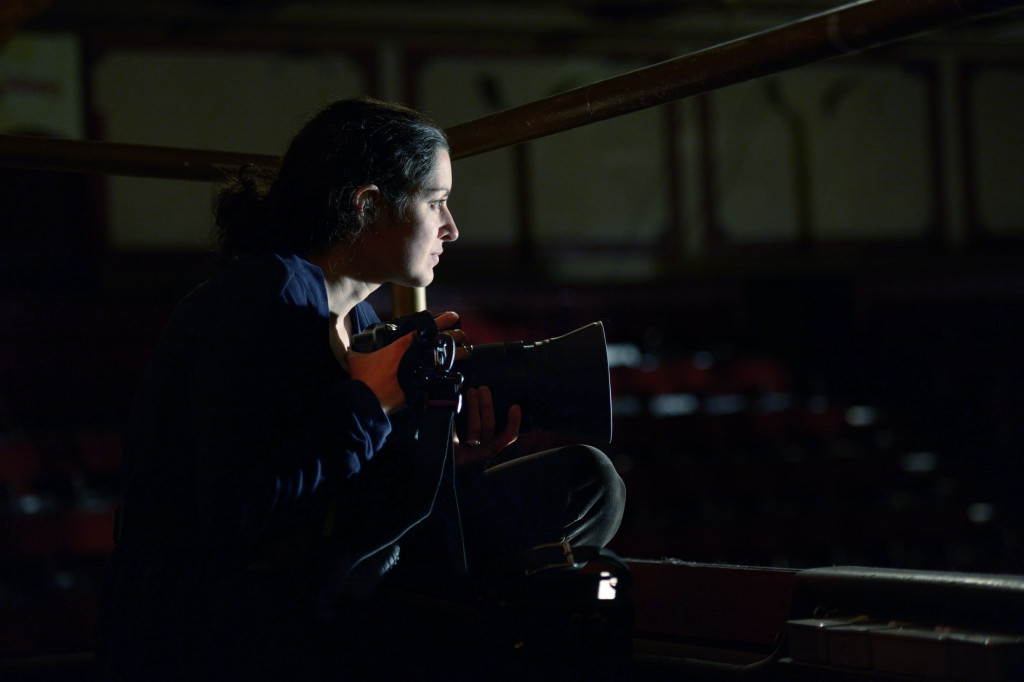 Leah Gallo. (Photo: Jay Maidment, courtesy 20th Century Fox)
Like she did on her last book on a Burton film, "Big Eyes: The Film, The Art," Gallo doubled her chores by writing the text as well as taking on many of the photographer duties. While on-set photographs from the making of the film were taken throughout the shoot, the most intensive period of work on the book in terms of the photos and writing took place between November 2015 and May of 2016. Joining Gallo on the book was her longtime collaborator Holly Kempf, who was in charge of design.
Gallo's "The Art of Miss Peregrine's Home for Peculiar Children" was unique in that the idea of Riggs' novel was borne out of photographs, assembled from the author/filmmaker's collection of unidentified vintage portraits that he assembled through trips to flea markets, antique stores and the like. Many were mysterious, if not eerie photographs of children, which led Riggs to conceptualize them in writing as "peculiar" with supernatural abilities.
e-303 " src="http://directconversations.com/wp-content/uploads/2014/07/Tim-Burton-Book-2.jpg" alt="Tim Burton Book 2" width="333" height="502" /> Click book cover for info on how to buy!